Trek for teen sex gets man 9 years in prison
Thu., July 16, 2009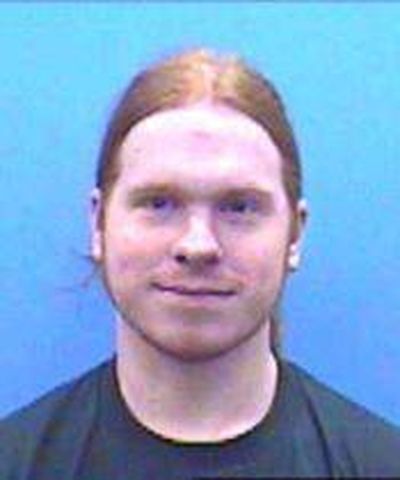 An Alabama man who traveled to Eastern Washington to have sex with a 14-year-old girl he met through an interactive video game was sentenced this week to nine years in federal prison. Morgan D. Jones, 28, was arrested at the Palouse Falls State Park in June 2008 with a girl he'd convinced to travel with him from Boise following a cross-country trek from Birmingham, according to documents filed in U.S. District Court for Eastern Washington. The two met while playing World of Warcraft, and Jones, a pharmacist technician, began grooming her for a sexual relationship before meeting her in Boise in late May, according to the U.S Attorney's Office. The girl was reported as a runaway, and Jones was found five days later with her and accused of having sex with her and giving her alcohol and prescription drugs. "With all its benefits, the Internet unfortunately has provided another tool for sexual predators to prey on insecure juveniles – those who are too immature to make life altering, adult decisions," U.S Attorney James McDevitt said in a news release. Jones pleaded guilty in April to one count of travel for the purpose of engaging in illicit sexual conduct. Under Tuesday's sentencing, Jones will be under court supervision for 50 years after he's released, be required to register as a sex offender and will pay $4,000 in restitution.
Local journalism is essential.
Give directly to The Spokesman-Review's Northwest Passages community forums series -- which helps to offset the costs of several reporter and editor positions at the newspaper -- by using the easy options below. Gifts processed in this system are not tax deductible, but are predominately used to help meet the local financial requirements needed to receive national matching-grant funds.
Subscribe now to get breaking news alerts in your email inbox
Get breaking news delivered to your inbox as it happens.
---