News > Nation/World
Democracy activist to appear in court
Thu., May 14, 2009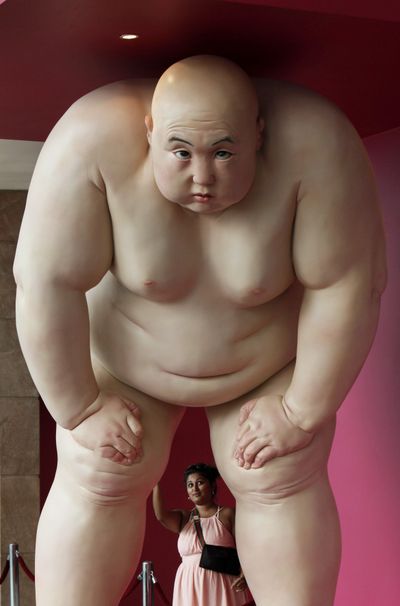 Myanmar democracy activist Aung San Suu Kyi and her two maids have been ordered to appear at a prison court today to face charges related to an incident involving a U.S. citizen who broke into her isolated lakeside compound last week.
Suu Kyi, a Nobel laureate, has been under virtual house arrest for 13 of the 19 years since the military junta that rules the country refused to recognize the 1990 landslide victory of her political party.
Seoul, South Korea
North Korea will try U.S. reporters
North Korea said today that two U.S. journalists arrested nearly two months ago near the nation's border with China will stand trial on June 4.
Laura Ling and Euna Lee, reporters for former Vice President Al Gore's Current TV media venture, were detained March 17 while reporting on North Korean refugees living across the border in China.
The brief dispatch in Pyongyang's official Korean Central News Agency did not say what charges they face.
From wire reports
Local journalism is essential.
Give directly to The Spokesman-Review's Northwest Passages community forums series -- which helps to offset the costs of several reporter and editor positions at the newspaper -- by using the easy options below. Gifts processed in this system are not tax deductible, but are predominately used to help meet the local financial requirements needed to receive national matching-grant funds.
Subscribe to the Coronavirus newsletter
Get the day's latest Coronavirus news delivered to your inbox by subscribing to our newsletter.
---