'I lost it,' mother accused of assaulting child says
Woman faces charges over incident at bus station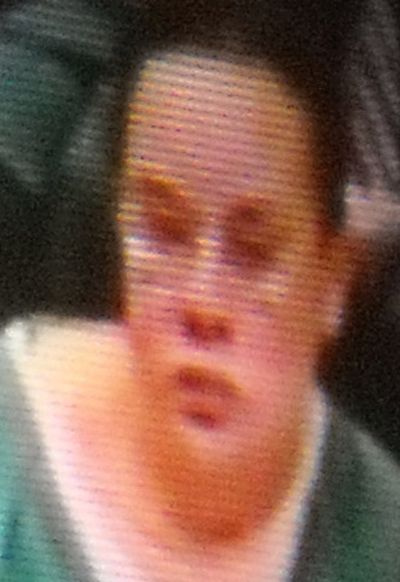 A woman accused of assaulting her child at the downtown bus plaza told a social worker she was under stress and "lost it" but loves her kids.
Keyana L. Key, 28, is in jail on $20,000 bond after her first appearance Monday in Spokane County Superior Court on an assault charge.
She was arrested Friday at her sister's apartment on Lincoln Street, one day after police released video of the assault early Wednesday at the Spokane Transit Authority plaza.
The video shows a woman police say is Key grab her 3-year-old son by his jacket and throw or kick him to the ground.
The boy was limp and lethargic when police arrested Key, and medics suspect he may have a head injury from the incident, according to court documents.
Prosecutors are waiting to see how badly the boy is hurt before deciding what level of assault charge to file against Key. She was jailed on a police recommendation for a second-degree assault charge.
A neighbor of Key's and her landlord at her apartment at 12010 E. Marietta Ave. each gave police a description of Key and said they'd heard the woman yell at her child several times.
On one occasion, her three young children were left home alone, the landlord told police.
At least five people described to police how they watched Key grow frustrated at the bus station with the boy, who was having trouble keeping pace, according to court documents.
Key yelled expletives at them, according to court documents.
Key's three children were taken by Child Protective Services workers Friday from an apartment where her sister, Aletha A. Robinson, lives.
Robinson, 39, was arrested for allegedly helping hide Key but posted bail on Saturday.
The boy assaulted in the video "was very limp and non-responsive to having a stranger hold him," according to court documents. The boy made no sound when medics poked him with needles three times to check his blood, according to the documents.
Court documents show Key cooperated with authorities and told a social worker: "I lost it. I usually don't beat my kids, and I love my kids. I'm not making excuses. It wasn't my son's fault. I did it."
Keyes was described in the documents as telling a social worker she was "tired and stressed and didn't know what to do."
After court, a member of Key's family said "I love her to death and she loves her kids" but declined to comment further.
Key has four felony convictions, including riot and cocaine possession in 2000, and several misdemeanors, including four assault charges, prosecutors said.
She has family in Spokane, works and goes to school, a public defender said.
---