News > Spokane
In brief: Health District suspends mercury limits for H1N1 shots
Fri., Sept. 25, 2009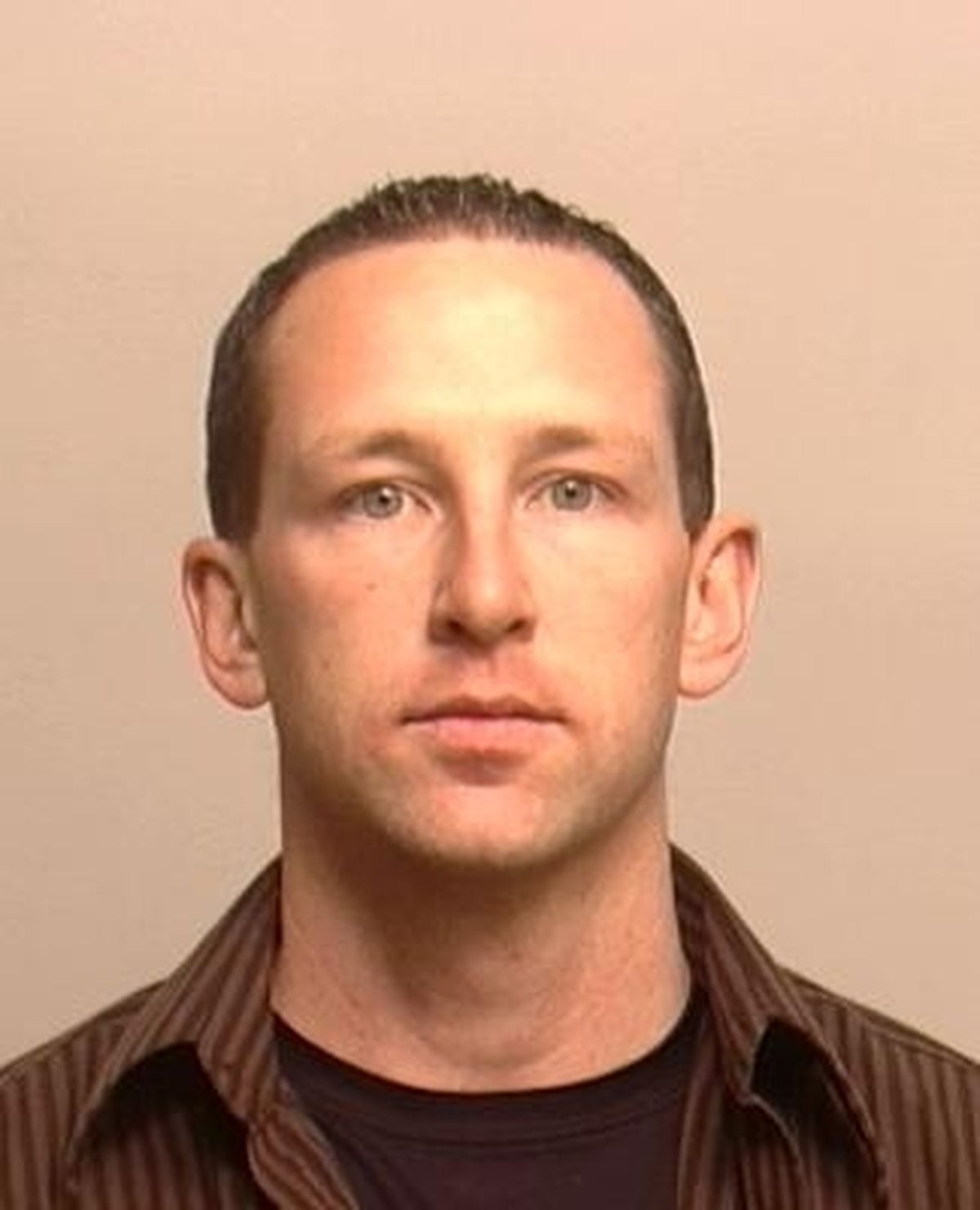 Almond (The Spokesman-Review)
Washington health officials have temporarily suspended limits on the amount of mercury allowed in the upcoming H1N1 influenza vaccine for pregnant women and children younger than 3 years old.
The move comes after Health Secretary Mary Selecky was informed that the initial batches of vaccines against the swine flu may not include enough doses that were specially packaged without thimerosal, a mercury-containing preservative.
The preservative is controversial among some people who believe that it may be linked to autism and other childhood disorders. But widely accepted and peer reviewed medical studies have shown there is no harm caused by thimerosal.
Selecky said the suspension is designed to ensure that pregnant women and children have access to the vaccines, even though they may contain thimerosal.
The swine flu vaccines will be available in early October, while the seasonal flu vaccines are available now.
John Stucke
Live owls will be featured at Owl Hoot Program
The second annual Owl Hoot Program takes place from 6 to 7:30 p.m. Saturday at the Blackwell Island Recreation Area.
"While owls play a great supporting role in the Harry Potter series, many people don't get to see these beautiful creatures up close or to learn about their lives," said Beth Paragamian, a wildlife education specialist with the Bureau of Land Management.
Seven live owls will be available for viewing. The program will feature owls of the Inland Northwest and their habits.
Families should dress warmly and bring lawn chairs to the free event, which will end with a campfire and s'mores.
The recreation area is just south of the U.S. Highway 95 bridge over the Spokane River.
Staff reports
Crime Stoppers offers reward for tips on fugitives
Crime Stoppers of the Inland Northwest is offering a cash reward for information that leads to the arrest of fugitives wanted by area law enforcement.
Anglea M. Bonanno, 21, is wanted on suspicion of second-degree theft. She is white, 5 feet 2 inches tall, 180 pounds, with brown hair, and hazel eyes. Her last known address was 1302 W. Boone Ave.
James D. Almond, 32, is wanted on suspicion of first-degree theft and first-degree identity theft. Almond is white, six foot, 190 pounds, with brown hair and hazel eyes. He was last living at 3785 Walrus Court, in Post Falls.
Anyone with information regarding these fugitives' whereabouts should call (800) 222-TIPS, or go online to www.crimestoppersinland northwest.org.
Tipsters do not have to leave their name to be eligible for the reward, but should provide a code name or number.
Staff reports
Firefighters will conduct burn demonstration in lot
The Spokane Fire Department will conduct a burn demonstration next week in a northwest Spokane parking lot to help educate the public about safety and fire prevention.
Firefighters, along with several local builders and security businesses, will set two fires to show the damage done when a house fire is doused by fire hoses, or by in-home sprinkler systems.
Officials also hope to educate the public on prevention, detection, suppression, and escape techniques at the event.
More than 80 percent of fire-related deaths occur in homes.
The demonstration is open to the public. It will begin at 1 p.m. Wednesday at North Bank Park, north parking lot, 507 W. Cataldo Ave.
Sara Leaming
Local journalism is essential.
Give directly to The Spokesman-Review's Northwest Passages community forums series -- which helps to offset the costs of several reporter and editor positions at the newspaper -- by using the easy options below. Gifts processed in this system are not tax deductible, but are predominately used to help meet the local financial requirements needed to receive national matching-grant funds.
Subscribe now to get breaking news alerts in your email inbox
Get breaking news delivered to your inbox as it happens.
---