News > Spokane
Tucker deputy wants top job
Prosecutor's leadership lacking, Stevens says
Fri., Feb. 5, 2010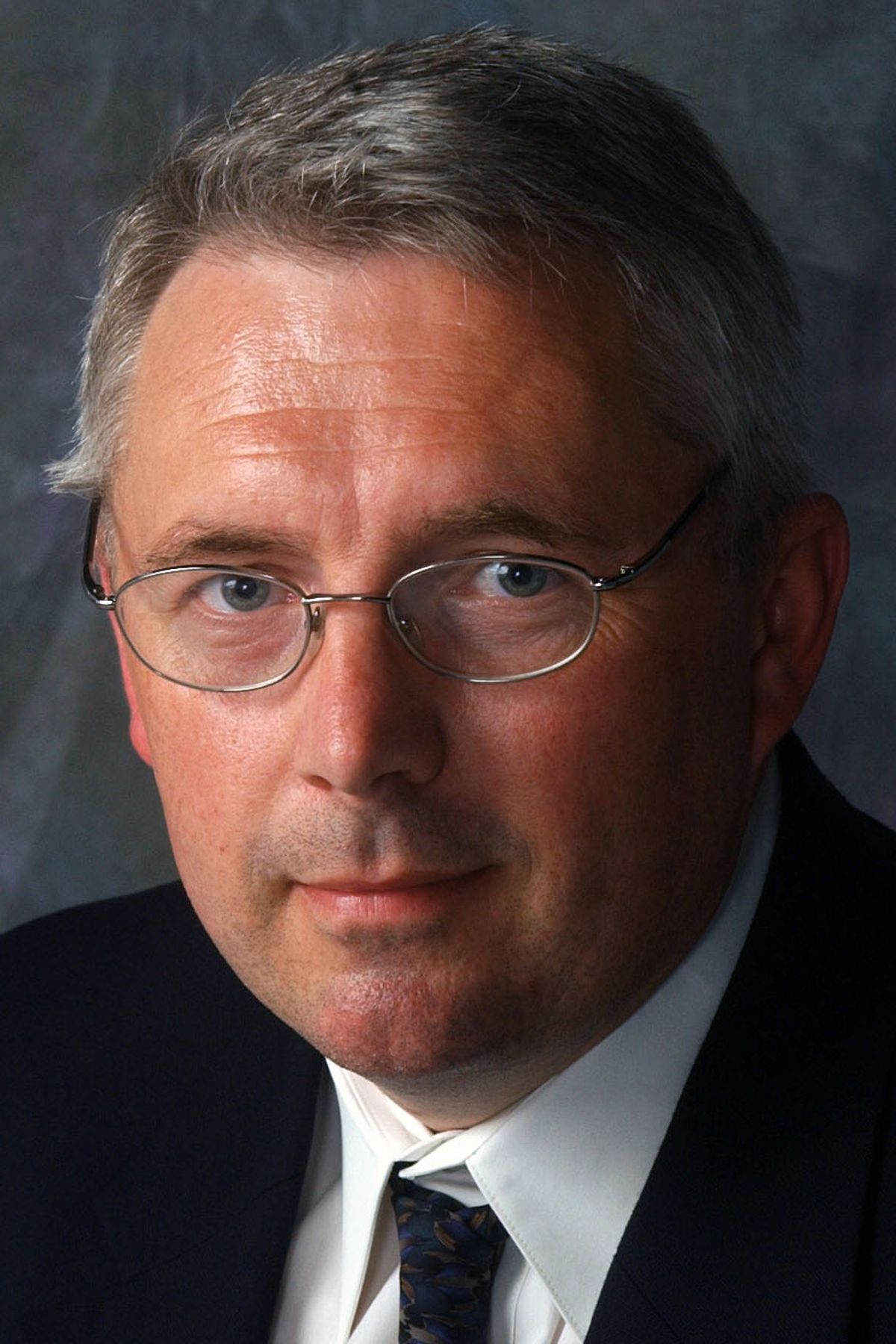 Stevens
Spokane County Deputy Prosecutor Dave Stevens announced Thursday that he'll challenge his boss, Prosecutor Steve Tucker, in the August primary.
Both Tucker and Stevens are Republicans, and the battle already is off to a heated start.
"Until I came here, I'd never seen a total lack of leadership," Stevens said Thursday. "There needs to be a determined leader, not an absent administrator."
Tucker said he was surprised by Stevens' decision, especially because Stevens gave him his first campaign contribution for his re-election bid.
"I'm disappointed he thinks that, or at least says it," Tucker said. "We'll deal with that during the campaign."
Stevens said he hopes to keep his job while running, but Tucker said "all options are on the table" when asked if Stevens could be let go.
"I don't think the public should be paying somebody to run against his boss," Tucker said, noting that he resigned his position as a deputy prosecutor before challenging the incumbent, Jim Sweetser, in 1998.
Stevens admitted that he supported Tucker's re-election bid as early as last fall, but he said he changed his mind because he felt Tucker was a poor advocate for the office late last year when layoffs were made in the office.
Stevens added that he did not tell Tucker he was planning to run before he made his announcement because Tucker indicated to him last fall that he might fire another employee who was considering a run.
"He said, 'Why would I pay someone $100,000 to run against me?' " Stevens said.
Tucker said Thursday that he only indicated that firing was an option.
Stevens, who has worked in the office since 2002, promised Thursday not to solicit donations or endorsements from employees in the prosecutor's office. He also promised that if elected he wouldn't fire anyone except for cause.
One of Tucker's first acts as prosecutor was to fire five employees, including the supervisor Tucker had when he was suspended for five days from his deputy prosecutor's position in 1997. Tucker had been punished for regularly missing meetings and other performance issues. Tucker argued the suspension was politically motivated.
When he announced the dismissals soon before taking office, Tucker said he let them go to improve "office relationships."
"The reason that the office had declined so much was because these five people were the ones who were bringing the office down," Tucker said in an interview during his re-election bid in 2006. "It was just a disaster."
This week, Stevens, 47, won an endorsement from the Spokane County Republican Party. Spokane County GOP Chairwoman Cindy Zapotocky said Thursday that Tucker hasn't yet asked for an endorsement but she doesn't foresee any obstacles to him also receiving the party's stamp of approval.
No Democrats have announced plans to run for the office. Spokane County Democratic Party Chairwoman Amy Biviano said she knows of at least one person who has expressed strong interest in running for the job as a Democrat.
"We'll make sure we have the right candidates, and if we don't have the right candidate, we'll focus our energy elsewhere," Biviano said.
Local journalism is essential.
Give directly to The Spokesman-Review's Northwest Passages community forums series -- which helps to offset the costs of several reporter and editor positions at the newspaper -- by using the easy options below. Gifts processed in this system are not tax deductible, but are predominately used to help meet the local financial requirements needed to receive national matching-grant funds.
Subscribe now to get breaking news alerts in your email inbox
Get breaking news delivered to your inbox as it happens.
---