News > Spokane
Man behind baby-for-sale Craigslist ad could face charges
Thu., July 8, 2010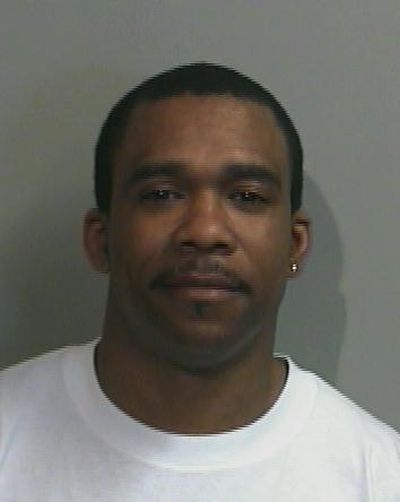 Police are recommending a felony charge against a Spokane man they believe advertised his 6-month-old daughter for sale on Craigslist. Gregory G. Edison, 44, listed himself as the seller on the ad, which was posted on Monday but removed by Craigslist within an hour, police said Thursday. A TV news station told police of the ad after a citizen called. Police spoke with Edison, who lives with his wife, the baby and a 2-year-old child and believe only he was responsible for the ad, according to a news release. The ad included photos of an infant and said: "We don't get along. She won't let me feed her or hold her. She cries from the time she wakes up til the time she goes to bed. She lets my friends male or female hold and feed her. Her and her mom are always fussin'. We had a 4 hour standoff just to get her to take the bottle from me. She will be on the porch waiting on you…LOL." A similar advertisement for a 4-year-old boy in February was linked to
a Sandpoint teenager
who said he posted it as a joke. Police are requesting prosecutors charge Edison with attempted child selling. Edison is a felon with convictions for first-degree robbery in King County in 2001, fourth-degree assault in Spokane in 2008, as well as a drug conviction from 2007.
Local journalism is essential.
Give directly to The Spokesman-Review's Northwest Passages community forums series -- which helps to offset the costs of several reporter and editor positions at the newspaper -- by using the easy options below. Gifts processed in this system are not tax deductible, but are predominately used to help meet the local financial requirements needed to receive national matching-grant funds.
Subscribe to the Coronavirus newsletter
Get the day's latest Coronavirus news delivered to your inbox by subscribing to our newsletter.
---
Subscribe and log in to the Spokesman-Review to read and comment on this story