News > Spokane
Jury exonerates sheriff's detective
Wed., Jan. 26, 2011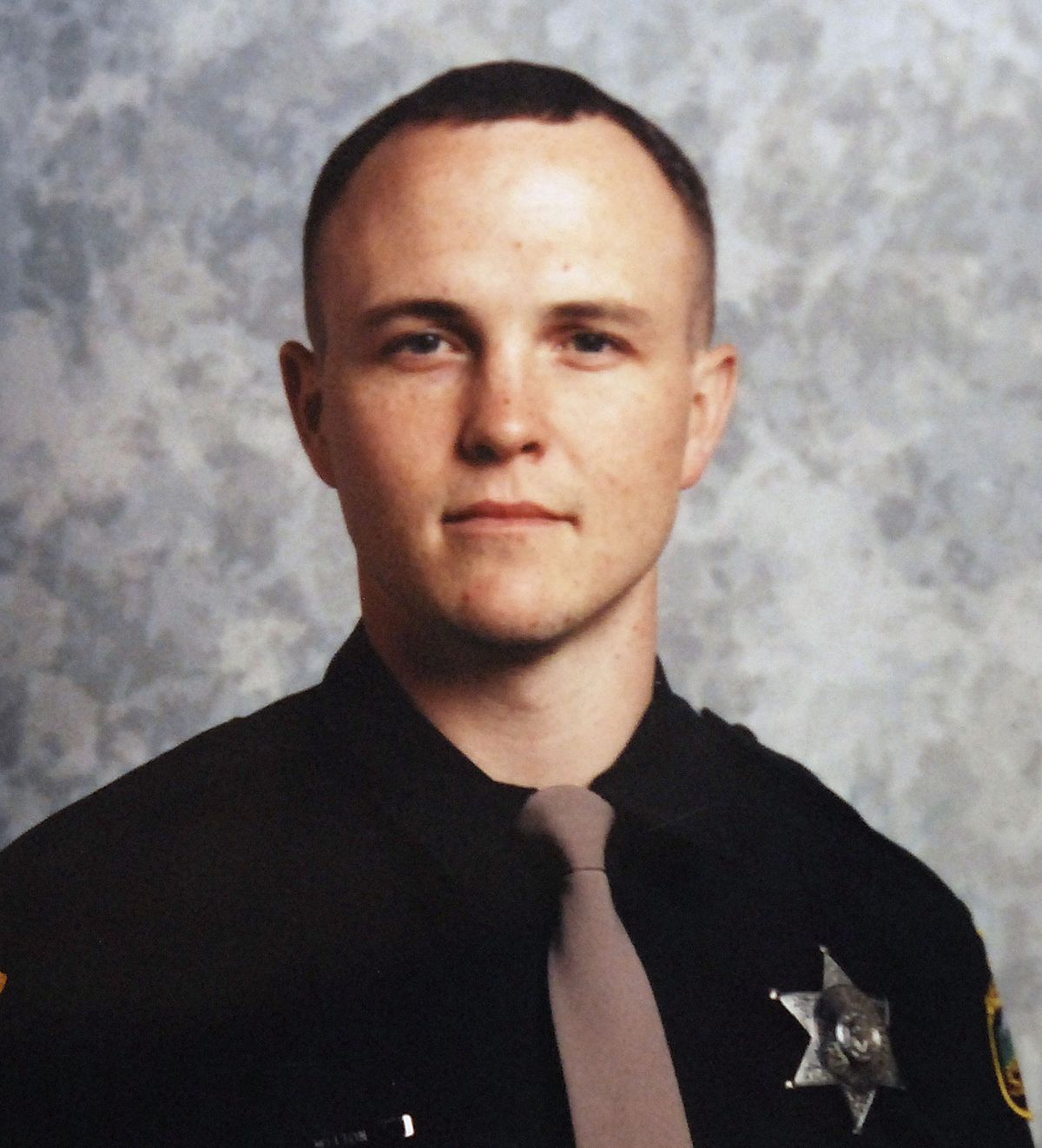 Jeff Welton (Courtesy of Spokane County Sheriff's Office)
A jury Wednesday exonerated a Spokane County Sheriff's detective who has been the subject of several excessive force complaints. The jury found unanimously for Spokane County in a case that began with a traffic stop on Jan. 22, 2006 by Jeff Welton, who was a deputy at the time. Daniel B. Strange, 41, filed a $1.5 million lawsuit against the county alleging that Welton used excessive force. . "Obviously, we believe they made the right decision," said attorney Heather Yakely, who represented Spokane County. But Mary Schultz, representing Strange, said she was frustrated that she was not allowed to present more evidence to the jury. "The bottom line is, it's difficult to prevail at trial when the judge is defending the county," Schultz said. "We tried to do what we could for the community, but this was the result." Schultz said she was barred from presenting evidence about other excessive force complaints against Welton at the same time Yakely was allowed to present never-before-seen evidence from an incident that occurred five years ago. "This to me was stunning," Schultz said. "My main frustration is that we had to operate under restrictions that were exceptional." Superior Court Judge Sam Cozza said he understands and that criticism of his rulings "comes with the territory. It's a fact of life that when people walk out of the courtroom, some people are going to be unhappy." The incident began when Strange left a Spokane Valley bar at closing time with his wife, who was driving his car. Welton pulled her over and Strange, from his passenger seat, questioned the purpose of the stop. Strange became angry when Welton slammed the car door shut. He stepped out of the vehicle. Welton first aimed his pistol and later shot his Taser at Strange, who stands 6-foot-6, as he was getting back into the vehicle. Schultz argued that Strange was complying, but Yakely said Welton is trained not to allow persons under arrest back into a car. Schultz said she was never allowed to show the jury a report in the case by a paid expert who wrote that Welton was named in 13 of 42 excessive force complaints against his patrol division between 2001 and 2006. But Spokane County Sheriff Ozzie Knezovich said he could only find five complaints against Welton and he did not believe any of those were substantiated. "From my reading of the report, (Welton) followed procedure in dealing with a very large man … who was not cooperative," Knezovich said.
Local journalism is essential.
Give directly to The Spokesman-Review's Northwest Passages community forums series -- which helps to offset the costs of several reporter and editor positions at the newspaper -- by using the easy options below. Gifts processed in this system are not tax deductible, but are predominately used to help meet the local financial requirements needed to receive national matching-grant funds.
Subscribe now to get breaking news alerts in your email inbox
Get breaking news delivered to your inbox as it happens.
---