News > Idaho
Post Falls babysitter sentenced for boy's death
Fri., March 11, 2011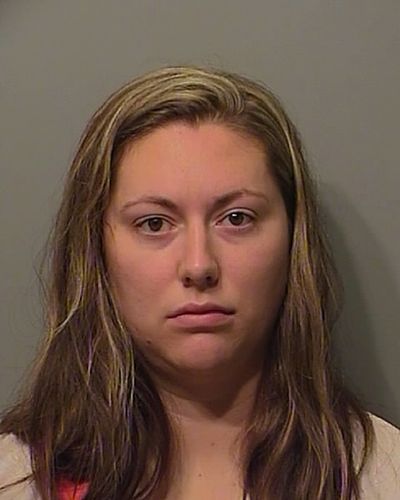 A baby sitter who pushed a 3-year-old Post Falls boy, resulting in a fatal head injury, will spend at least four years in prison. Amanda L. Skogen, 26, was sentenced to 13 years in prison with eligibility for parole after four during an emotional hearing today in Kootenai County District Court. Skogen was on her knees when she violently shoved Cohen Johnson on Oct. 4, causing him to fall back and hit his head. She confessed to shoving the boy after he wet his pants, telling police: "I hurt a poor little defenseless boy … And it was all my fault." She originally was charged with first-degree murder but pleaded guilty to voluntary manslaughter in December. Post Falls police Sgt. Dave Beck said the sentencing began at 9 a.m. and lasted into the afternoon. "His mother wanted to show a video of Cohen to put a person and face with the name," Beck said.
Local journalism is essential.
Give directly to The Spokesman-Review's Northwest Passages community forums series -- which helps to offset the costs of several reporter and editor positions at the newspaper -- by using the easy options below. Gifts processed in this system are not tax deductible, but are predominately used to help meet the local financial requirements needed to receive national matching-grant funds.
Subscribe now to get breaking news alerts in your email inbox
Get breaking news delivered to your inbox as it happens.
---