News > Spokane
Many candidates, issues familiar from past ballots
Sun., Nov. 6, 2011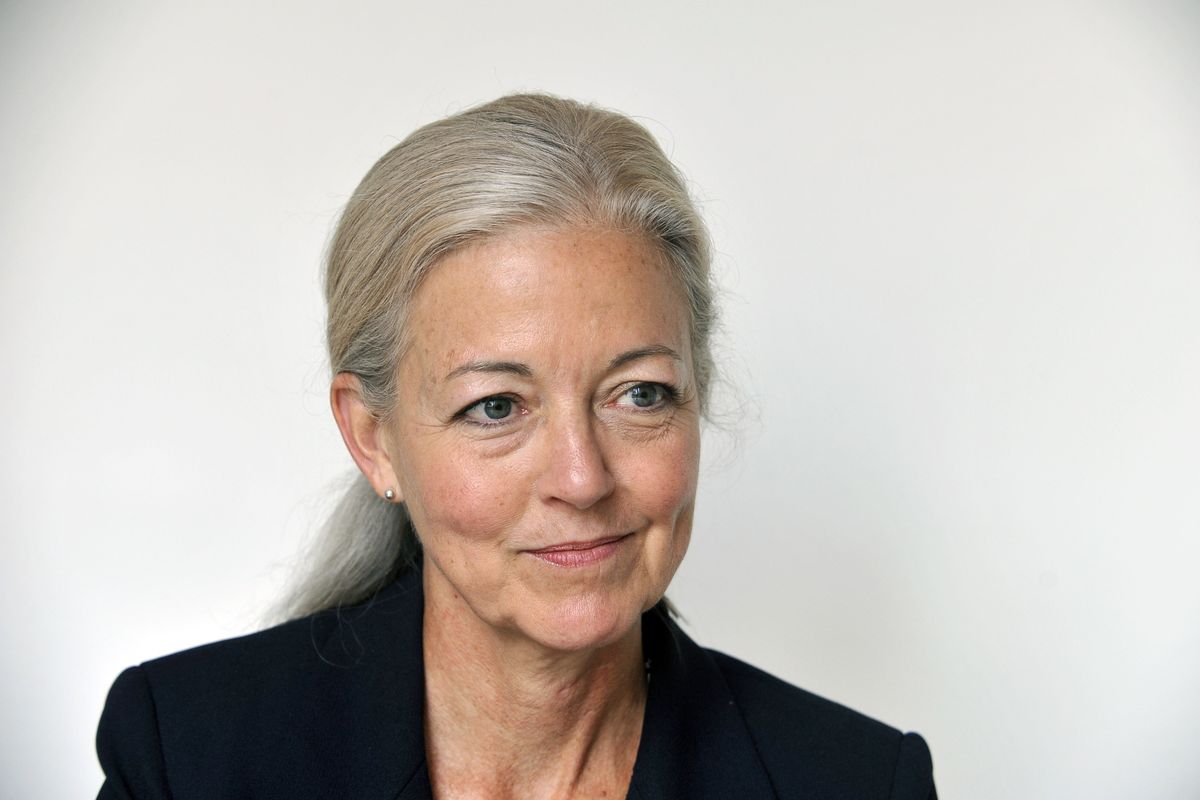 Verner
Washington voters checking their ballots this weekend for the first time may feel a sense of déjà vu.
They voted last year on proposals to get the state out of the liquor business, and in 2008 to require more training for home health care workers. And while it isn't immediately clear from the ballot language, the initiative on road and bridge tolls resurrects some of last year's initiative requiring supermajorities in the Legislature.
Spokane voters also have a second shot at a city charter amendment dubbed a Community Bill of Rights, a proposal to expand the ability of neighborhoods to stop developments, although it's slimmed down from the 2009 version.
Mary Verner and Dennis Hession are both on the city ballot again; unlike 2007, they're not running against each other for mayor. Verner's running for re-election against David Condon; Hession is running for the job he had before mayor, City Council president, against Ben Stuckart.
The Spokane City Council races also have familiar names. Mike Allen was appointed to the council in the city's south district in 2007 and ran unsuccessfully in 2009; he's running this time against incumbent Richard Rush. Mike Fagan ran unsuccessfully for a council seat in the northeast district in 2009, Donna McKereghan finished second in a race there in 2007; now they face each other. Steve Salvatori ran for Spokane County commissioner last year, and is running this year for a council seat in the northwest district against Joy Jones, the one newcomer for a council district seat.
Spokane Valley residents have a new ballot measure that could settle an old argument, whether the city should turn the one-way couplets on Sprague and Appleway back to two-way streets. They have three contested council races, and the Valley is also the center of one of the state's few legislative races in this off-year election. Two Republicans, appointed incumbent Jeff Baxter and former state Rep. Mike Padden, are vying for the right to fill the one year remaining on the term of the late Sen. Bob McCaslin.
Liberty Lake voters will decide whether they want to switch their current strong-mayor city government for a city manager and council system. They also have a contest for mayor and one of their City Council seats.
Voters in Airway Heights, Cheney, Deer Park, Fairfield, Medical Lake, Millwood, Rockford, Sprague and Waverly have at least one contested council race.
Voters throughout Spokane County will decide whether to raise property taxes by about 5.8 cents for each $1,000 of assessed valuation to replace the regional animal shelter.
School boards throughout Washington have seats on the ballot, although many are uncontested. Spokane Public Schools has Deana Brower and Sally Fullmer running for its open seat.
Local journalism is essential.
Give directly to The Spokesman-Review's Northwest Passages community forums series -- which helps to offset the costs of several reporter and editor positions at the newspaper -- by using the easy options below. Gifts processed in this system are not tax deductible, but are predominately used to help meet the local financial requirements needed to receive national matching-grant funds.
Subscribe now to get breaking news alerts in your email inbox
Get breaking news delivered to your inbox as it happens.
---