News > Business
SEC charges Spokane payday lender with investor fraud
Thu., Sept. 22, 2011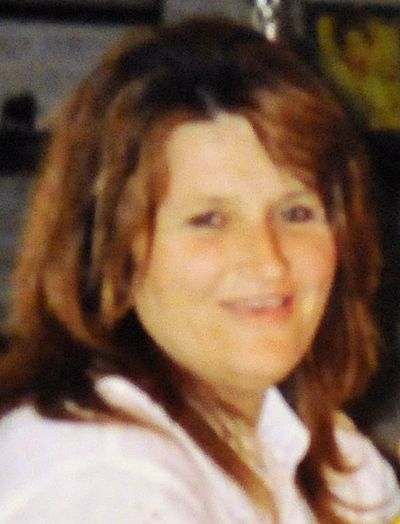 The Securities and Exchange Commission today charged the owner of a Spokane-based payday loan business with conducting a massive Ponzi scheme and stealing investor money to fund her home improvement projects, gambling jaunts to Las Vegas, and purchases of a Corvette and a Mercedes. The SEC alleges that Doris E. Nelson of Colbert, Wash., defrauded investors in her company, Little Loan Shoppe, by misrepresenting the profitability and safety of their investments and giving them the false impression that their money was being used to grow her business. Nelson used the vast majority of new investor money to repay principal and purported returns to earlier investors, the SEC said. She misappropriated millions of dollars in investor funds for her personal use, the agency alleges. "Nelson conducted a classic Ponzi scheme where Little Loan Shoppe paid back early investors by lying to new investors," said Marc J. Fagel, Director of the SEC's San Francisco Regional Office, in a news release. "By offering outsized returns and guarantees of repayment, Nelson created the enticing mirage of a successful business." According to the SEC's complaint filed in federal district court in Spokane, Nelson raised about $135 million between 1999 and 2008 from at least 650 investors in the U.S., Canada and Mexico. Nelson falsely told investors that Little Loan Shoppe was financially sound, the SEC said. Most investors learned of Little Loan Shoppe from friends or family members, and many were Jehovah's Witnesses, according to the Washington Department of Financial Institutions, which sued Little Loan Shoppe in March 2010. In written promissory notes, Nelson promised investors annual returns of 40 to 60 percent that she claimed would be paid through Little Loan Shoppe's profits, the SEC said. She also told investors that their money was safe because she had insurance or a separate account to pay investors back. However, Little Loan Shoppe was not profitable, investor money was not safe, and Nelson misappropriated the money to run her Ponzi scheme, the agency stated. The SEC further alleges that in mid-2008, as the scheme was nearing collapse, Nelson made a last-ditch effort to attract more investment money by announcing a "window to invest" and falsely telling investors that Little Loan Shoppe had "defied financial gravity" in the declining economy. Investors responded by investing millions of dollars in 2008 before the scheme finally collapsed in 2009. Payments to investors ceased and Little Loan Shoppe was forced into bankruptcy. The SEC charged Nelson with violating the antifraud and registration provisions of the federal securities laws. Little Loan Shoppe filed bankruptcy in July 2009 as LLS America LLC, one of dozens of companies owned and run by Nelson. In seeking bankruptcy protection, the company claimed it owed more than $100 million to more than 1,300 creditors. In its 2010 suit against Little Loan Shoppe, the state alleged investors lost more than $50 million, money on which they had been promised returns as high as 60 percent.
Local journalism is essential.
Give directly to The Spokesman-Review's Northwest Passages community forums series -- which helps to offset the costs of several reporter and editor positions at the newspaper -- by using the easy options below. Gifts processed in this system are not tax deductible, but are predominately used to help meet the local financial requirements needed to receive national matching-grant funds.
Subscribe to the Coronavirus newsletter
Get the day's latest Coronavirus news delivered to your inbox by subscribing to our newsletter.
---
Subscribe and log in to the Spokesman-Review to read and comment on this story