News > Spokane
Wyman, Drew spar over experience, ideas
Two vying to become next secretary of state
Tue., Oct. 2, 2012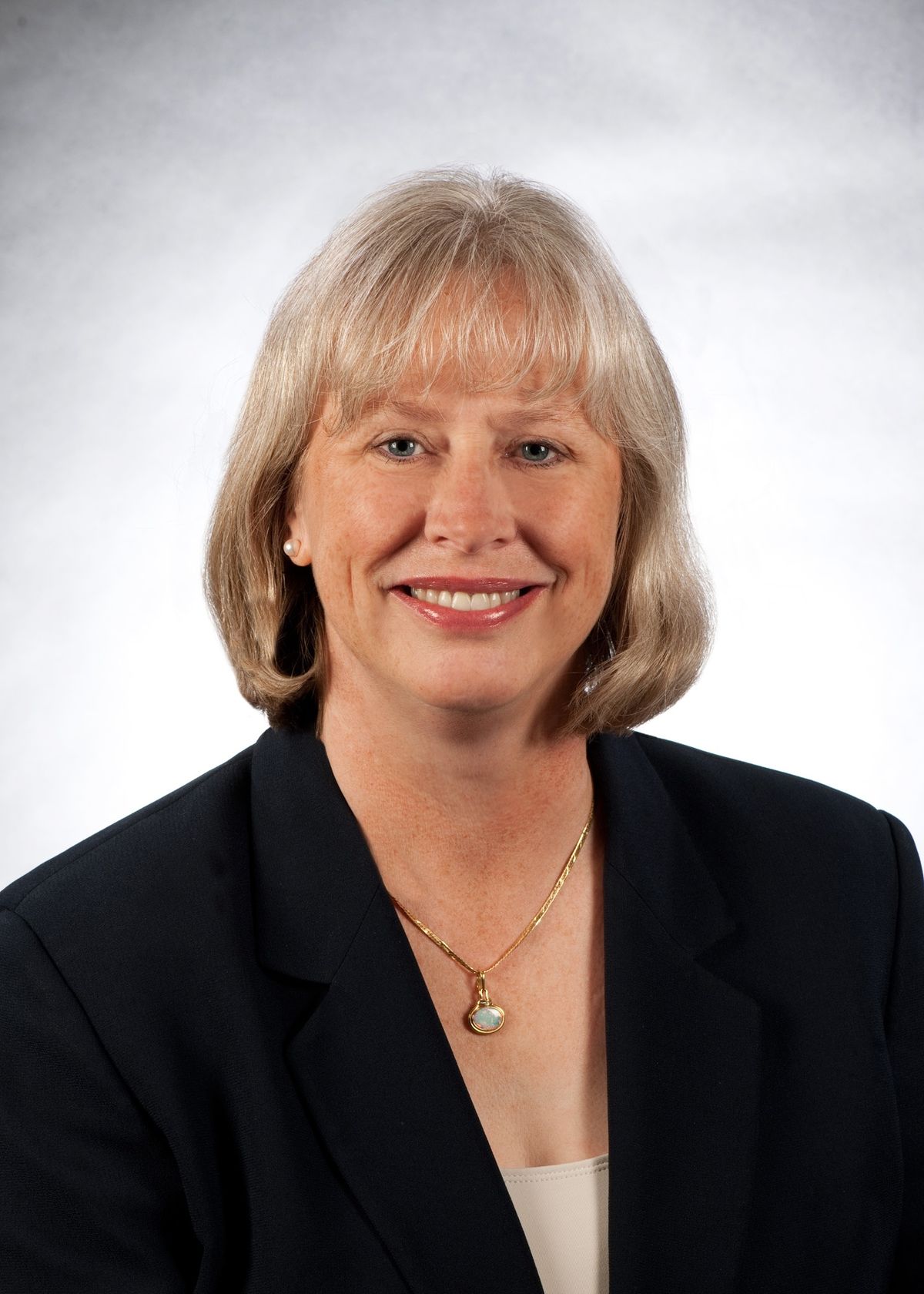 Drew
SEATTLE – Washington has a reputation for electing Democrats to statewide office, but the party hasn't produced a secretary of state in nearly 50 years.
Former state Sen. Kathleen Drew hopes to become the first Democratic secretary of state since Vic Meyers, who lost a re-election bid in 1964. Republican Kim Wyman, Thurston County's auditor, is looking to maintain the GOP winning streak in November.
The secretary of state oversees state and local elections and registers and licenses private corporations. Longtime incumbent Sam Reed, a Republican, is retiring.
Wyman and Drew say the election comes down to a choice between experience and new ideas.
Wyman says she has conducted more than 80 elections and will work to modernize the registration process, with the goal of making it more automated and maintaining a balance between security and access. She also aims to run the system more efficiently in an era of tight budgets.
Drew, who represented Seattle's eastern suburbs in the Legislature, wants to change the way Washington registers voters. Her goal is to expand the number of people casting ballots by letting people register on Election Day and allowing 16- and 17-year-olds to preregister when they get their driver's licenses.
Wyman says Drew's plans won't work.
"On the surface, they sound like good ideas, but they would be a bad fit," Wyman said.
Election Day registration would take finite resources away from counting ballots, she said, and slow the posting of results in Washington, a state notorious for the glacial pace of its election count. Voters only have to mail their ballot on Election Day; other states with mail balloting require people's votes to be received by Election Day. And Wyman says the time spent managing the records of teenagers who preregister would be an unwise use of resources, and by the time the people turned 18 the information would be old.
Drew counters that engaging young people in the electoral process is vital and that allowing adults to register on Election Day would be a convenience that acknowledges people's hectic lives.
"Most voters, when they move to the state, have that opportunity to register when they get their driver's license, but not our kids," Drew said.
Among the states that allow some form of preregistration for youth are Hawaii, Maryland, Delaware and Florida.
Both Drew and Wyman are trying to succeed Reed, who has been in office since 2001.
Wyman, who last year won re-election to her fourth term as Thurston County's auditor and previously served as the county's elections manager, says she has skills her opponent lacks. "I have 20 years of doing the work of the secretary of state's office at the county level," she said. "My opponent doesn't have that."
Drew points to her four years in the state Senate, working on good government legislation, the budget and election-related issues. She also served on Gov. Chris Gregoire's policy staff for six years.
"My opponent, she's never dealt with the state budget. She has no idea where the secretary of state fits into the overall state budget. I've had years of experience with that," Drew said.
Local journalism is essential.
Give directly to The Spokesman-Review's Northwest Passages community forums series -- which helps to offset the costs of several reporter and editor positions at the newspaper -- by using the easy options below. Gifts processed in this system are not tax deductible, but are predominately used to help meet the local financial requirements needed to receive national matching-grant funds.
Subscribe now to get breaking news alerts in your email inbox
Get breaking news delivered to your inbox as it happens.
---