News > Nation/World
NFL scores Beyonce for Super Bowl gig
Wed., Oct. 17, 2012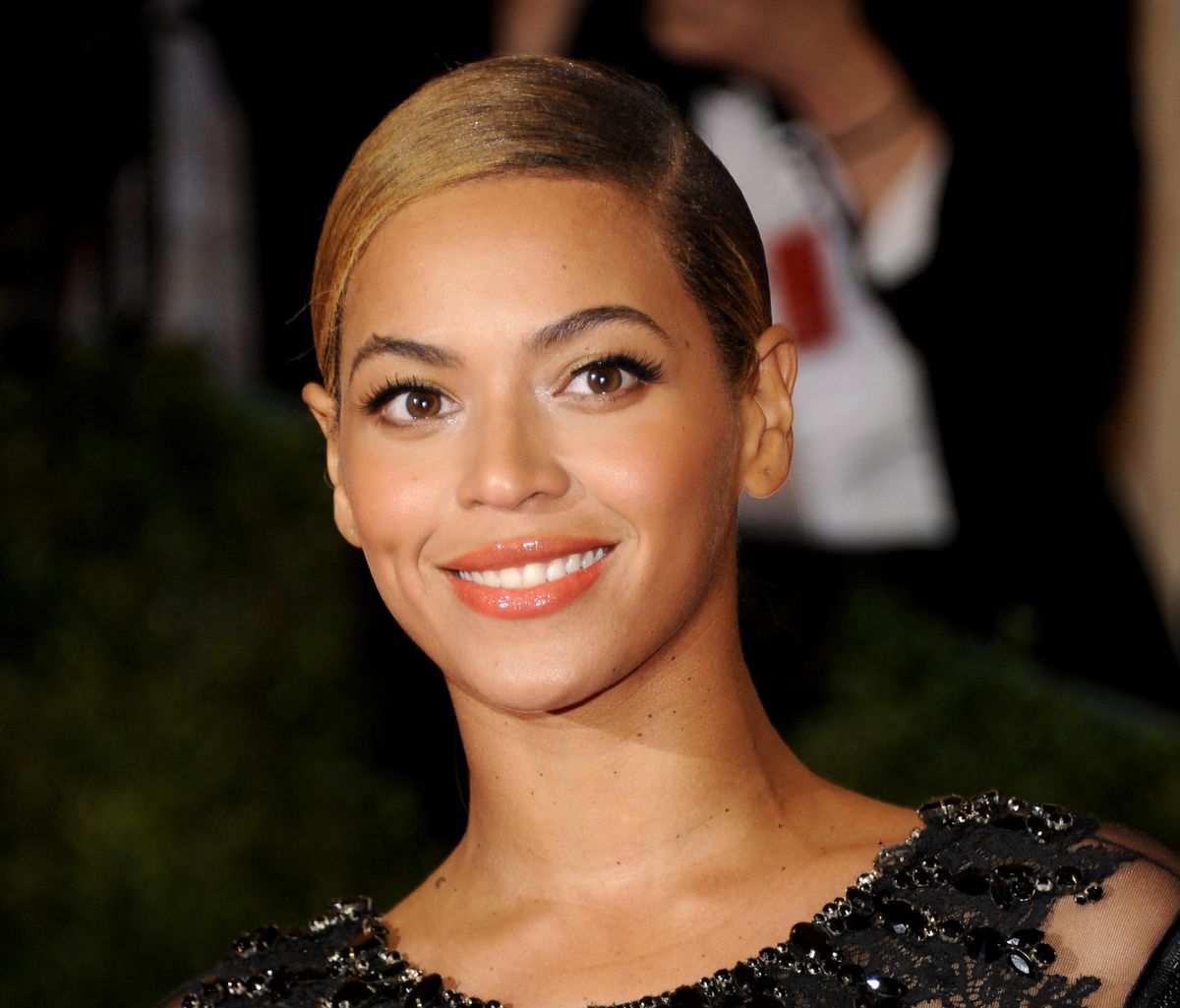 Beyonce
All the single ladies will be watching the upcoming Super Bowl along with football lovers. That's because Beyonce is the halftime show performer.
A source familiar with the Super Bowl told the Associated Press the Grammy-winning diva will take the stage at the halftime show on Feb. 3 at the Mercedes-Benz Superdome in New Orleans. The source spoke on condition of anonymity because that person wasn't authorized to publicly reveal the information.
The official announcement is expected today, the source said.
Beyonce, whose pop and R&B hits include "Crazy in Love," "Irreplaceable" and "Single Ladies (Put a Ring on It)," has won 16 Grammy Awards.
Fey, Poehler to host Golden Globes
NBC funnywomen Tina Fey and Amy Poehler will host the Golden Globes Jan. 13.
Fey is the creator and star of "30 Rock" and Amy Poehler stars in "Parks and Recreation." Ricky Gervais hosted the ceremony last year, which drew 16.9 million viewers.
Wallenda plans grand tightrope jaunt
Aerialist Nik Wallenda said he's planning to cross the Grand Canyon on a tightrope, but he won't be wearing a safety harness like he used at Niagara Falls.
Wallenda told the Sarasota Herald-Tribune Tuesday that he has signed a contract with an unnamed cable network to broadcast the roughly half-mile walk. No date or exact location has been announced.
In June, the 33-year-old Florida aerialist crossed a 1,800-foot span over Niagara Falls.
Blackface skit draws criticism
A pep rally skit by three white high school students who wore blackface and parodied Chris Brown's arrest for assaulting Rihanna has officials in the largely white New York school district vowing to set clearer expectations for school events.
An alumnus, Matthew Dishler, posted a photo from the skit online. He said Tuesday that while he doesn't believe the students meant to offend, he was surprised that administrators didn't intervene.
Superintendent Joseph Yelich said he's using the episode to establish clearer expectations going forward.
The birthday bunch
Newspaper columnist Jimmy Breslin is 82. Actress Margot Kidder is 64. Country singer Alan Jackson is 54. Actor-comedian Norm Macdonald is 49. Reggae singer Ziggy Marley is 44. Rapper Eminem is 40. Singer Wyclef Jean is 40.
Local journalism is essential.
Give directly to The Spokesman-Review's Northwest Passages community forums series -- which helps to offset the costs of several reporter and editor positions at the newspaper -- by using the easy options below. Gifts processed in this system are not tax deductible, but are predominately used to help meet the local financial requirements needed to receive national matching-grant funds.
Subscribe now to get breaking news alerts in your email inbox
Get breaking news delivered to your inbox as it happens.
---