News > Obituaries
Obituary: Mayer, Walter J.
Age 91
Sun., Oct. 28, 2012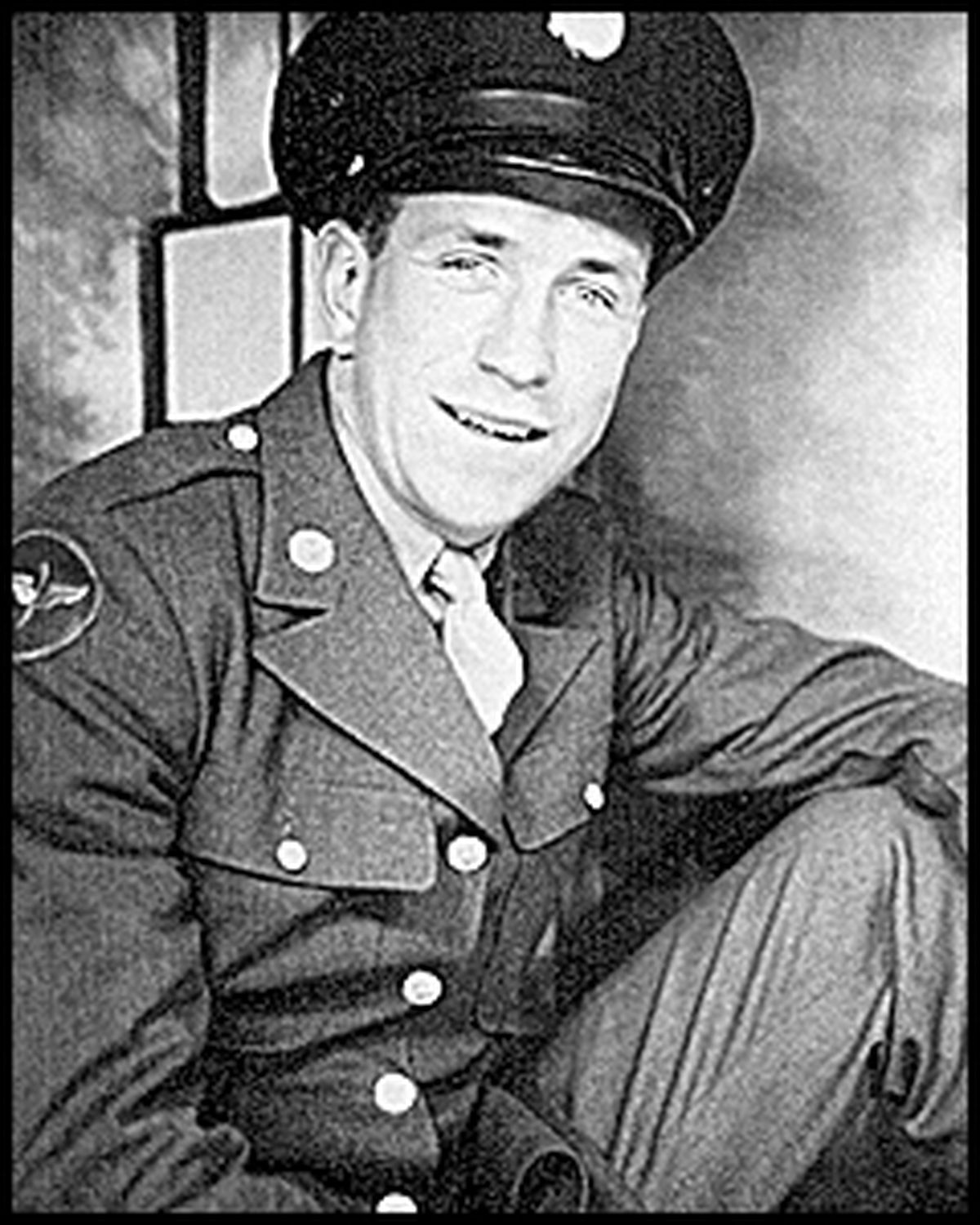 MAYER, Walter J., Lt. Col. USAF Ret.

January 22, 1921 - October 24, 2012

Another of America's Greatest Generation warriors took his last flight on October 24th at Four Lakes, WA and finally got to touch the face of God.
Walter was born in Uniontown, Washington, to John V. and Cecilia Mayer at the family farm on January 22, 1921.
He attended schools there and graduated in 1939.
He completed one year of college at the University of California at Berkeley before joining the Army Air Corps in 1941 and became a pilot, where he used those skills to fly B-17s during WWII for the 8th Air Force, 303rd Bomb Group.
He attests to the battle worthiness of the Flying Fortress as the finest aircraft ever built.
Two Distinguished Flying Crosses and numerous other air medals were awarded to him for his service.
While in the Air Force, he also served in the Korean War and the Vietnam War.
He married Beverly Swanbeck of Clarkston in 1947 and together they traveled the world and raised four daughters.
In 1963, he was stationed at Fairchild Air Force Base and retired in 1966 after serving for 25 years.
The family moved to the Four Lakes area and then he worked at Fairchild in Civil Service for 12 years - he loved being around those airplanes!!
The next chapter of his life included traveling, real estate investments, a wholesale car and RV business and being a partner in an RV park in Arizona.
He was always on the go, and lived a wonderful, long life!
Walt also belonged to the Medical Lake Lions Club and St. Anne's Parish for many years.
His wife of 50 years passed away in 1997 and he has lived in the Spokane and Cheney area since that time.
Survivors include his four daughters, Kathy Johnson-Glaesemann (Fred) of Cheney, Kristy Park (David) of Chewelah, Wendy Perry (Alan) of Medical Lake, and Amy Kirsch (Ken) of Chewelah; eight grandchildren and nine great-grandchildren.
Rosary will be held on Sunday, October 28th at 7:00 p.m. at St. Anne's Catholic Church in Medical Lake and the Mass of Christian Burial will be on Monday, October 29th at 11:00 a.m. A luncheon will follow in the parish hall and interment will be at Holy Cross Cemetery in Spokane at 2:00 p.m. Memorial donations in Walt's name can be made to the 303rd Bomb Group Association, c/o Kathy Johnson-Glaesemann, 15215 W. 3rd Addition Rd., Cheney, WA 99004 or to Hospice of Spokane.
CHENEY FUNERAL HOME, CHENEY, WA is entrusted with arrangements.
Online guestbook at cheneyfuneral.com.
"On wings of eagles, with Angel Guides;
Through Heaven's gates, may you arrive."
Local journalism is essential.
Give directly to The Spokesman-Review's Northwest Passages community forums series -- which helps to offset the costs of several reporter and editor positions at the newspaper -- by using the easy options below. Gifts processed in this system are not tax deductible, but are predominately used to help meet the local financial requirements needed to receive national matching-grant funds.
Subscribe now to get breaking news alerts in your email inbox
Get breaking news delivered to your inbox as it happens.
---