News > Obituaries
Obituary: Wicht, Conrad Aruthur, Lcdr (Ret.) Uscg
Sun., Oct. 28, 2012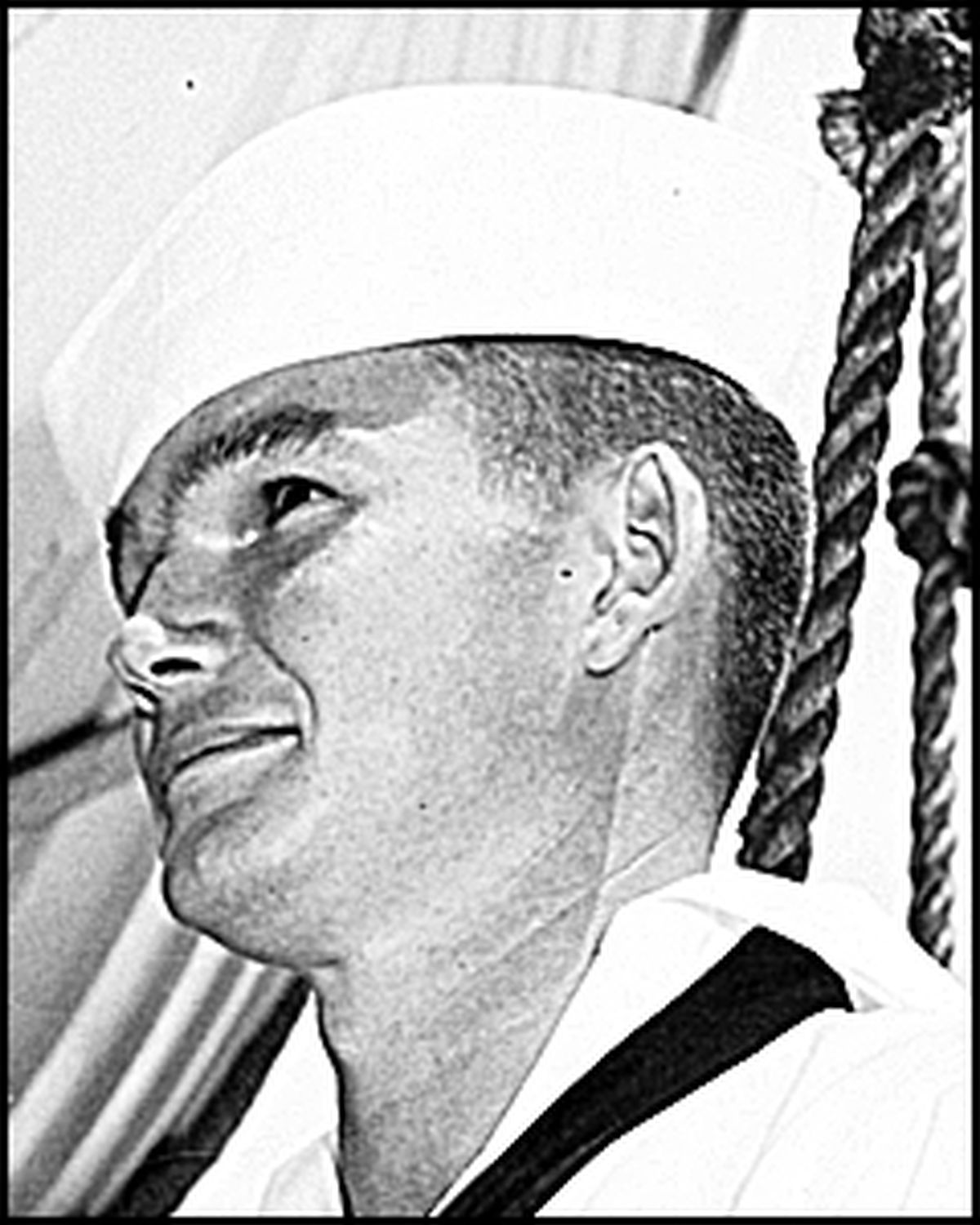 WICHT, Conrad Arthur,

LCDR (Ret.)
USCG

Conrad's mother stubbornly refused to go along with the new trend to hospital births, and so he was born at home on February 9, 1931 in Vauxhall, New Jersey.

While in high school, he rose before dawn, working two jobs every day delivering ice and milk.
Graduating from Union High School, New Jersey in 1949, Conrad entered the US Coast Guard and often declared that compared to high school, boot camp was like a vacation ("sleeping in and a hot breakfast!").

Conrad served six years active duty at sea and island stations in the Atlantic and Pacific Oceans.
His adventures included tours in Greenland, Japan, Korea, and Micronesia.
In 1954, while stationed in the Territory of Hawaii, he met his future wife, Frances Bennett, on a hike with the Hawaii Trail and Mountain Club.
They fell in love and married in January 1955 in Honolulu at the First United Methodist Church.
Conrad and Fran returned to Fran's hometown of Spokane, where he earned his teaching degree at Eastern Washington State College and they raised their daughters, Sue Lani and Sandy.

Upon completion of his active duty service he continued to serve in the USCG Reserves while teaching at Spokane's Wilson and Lincoln Heights Elementary, Sacajawea Junior, and North Central and Ferris High Schools.
He also worked several years in district-wide audio-visual administration, retiring after 20 years of service to Spokane Public Schools.
Conrad enjoyed his long association with the Spokane Mountaineers and attending Spokane Indian baseball games with his favorite daughter.
Despite being diagnosed with Alzheimer's in 2003, Conrad and Fran continued to enjoy retirement, traveling to England, Scotland, Guam, Florida, Japan, New Jersey, and New York.
The entire family accompanied them on a very special 50th wedding anniversary trip to Hawaii where Fran and Conrad renewed their vows in the very same church where they were married.
Conrad passed peacefully, with his family at his side in the Coast Guard Family Room of the Spokane Veteran's home on October 22, 2012.
He is survived by wife Fran, daughters Sue Lani Madsen (Craig) and Sandy Wicht Driscoll (Scott ), granddaughter Amanda Bonstrom Meier (Jeremy), great-grandchildren Gabriel and Genevieve, brothers-in-law Lowry (Dorothy) and Ed (Kathy) Bennett and sister-In-Law Dorothy Bennett Klix (Roland) and nieces and nephews.
The family wishes to thank the staff at Spokane Veterans Home for their kind and thoughtful care.
Memorial service to be held at a later date.
Semper Paratus.
The family suggests memorial contributions to the USO (http://www.uso.org/), providing support for America's troops and their families since 1941.
Please visit Conrad's tribute and leave a condolence at www.hennesseyfuneralhomes.com. Arrangements have been entrusted to:
Local journalism is essential.
Give directly to The Spokesman-Review's Northwest Passages community forums series -- which helps to offset the costs of several reporter and editor positions at the newspaper -- by using the easy options below. Gifts processed in this system are not tax deductible, but are predominately used to help meet the local financial requirements needed to receive national matching-grant funds.
Subscribe now to get breaking news alerts in your email inbox
Get breaking news delivered to your inbox as it happens.
---