News > Spokane
Starbuck convicted in torture killing of his ex-wife
June 4, 2013 Updated Tue., June 4, 2013 at 4:53 p.m.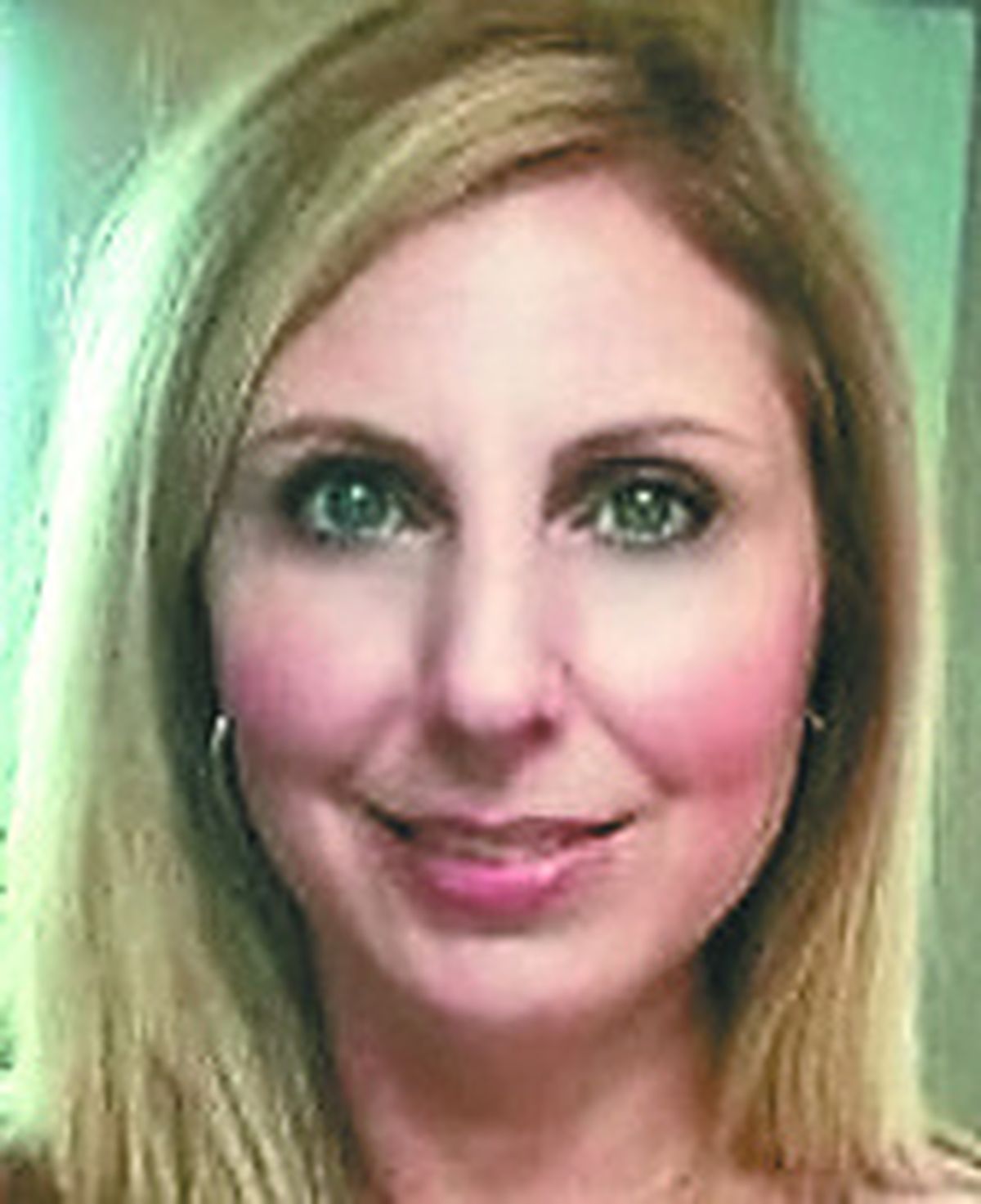 Chanin Starbuck
Accused killer Clay Starbuck was convicted today of torturing and killing his ex-wife, then sexually violating her remains in 2011. Jurors rejected the 48-year-old pipe worker's arguments that the investigation was sloppy and incomplete, convicting him on all counts. Starbuck faces life imprisonment without possibility of parole, though a sentencing hearing has yet to be scheduled. Chanin Starbuck's body was discovered on Dec. 3, 2011, posed in a sexually suggestive manner. Investigators believe she'd been killed two days earlier when Clay Starbuck, who has no criminal record, asked her to take their kids to school because his car had broken down. Investigators believe Clay Starbuck sneaked into the house while she was gone and waited for her to return. He insists he'd either been at home or working on his car alone most of the day, leaving him with an unverifiable alibi. The victim's mother, Melanie Bourcier, was pleased with the verdicts but still grieving the loss of her daughter. "Today is a little bit of closure, but I don't have my daughter back," Bourcier said. "There will always be an empty hole in my heart." The defense, however, indicated that an appeal is likely. Defense attorney Derek Reid said he feels prosecutors failed to present enough evidence to support a pre-meditated first-degree murder conviction. Reid also is critical of pre-trial rulings that prohibited jurors from learning about the extent of the victim's salacious sexual behavior with numerous men she met online, including one who had texted her asking her to send him a photo posed in the way that her body was found. "If that evidence was presented," Reid speculated, "I'd suspect there would have been a different result." Another defense attorney, Jill Gannon-Nagle, spoke with Clay Starbuck immediately after verdict was announced. All he said, Gannon-Nagle said, was, "I'm good, considering." Prosecutors depicted Clay Starbuck throughout the trial as a jealous, controlling, obsessed, greedy and angry man who finally took out his frustrations against the woman with whom he shared two marriages and several children. But Starbuck's defense attorney told jurors the case against the 48-year-old Deer Park man doesn't add up. The defense attorney also questioned why investigators stopped short in testing all the evidence from the 2011 crime scene. Chanin Starbuck was dating several men she'd met online, and Starbuck had urged police to take a closer look at the aspect of her life. Among the DNA samples found on her body and on her phone were two that investigators were unable to identify. A partial DNA match for Clay Starbuck was on found on the victim, though the defense argued that could have been because he used to live in the house and sleep in the bed where the body was found. During closing arguments Monday, Deputy Spokane County Prosecutor Larry Steinmetz described the victim as a mother of five and friend to many "who suffered a long, tortured attack that eventually took her life." The killer posed Chanin Starbuck's body after her death in a sexually suggestive manner, sending "a strong message that (Chanin) was a loose woman, a promiscuous woman, who deserved to die a horrible, prolonged death," Steinmetz said.
Local journalism is essential.
Give directly to The Spokesman-Review's Northwest Passages community forums series -- which helps to offset the costs of several reporter and editor positions at the newspaper -- by using the easy options below. Gifts processed in this system are not tax deductible, but are predominately used to help meet the local financial requirements needed to receive national matching-grant funds.
Subscribe now to get breaking news alerts in your email inbox
Get breaking news delivered to your inbox as it happens.
---