News > Spokane
Fugitive tracked to Nevada shoots himself
Camp skipped his sentencing hearing on child porn charges
Fri., May 17, 2013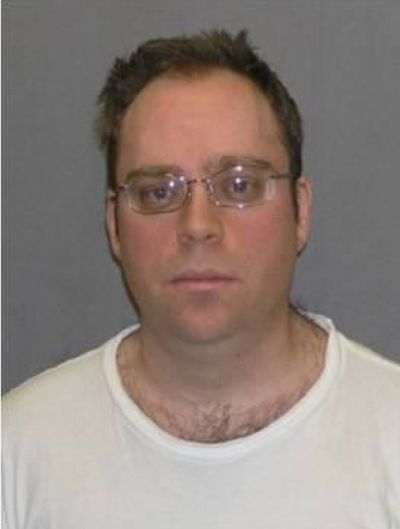 A man who fled sentencing on federal child pornography charges shot himself at a Nevada motel while on the lam, according to sheriff's officials in Eureka County, Nev.
Federal agents sought Daniel L. Camp, 33, for nearly a month after he skipped his sentencing hearing in Spokane federal court. He pleaded guilty to sharing and possessing child pornography last year.
Agents learned he was staying at a rural motel in the town of Eureka. Sheriff Ken Jones and deputies closed in on the motel on Tuesday to arrest him on a federal warrant.
They saw him peek out the window and then heard a gunshot inside the motel room, Jones said. They found Camp wounded on the floor inside. Medics transported him to a hospital in Reno. Camp's family members said Camp shot himself in the head and has life-threatening injuries.
The night before his sentencing, Camp stole his mother's car and left a note saying he was going to start a new life. FBI agents seized the car as evidence in Eureka.
Camp, a self-published author, depicted sexual situations between a young boy and older men in a 2010 book called "Turning Pink." It was for sale on Amazon.com but removed last month for violating content guidelines.
His charges did not stem from the books. However, the books were cited as an aggravating factor during his detention hearing.
Local journalism is essential.
Give directly to The Spokesman-Review's Northwest Passages community forums series -- which helps to offset the costs of several reporter and editor positions at the newspaper -- by using the easy options below. Gifts processed in this system are not tax deductible, but are predominately used to help meet the local financial requirements needed to receive national matching-grant funds.
Subscribe to the Coronavirus newsletter
Get the day's latest Coronavirus news delivered to your inbox by subscribing to our newsletter.
---