News > Spokane
Choices made leave two families forever altered
Thu., May 30, 2013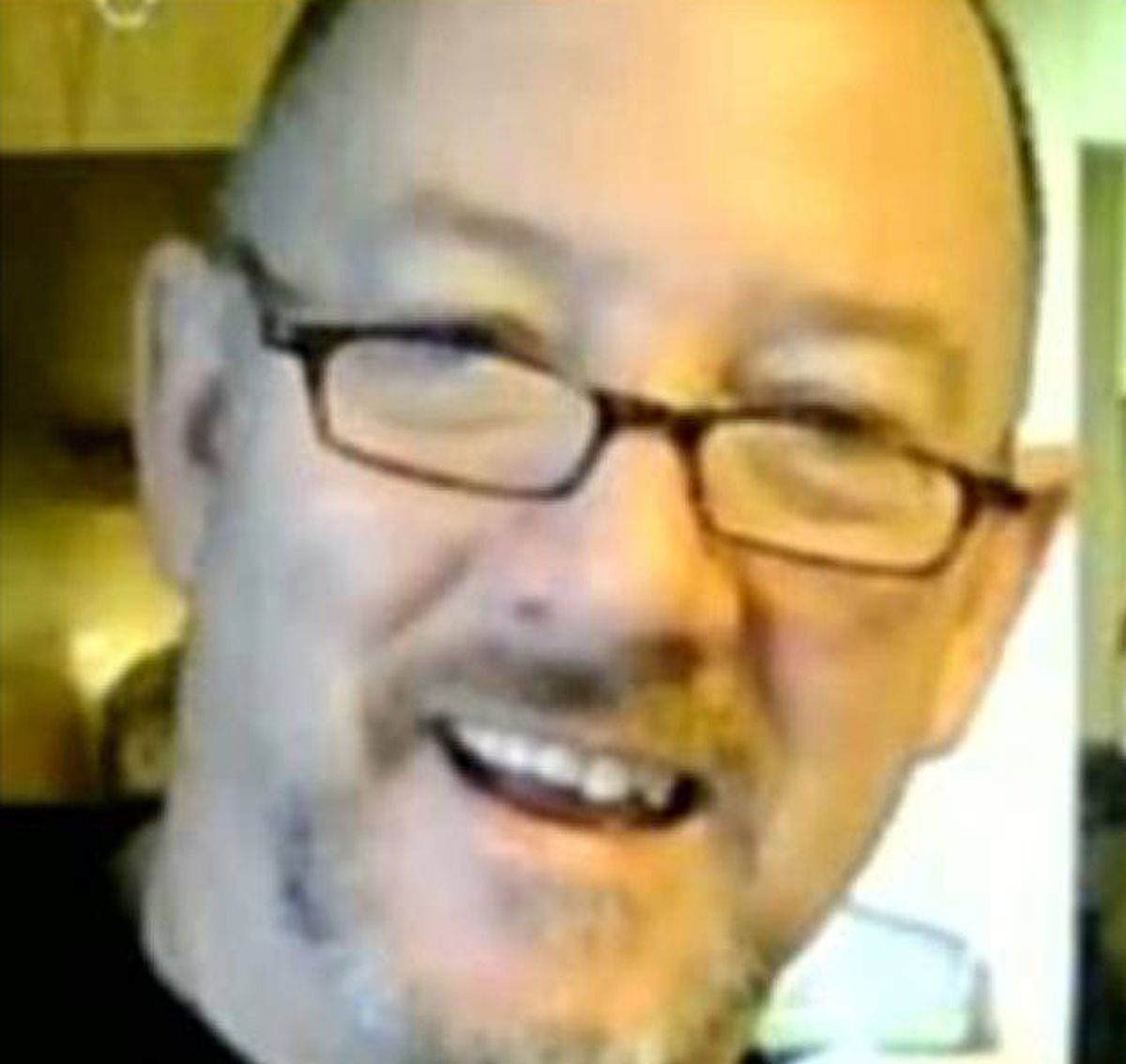 Gerlach
Life can change in a flash – a truth that two families are coping with in the aftermath of a shooting on March 25 in northeast Spokane.
One man's decision to steal a truck for what relatives say was probably another joyride triggered another man's decision to fire his gun in an attempt to protect his livelihood.
Brendon Kaluza-Graham is dead; his family will never see their loved one again. Gail Gerlach – the primary breadwinner for his wife, three adult children and two grandchildren – faces a first-degree manslaughter charge with the possibility of prison time.
"Wish I could live it over again," Gerlach told a detective who interviewed him after the shooting. When the detective asked the 56-year-old why, he replied that "20/20 is hindsight."
Kaluza-Graham's family shares that wish. "My son is gone. We can never hear his voice again," said his mother, Angela Graham. "Nobody has the right to be the judge; someone took his life."
Gail Gerlach: married for 25 years
Gerlach was born in Spokane and grew up in several cities between Spokane and Los Angeles as his parents moved frequently following work, his wife, Sharon, wrote in an email. Gerlach spent the last two years of high school in Gresham, Ore., near Portland.
As a teen, he worked by his dad's side, often on weekends and during summers, doing plumbing work. Gerlach, at 19, became one of the youngest journeyman plumbers in Oregon's history at that time. He moved back to Spokane in 1976 and into Spokane's Chief Garry neighborhood in 1981, where he's lived ever since.
Gerlach has worked as a plumber with his father, the late Robert Gerlach, and his brother, Glenn, doing commercial and residential work.
He's been with his wife for 25 years. "We have two biological children – a girl and a boy," Sharon Gerlach wrote. "The juvenile court awarded us custody of our daughter's best friend through a Child in Need of Services (CHINS) petition when the girls were 14. All our children still reside with us, as well as our grandchildren."
After Gail Gerlach's father passed away in 2001, he opened his own plumbing business, Gerlach Plumbing.
The truck Kaluza-Graham stole on that fateful day contained nearly all of Gerlach's trade tools and plumbing supplies.
Gerlach referred to himself as a Reagan conservative and daily listener of Rush Limbaugh on a website called FreedomConnector. Under hobbies, he listed "defending my faith."
He was not a sportsman, and although tweets from his Twitter account often espoused gun rights, he was not a member of the National Rifle Association, his wife said.
Gerlach told police it was his habit each day to strap on his holster and gun before going to work.
Brendon Kaluza-Graham: sports fan
Kaluza-Graham, 25, spent most his life in Spokane, born to parents who were just 14 and 16. He bounced around, living with his mother in Alaska, his father and both sets of grandparents.
He attended All Saints Grade School. "It took him longer to get ready for kindergarten than most boys," his mother said. "He was very neat."
As a young boy, he liked to listen to Buddy Holly as he went to sleep, she said.
Kaluza-Graham liked sports. He played football, basketball and baseball, his family said. He liked fast food, war movies and was considered a history buff.
He was outgoing, energetic and the kind of person who would take the heat for other people, said his grandmother, Ann Kaluza. He knew no strangers.
"We were always very proud of him," she said.
During his freshman year at Ferris High School, he had an argument with another boy, and "that started a black cloud over Brendon's head," his grandmother said.
Kaluza-Graham's history was riddled with trouble, including convictions for auto theft, joyriding and reckless driving.
"His joyriding was part of a culture of kids he was hanging out with," his grandmother said. "He didn't grow up really. He was acting more like a teenager."
But he wanted to turn his life around. His goal was start his own landscaping business. As a start, he bought yard tools at garage sales. Meanwhile, he was looking for jobs.
Just Tuesday night, Ann Kaluza received an email about one of his job inquiries.
Upon learning of the charges against Gerlach, she said, "This is all peripheral to me. The tragic loss of our grandson is what's personal to me." She added, "I would like for Mr. Gerlach to never own a gun again."
Local journalism is essential.
Give directly to The Spokesman-Review's Northwest Passages community forums series -- which helps to offset the costs of several reporter and editor positions at the newspaper -- by using the easy options below. Gifts processed in this system are not tax deductible, but are predominately used to help meet the local financial requirements needed to receive national matching-grant funds.
Subscribe now to get breaking news alerts in your email inbox
Get breaking news delivered to your inbox as it happens.
---