News > Spokane
Missing woman believed murdered by ex-boyfriend trying to silence her
Ramona Childress, 27, has been missing for a year
UPDATED: Thu., Nov. 14, 2013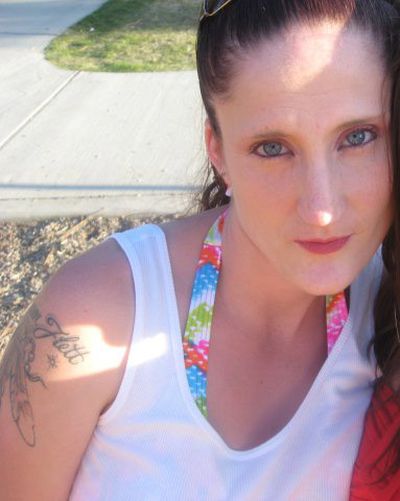 A Spokane woman missing for a year is now believed dead and her former boyfriend is in jail facing murder charges. Jason Flett, 27, is believed to have fatally stabbed Ramona Childress because he feared she would tell others about his alleged involvement in a series of home invasion robberies, according to the Spokane Police Department. Detectives were led by a confidential informant to a makeshift grave in rural Elk, Wash. and today are searching the site, located in the 17000 block of East Walters Road. The victim, who was 27, was reported missing exactly one year ago today. Detectives had been asking the public for leads as to her whereabouts. Police jailed Flett after 8 p.m. Wednesday, according to records. He's facing assault charges in connection with an attack on his current girlfriend, authorities said. Investigators received new information about the case about a month ago from the victim's mother, which led them to a person that acknowledged having been involved in disposing of the missing woman's body. The informant led them to the Elk property.
This story is developing and more information will be added as it is available.
Local journalism is essential.
Give directly to The Spokesman-Review's Northwest Passages community forums series -- which helps to offset the costs of several reporter and editor positions at the newspaper -- by using the easy options below. Gifts processed in this system are not tax deductible, but are predominately used to help meet the local financial requirements needed to receive national matching-grant funds.
Subscribe to the Coronavirus newsletter
Get the day's latest Coronavirus news delivered to your inbox by subscribing to our newsletter.
---