People: Ashanti regroups after stalker mistrial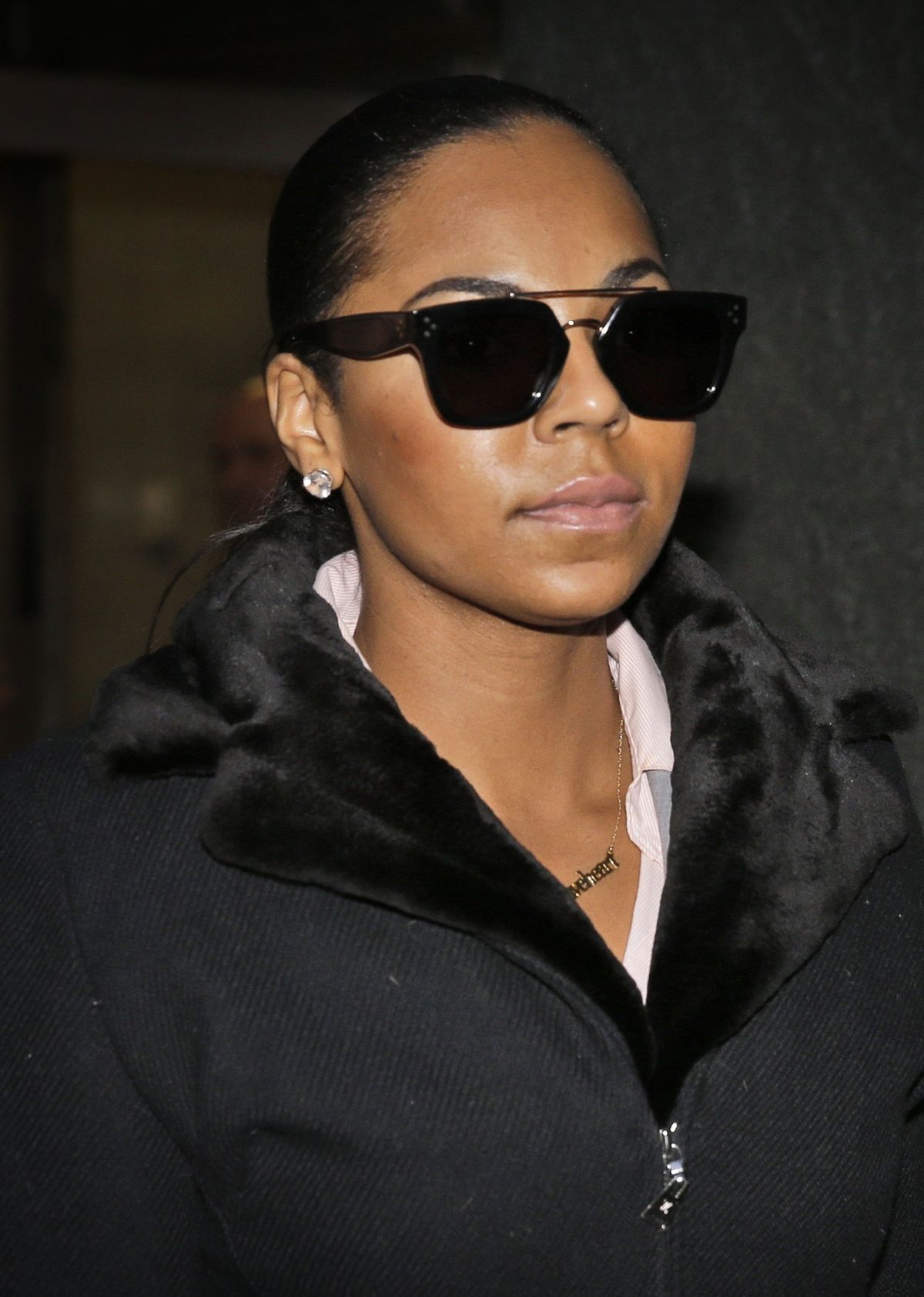 Ashanti is appalled by the prospect of facing her accused stalker again in court, but the Grammy-winning R&B singer said Friday she's determined to see the case through after a mistrial.
"I'm shocked and horrified at the thought of going through this ordeal again, but I will do whatever it takes to make sure my family is safe and that justice is served," she said in a statement to the Associated Press.
A juror's illness prompted a mistrial during deliberations Thursday in Devar Hurd's case, which marks the second time in five years he's been tried on charges of harassing the singer or her relatives.
Ashanti told jurors Tuesday she was "disgusted … and absolutely scared" when she realized last year that Hurd was behind a Twitter account sending her X-rated messages and had posed for a photo with her younger sister at an event, despite a court order not to contact the family.
Hurd was representing himself, and cross-examined her in a sometimes odd courtroom scene peppered with objections from prosecutors and admonishments from the judge to Hurd to adhere to rules for cross-examination. Hurd, a would-be rapper, argued that he never meant to harm Ashanti or her family.
But Ashanti noted the no-contact order that followed his 2009 stalking and harassment conviction. Hurd spent about two years in jail.
Collins says he has 'boundary issues'
Former "7th Heaven" star Stephen Collins declares he's not a pedophile, and insists he has molested a minor on just one occasion and engaged in sexual misconduct with only three girls in all.
In an interview with Yahoo's Katie Couric released Friday, the embattled actor described himself instead as someone suffering from "exhibitionist urges," "big boundary issues" and "poor impulse control."
Those issues prompted a brief physical encounter with an underage girl in 1973. He was 25, she was 10.
Collins also said he exposed himself to a teenage girl in 1982 and another in 1994. There was no physical conduct with either of the girls, who were 12 and 13, he said.
He said he has had no such urges since 1994, and claimed that if any other women come forward claiming to be victims of sexual misconduct by him, "it would not be truthful."
Collins is being investigated by the Los Angeles Sheriff's Department on molestation allegations but has not been charged with any crime.
The birthday bunch
Actor John Hillerman is 82. Original Mouseketeer Tommy Cole (TV: "The Mickey Mouse Club") is 73. Psychic/illusionist Uri Geller is 68. Producer Dick Wolf ("Law & Order") is 68. Rock musician Alan Parsons is 66. Actor Michael Badalucco is 60. Rock singer Chris Robinson is 48. Singer David Cook ("American Idol") is 32. Actor Jonah Hill is 31.
---