News > Idaho
Toddler shoots, kills mother in North Idaho Wal-Mart
Wed., Dec. 31, 2014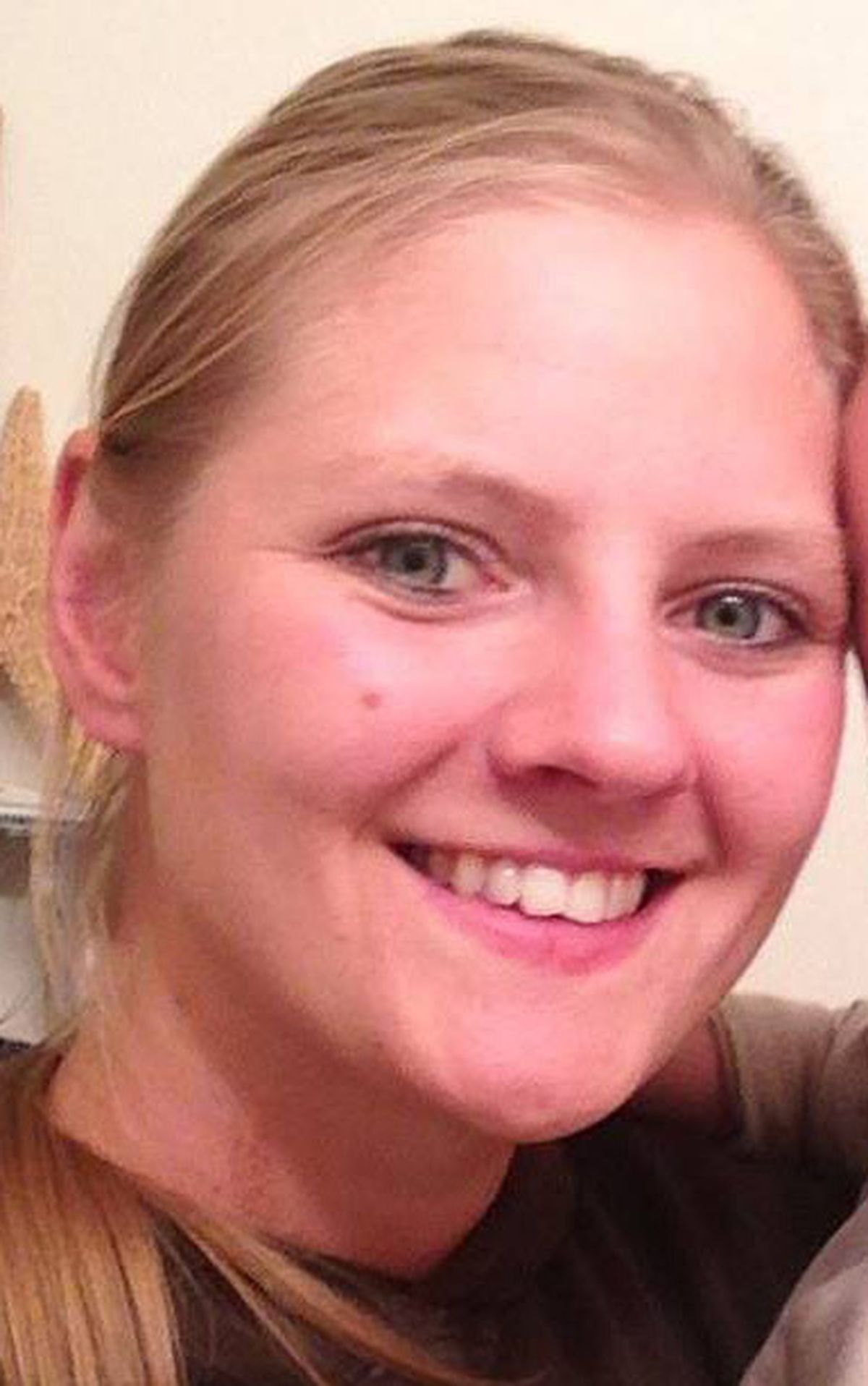 Rutledge
A nuclear research scientist died Tuesday after her 2-year-old son pulled a loaded pistol from her purse and shot her while she was shopping at the Wal-Mart store in Hayden.
The horrific accident quickly attracted international attention, with media outlets worldwide carrying the story of Veronica J. Rutledge's death.
Rutledge, a 29-year-old resident of Blackfoot, Idaho, died instantly.
"She was a beautiful, young, loving mother who was taken much too soon," said her father-in-law Terry Rutledge. "She was out on what was supposed to be a fun-filled day with her son and nieces."
Rutledge, an employee of the Idaho National Laboratory, was visiting family in Hayden with her husband, Colt. She had taken the children to Wal-Mart so they could spend their holiday gift cards. Her son, who was riding in a shopping cart, got a hold of the loaded pistol in her purse and shot her at 10:20 a.m. in the store's electronics department.
"It was a tragic accident," said Lt. Stu Miller of the Kootenai County Sheriff's Office. The store on U.S. Highway 95 closed after the shooting so sheriff's deputies could interview witnesses. It will reopen today at 6 a.m.
Rutledge married Colt Rutledge in 2009, and the couple had one son.
She grew up as Veronica Hendricks in Harrison, where she was the 2004 valedictorian of Kootenai High School. She attended North Idaho College, graduated from the University of Idaho, and went to work for the Idaho National Laboratory in Idaho Falls, which supports the U.S. Department of Energy in nuclear and energy research and national defense.
"She was a chemical engineer, a very bright young lady," said a family member, who asked not to be named. "We considered her a rising star."
A picture of Rutledge in her lab coat appears in a short online video produced by Idaho National Laboratory, promoting higher education.
Rutledge was a hard worker who "wanted to know science," said Idaho National Laboratory senior chemical Engineer Vince Maio, who worked with Rutledge on a research paper about using glass ceramic to store nuclear waste.
Maio said he was immediately impressed with Rutledge when he met her.
"She had a lot of maturity for her age," he said. "Her work was impeccable. She found new ways to do things that we did before and she found ways to do them better."
Rutledge was fun to work with and had a bright smile, he said.
"She was a beautiful person."
Rutledge had a concealed weapons permit. She and her husband were Second Amendment advocates who strongly believed in the right to carry handguns, the family member said. He described them as "outdoorsy, responsible people" who practiced gun safety. He was at a loss to explain how the accident could have occurred.
Bringing a loaded gun into the Hayden Wal-Mart was not a violation of store policy. The national retailer's corporate policy is to defer to state and local laws that pertain to carrying firearms in public, said Aaron Mullins, a Wal-Mart spokesman in Bentonville, Arkansas.
Idaho law allows concealed weapons in most public places, with the exception of courthouses, jails, K-12 schools and juvenile detention facilities.
The city of Hayden's code matches state law on concealed weapons in public places, said Stefan Chatwin, city administrator. However, private property owners can restrict concealed weapons on their property, he said.
Staff writer Becky Kramer can be reached at beckyk@spokesman.com or (208) 765-7122. Nina Culver can be reached at ninac@spokesman.com or (509) 927-2158.
Local journalism is essential.
Give directly to The Spokesman-Review's Northwest Passages community forums series -- which helps to offset the costs of several reporter and editor positions at the newspaper -- by using the easy options below. Gifts processed in this system are not tax deductible, but are predominately used to help meet the local financial requirements needed to receive national matching-grant funds.
Subscribe now to get breaking news alerts in your email inbox
Get breaking news delivered to your inbox as it happens.
---