News > Spokane
WSU history professor found dead in pond
Thu., Feb. 20, 2014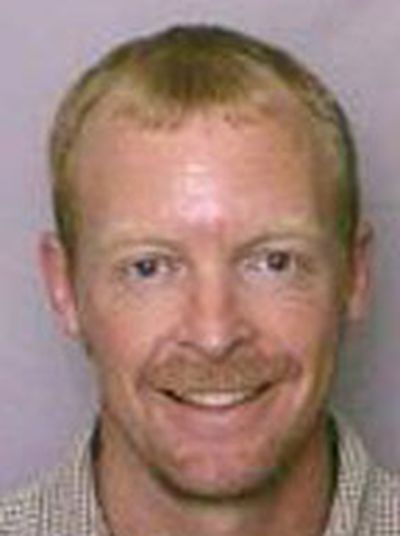 A colleague remembered Washington State University history professor Scott Stratton as a down-to-earth, positive force in the department Wednesday, hours after Stratton's body was found in a pond east of the Pullman campus.
"He loved history; he obviously loved to teach," said Raymond Sun, chairman of the WSU history department. "He loved the Cougars."
Stratton, 51, was reported missing by his family late Tuesday night, Pullman police Cmdr. Chris Tennant said. The WSU graduate, who was in his fifth year teaching at his alma mater, took his dog, Mojo, for a walk and never returned.
Police discovered his body in the daylight, Tennant said. The Whitman County coroner has preliminarily ruled the death an accident, he said.
Sun said Stratton, an expert in American history from the Civil War era through the 1960s counterculture, would often use music and film clips in class to keep students interested.
"He was always willing to help the student organizations in the department," Sun said.
Stratton graduated with a bachelor's degree in history from WSU in 1987, Sun said. He would go on to earn two graduate degrees at the university in 1994 and 2000 before getting his doctorate at Arizona State University in 2007. He returned to his alma mater in 2009.
There were no signs of foul play at Sunnyside Park, where Stratton was discovered, Tennant said. An autopsy will be performed to determine the cause of death, he said.
Local journalism is essential.
Give directly to The Spokesman-Review's Northwest Passages community forums series -- which helps to offset the costs of several reporter and editor positions at the newspaper -- by using the easy options below. Gifts processed in this system are not tax deductible, but are predominately used to help meet the local financial requirements needed to receive national matching-grant funds.
Subscribe to the Coronavirus newsletter
Get the day's latest Coronavirus news delivered to your inbox by subscribing to our newsletter.
---