News > Features
Health briefs: Campaign spreads word on developmental milestones
Tue., Nov. 4, 2014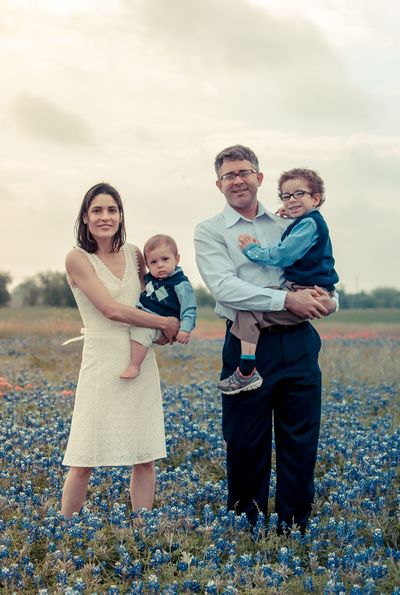 A babbling 6-month-old baby should be able to string vowels together. A 3-year-old should be able to hold a simple conversation.
Parents and caregivers familiar with the milestones of development can identify potential developmental delays, leading to early intervention.
That's the basis of a Spokane Regional Health District educational campaign on normal child development.
"Ask Now, Babies and Kids Can't Wait" includes online resources at www.srhd.org/ask-now.asp, including a link to a free developmental screening and details about important milestones.
Nationally, less than half of children with developmental delays are identified before they start school, according to a news release from the health district.
White-eye detector available for download
A white-eye detector developed by a Mead High School graduate to screen for a possible sign of a rare eye cancer is now available for download on iPhones and iPods.
The free app is called CRADLE. To download, search the App Store for "white eye detector."
Bryan Shaw, a chemist and researcher at Baylor University in Texas, worked with others to create the app after his son was diagnosed with retinoblastoma.
The app scans photos stored on an iPhone or iPad for the white glow that can be a sign of the cancer, which affects young children. It also can be used as a screening tool in real time.
Retinoblastoma is very rare. There are 11.8 cases for every 1 million children up to age 4.
Local journalism is essential.
Give directly to The Spokesman-Review's Northwest Passages community forums series -- which helps to offset the costs of several reporter and editor positions at the newspaper -- by using the easy options below. Gifts processed in this system are not tax deductible, but are predominately used to help meet the local financial requirements needed to receive national matching-grant funds.
Subscribe now to get breaking news alerts in your email inbox
Get breaking news delivered to your inbox as it happens.
---