News > Obituaries
Obituary: Sewell, Robert L. "Bob"
Age 80
Sun., Nov. 30, 2014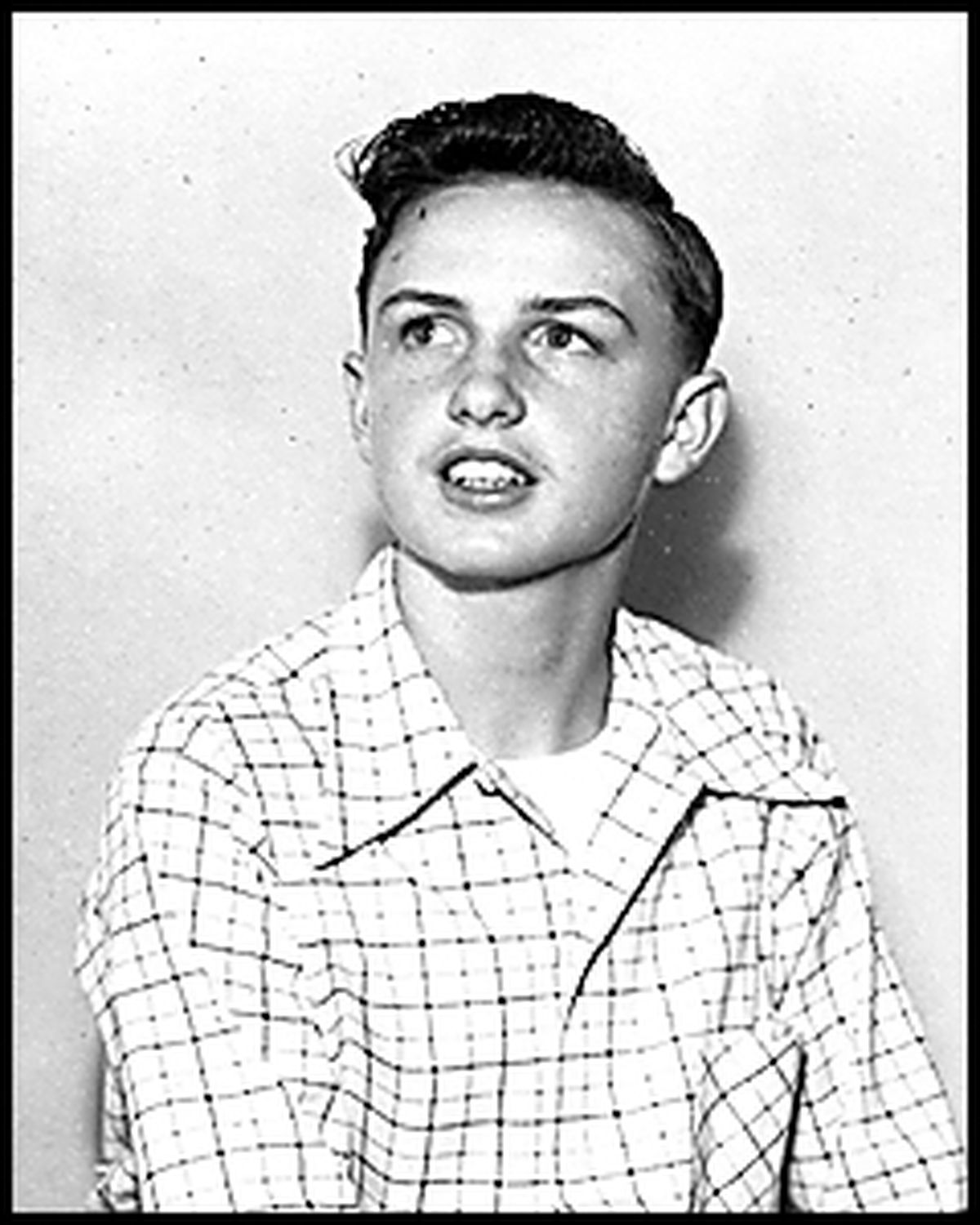 SEWELL, Robert L. "Bob" 1934 - 2014 Passed away November 7th 2014, at his home in Spokane, WA of natural causes.
His wife of 54 years, Helen (Pugh), preceded Robert in death in May 2010.
Robert is survived by son Donald (Kathy Rigsby-Sewell); grandson Tyler (12); daughter Mary Ann Sewell-Driftmeyer (Todd); and Sister Barbara Sewell-Young (Steve).
Robert was born June 7th, 1934 in Orofino, ID to Byron and Pauline (Holstein) Sewell.
He graduated from Wallace High School in 1952 then attended the University of Idaho, working as a Hasher in Kappa Sigma Fraternity to put himself thru School.
While there in Moscow, Bob built one of the World's first electric cars which he often drove around campus and was featured in the November 1957 edition of Popular Mechanics.
It was also during his time at U of I that he met his future wife, his 'Florence Nightingale' Nurse Helen Pugh.
While home on Christmas break from College in December 1954, Bob developed Appendicitis and was rushed to the E.R.
at Deaconess Hospital in Spokane where Helen just happened to be working that day and as they say…the rest was history.
He married Helen Louise Pugh at the Hillyard Baptist Church on Sept. 15, 1956.
After graduating from U of I in 1957 with a degree in Electrical Engineering, he worked for the Washington Water Power (Avista Corp.) from June 1957 to December 1989 when he took early retirement.
In the late 1950's/early 1960's, Robert was instrumental in design and development of most of the region's infrastructure of high-voltage Transmission and Distribution lines built to service the region's burgeoning Hydroelectric Dams.
He was published both regionally and nationally many times, receiving numerous awards for Inventions and patented devices.
In 1970 he designed and built his and Helen's 'dream house' on Weile Avenue in north Spokane where he lived for 44 years.
As Superintendent of Electric Underground and Water, Robert was a major cog in transforming the downtown core of Spokane for the World's Fair in 1974.
Robert was involved for many years in Lion's Club, Eagles Lodge, Spokane Lilac Festival, Avista Corp. Trailblazers, U of I Alumni Association, enjoyed taking the family on Summer vacations all across the United States and boat camping at area lakes with the Spokane Yacht Club, owning and mounting accessories to unique one-of-a-kind Campers, collecting and wearing hats, was a student of history, loved reading books, loved museums, Auto Drive-away adventures, numerous excursions with Inland Empire Tours, ham radio, car shows, antique and vintage cars, jazz festivals, 'Big Band' music, playing in the U of I Pep Band, anything World War II, Hillyard Senior Center, the Silver CafĂŠ, thrift stores, pawn shops, yard sales, classified ads, auctions and last but not least eating/food especially juice, milk, ice cream and anything chocolate!
A Memorial Service will be held Friday December 12, 2014, 2:00 pm at Country Homes Christian Church, 8415 N. Wall Street (SW Corner of Wall and Country Homes Boulevard) Spokane, WA 99208 followed by fellowship time.
In lieu of flowers, memorials may be made to Union Gospel Mission Ministries P.O.
Box 4066 Spokane, WA 99220
Local journalism is essential.
Give directly to The Spokesman-Review's Northwest Passages community forums series -- which helps to offset the costs of several reporter and editor positions at the newspaper -- by using the easy options below. Gifts processed in this system are not tax deductible, but are predominately used to help meet the local financial requirements needed to receive national matching-grant funds.
Subscribe now to get breaking news alerts in your email inbox
Get breaking news delivered to your inbox as it happens.
---