News > Obituaries
Obituary: Martin, Bruce K.
Age 61
Fri., Oct. 10, 2014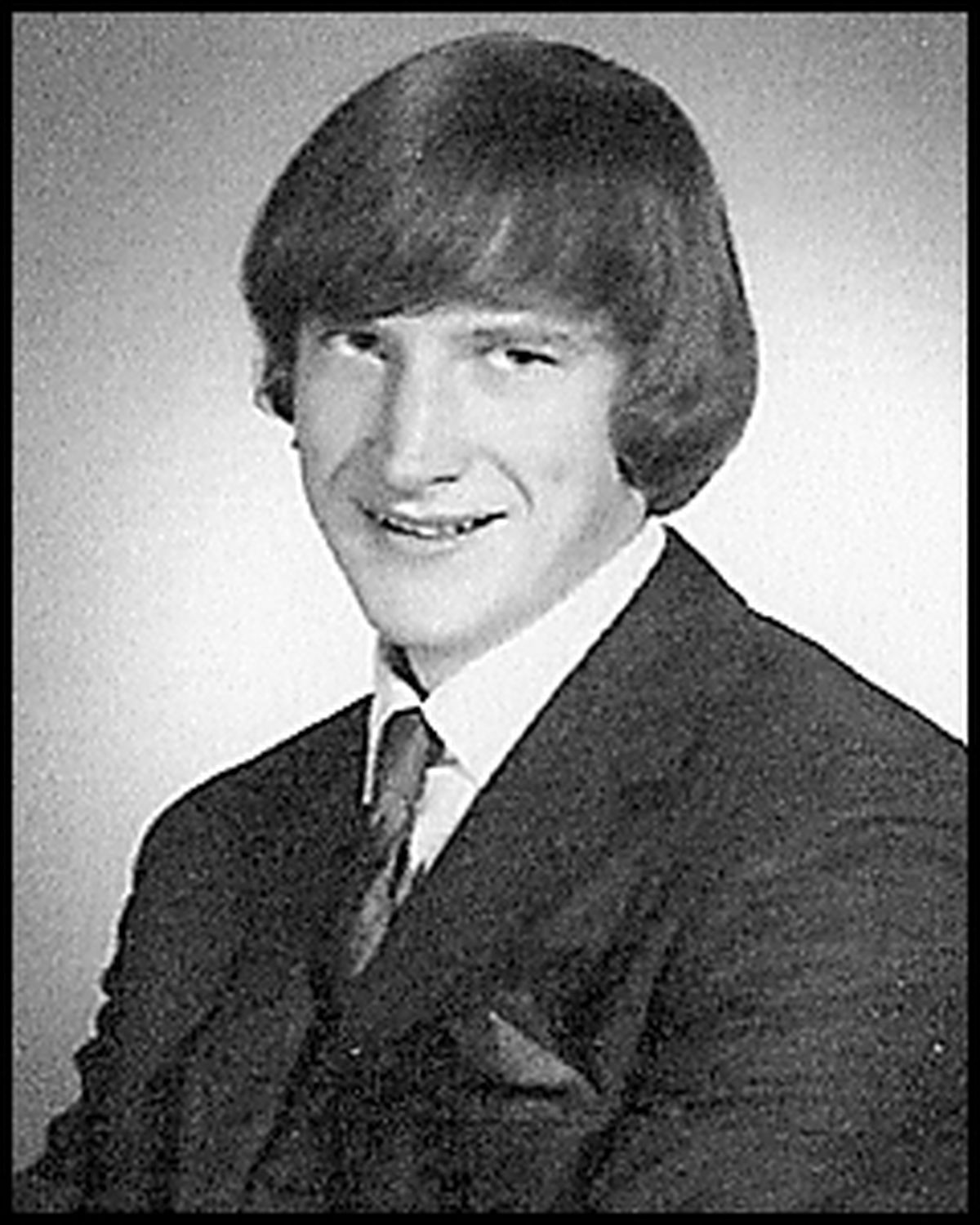 MARTIN, Bruce K. (Age 61) The last child of ten, and the only one born in a hospital, arrived on December 2, 1951.
Jewell and Nick Martin happily welcomed their red hair, blue eyed boy and brought him to the family home in Garden Springs.
Bruce attended Garden Springs and Windsor Grade Schools; graduated from Cheney High School 1970; SFCC 1972, and EWSC 1974.
He was preceded in death by his parents, brothers Virgil, Kenny and Phillip Martin, sister Betty Meyers Koch, nephew Michael Meyers and his much loved animal friends.
Surviving family, on October 1, 2013 when he died, were sisters Joy Ledgerwood, Jean Davies, Vi Martin, Phyllis Martin-Rudolph (Richard), Linda Nicki Bennett, and "adopted" sisters Mary Ellen Julian, Diane Malmoe and Leanne Dickison, numerous nieces, nephews, great-nieces and great-nephews.
We waited, as Bruce wanted, a year after he rode off into the sunset to have a Celebration of Remembering him.
It will be Sunday, October 12, 2014, including a litter pick up party and a cowboy BBQ meal.
In his memory, donations may be made to any animal charity of your choice.
The family wants to thank Hospice of Spokane, Paddy, Michelle and Diane for helping make it possible for Bruce to go to the great corral in the sky in HIS way.
As he told them, "I know who I am, and I know where I'm going.
I don't want to die, but I'm not afraid to die" Dear Bruce, know that love went with you and love is with you every day.
"Love You More!"
Local journalism is essential.
Give directly to The Spokesman-Review's Northwest Passages community forums series -- which helps to offset the costs of several reporter and editor positions at the newspaper -- by using the easy options below. Gifts processed in this system are not tax deductible, but are predominately used to help meet the local financial requirements needed to receive national matching-grant funds.
Subscribe now to get breaking news alerts in your email inbox
Get breaking news delivered to your inbox as it happens.
---