News > Spokane
Embattled Mars Hill founder resigns
Megachurch leader accused of bullying
Thu., Oct. 16, 2014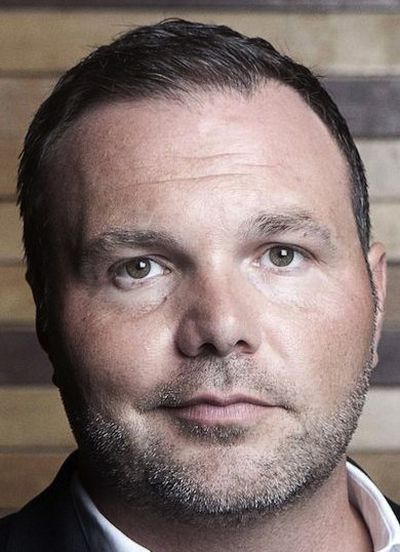 SEATTLE – Seattle megachurch founder Mark Driscoll, who has been under fire amid questions about his leadership style and falling membership in his Mars Hill Church, has stepped down, the church announced on its website Wednesday.
Driscoll, whose church at one time attracted more than 12,000 followers at branches across five states, submitted his resignation Tuesday as elder and lead pastor, concluding "it would be best for the health of our family, and for the Mars Hill family, that we step aside from further ministry at the church," according to the Mars Hill website.
His resignation came after a group of church elders ended an investigation into charges brought against him.
The church's board said on its website Wednesday that Driscoll was not asked to resign.
Driscoll took a leave of absence in August so church leaders could investigate whether he was fit to lead, following accusations that he bullied members, threatened opponents, lied and oversaw mismanagement of church funds, the Seattle Times has reported.
The church said Wednesday that its investigation found Driscoll has been "guilty of arrogance, responding to conflict with a quick temper and harsh speech, and leading the staff and elders in a domineering manner."
The church noted that Driscoll, the only pastor it has known since it was founded 18 years ago, was never charged with immorality, illegality or heresy.
The best-selling author has been accused of plagiarism and criticized for his stance against homosexuality and female preachers.
The church's branches are now mostly in Washington. It still plans to open in downtown Spokane next year.
Local journalism is essential.
Give directly to The Spokesman-Review's Northwest Passages community forums series -- which helps to offset the costs of several reporter and editor positions at the newspaper -- by using the easy options below. Gifts processed in this system are not tax deductible, but are predominately used to help meet the local financial requirements needed to receive national matching-grant funds.
Subscribe to the Coronavirus newsletter
Get the day's latest Coronavirus news delivered to your inbox by subscribing to our newsletter.
---