News > Nation/World
People: Lewinsky says she's cyberbullying victim
Tue., Oct. 21, 2014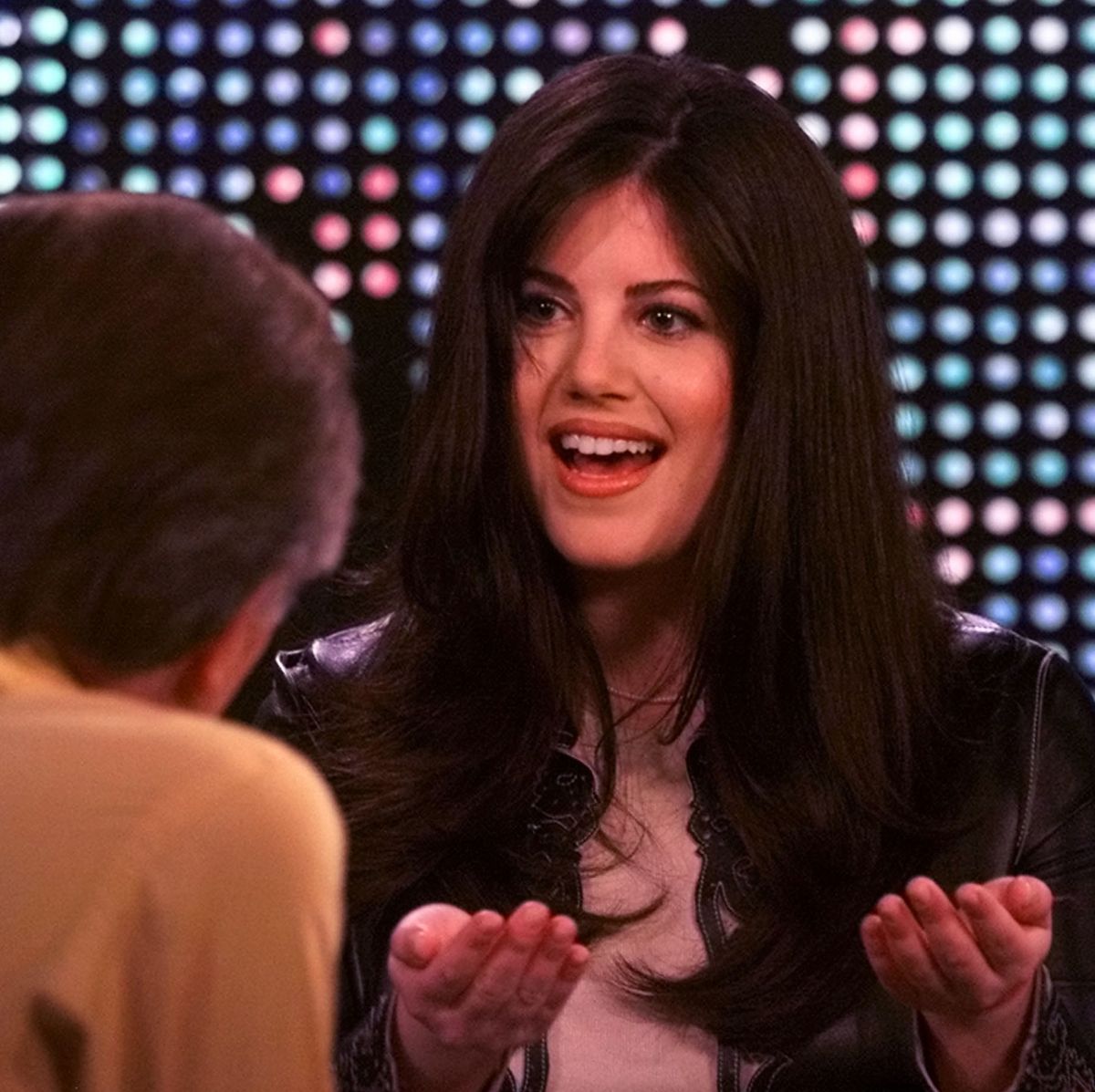 Lewinsky
Monica Lewinsky says she was "patient zero" in a cyberbullying epidemic that has since been blamed for teen suicides and celebrity exploitation.
The 41-year-old Lewinsky on Monday called for a cultural revolution to stem the "compassion deficit" fueling online hostility.
The former White House intern spoke in Philadelphia at Forbes magazine's 30 Under 30 Summit. She says she was inspired to act after the 2010 suicide of a Rutgers University student whose roommate used a webcam to spy on him kissing another man.
Lewinsky says in 1998 she was the "first person to have their reputation destroyed" online amid revelations of her sexual relationship with President Bill Clinton. She sees her public portrayal as a form of "identity theft."
Lewinsky also took up the issue earlier this year in an essay in Vanity Fair magazine.
Former 'Buffy' star issues apology
An actor best known for his role in the television series "Buffy the Vampire Slayer" is apologizing for actions that led to his arrest in a hotel lobby in southwest Idaho.
Nicholas Brendon, who played Xander Harris on the hit show that ran from 1997 to 2003, said Monday on Facebook that he erred by mixing prescribed pain medication and alcohol.
"The result was embarrassing and unacceptable," he wrote. "I intend to seek appropriate treatment and therapy for my medical ailments as well as my emotional demons."
He said the physical pain came from a cyst behind his kneecap, but he didn't elaborate on the cause of the emotional demons.
Brendon was participating in the Tree City Comic Con at a Boise expo center where fans could have a photo taken with him for $40 and get his autograph for $30.
Boise officers took the 43-year-old actor into custody after responding to a disturbance around 9:30 p.m. Friday. Brendon faces misdemeanor charges of resisting officers and malicious injury to property.
William, Kate confirm due date
The Duke and Duchess of Cambridge have confirmed that their second baby is due in April – the first time they have offered a month for the royal birth.
Kensington Palace also said in a statement Monday that the duchess, who has been sidelined by prolonged morning sickness, continues to improve. There was no word on the baby's gender.
The former Kate Middleton and Prince William are scheduled to welcome Singapore President Tony Tan when he arrives on a four-day state visit this week. She is also expected to attend the Wildlife Photographer of the Year 2014 award ceremony.
The birthday bunch
Rock singer Manfred Mann is 74. TV's Judge Judy Sheindlin is 72. Israeli Prime Minister Benjamin Netanyahu is 65. Actress-author Carrie Fisher is 58. Actor Will Estes is 36. Reality TV star Kim Kardashian is 34.
Local journalism is essential.
Give directly to The Spokesman-Review's Northwest Passages community forums series -- which helps to offset the costs of several reporter and editor positions at the newspaper -- by using the easy options below. Gifts processed in this system are not tax deductible, but are predominately used to help meet the local financial requirements needed to receive national matching-grant funds.
Subscribe now to get breaking news alerts in your email inbox
Get breaking news delivered to your inbox as it happens.
---