News > Spokane
North Idaho attorney Edgar Steele, convicted for plotting to kill wife, dead at 69
Steele also known for defending Aryan Nations leader Richard Butler
Fri., Sept. 5, 2014
Edgar Steele, the north Idaho attorney who first gained notoriety for defending Aryan Nations leader Richard Butler and was later imprisoned for plotting to kill his wife, is dead. He was 69. The federal prison in Victorville, California, has listed him as deceased Sept. 4 and officials have notified Steele's wife, Cyndi Steele, according to news releases. Information regarding the manner of Steele's death is pending. He had reportedly been in declining health for weeks. Cyndi Steele never believed that her husband was involved in a murder-for-hire scheme to kill her and her mother. But a Boise jury convicted Steele of four felonies for paying his handyman in silver to kill Steele's wife and mother-in-law with a car bomb. Steele called his wife after his arrest and told her to say the voice on the FBI recordings was not his, which led to a conviction for victim tampering. A federal judge sentenced Steele to 50 years in prison for the crimes. Edgar Steele's background includes a history of association with North Idaho white supremacists. Aryan Nations founder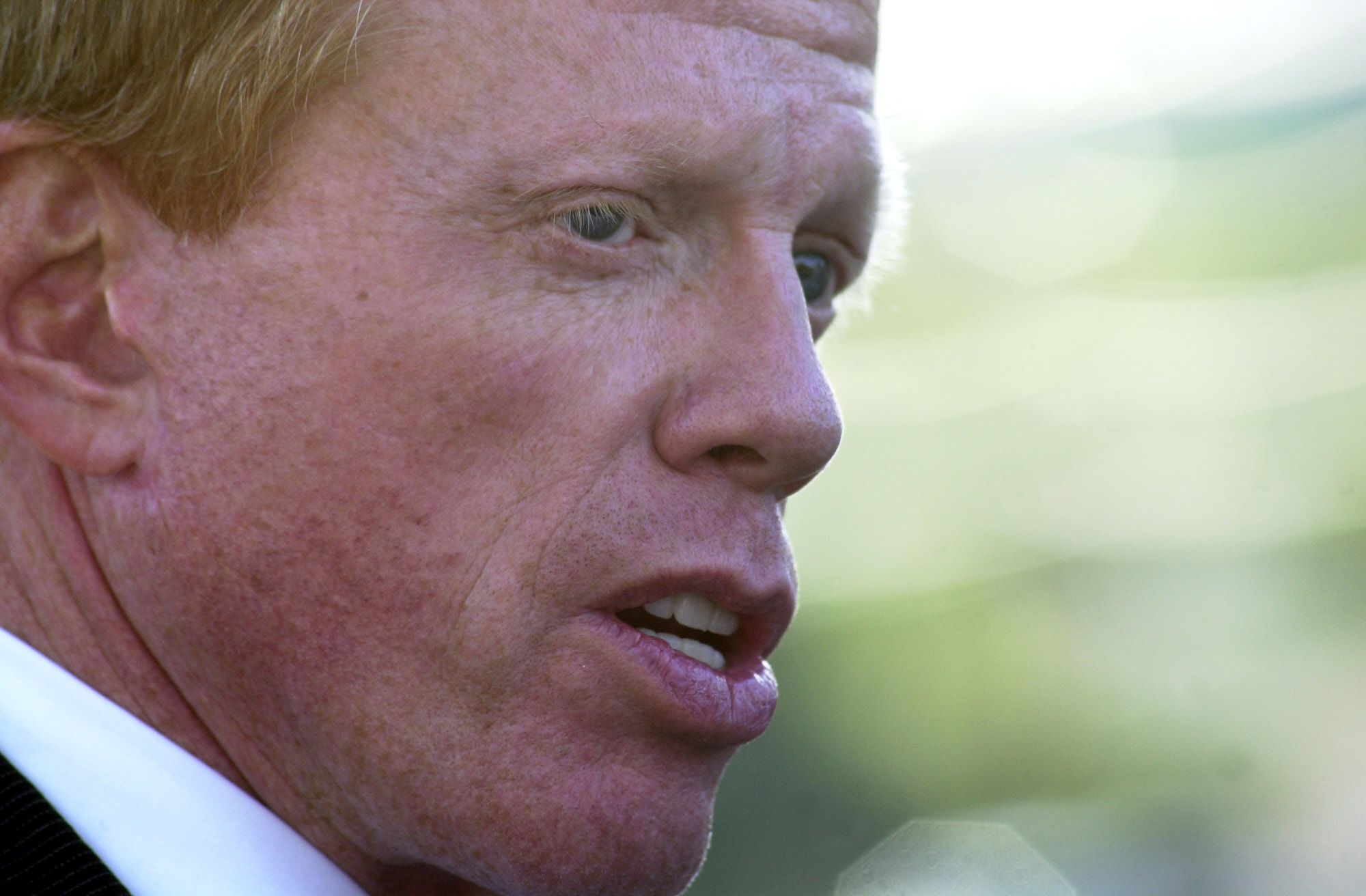 Richard Butler hired the Sandpoint attorney in 2000 to defend the group from a lawsuit filed by the Southern Poverty Law Center on behalf of a woman and her son who were shot at outside Butler's Hayden Lake compound. Although Steele lost the court battle and the $6.3 million jury award bankrupted the group and shut down the compound, he quickly rose to prominence in the extremist movement, and called himself an "attorney for the damned."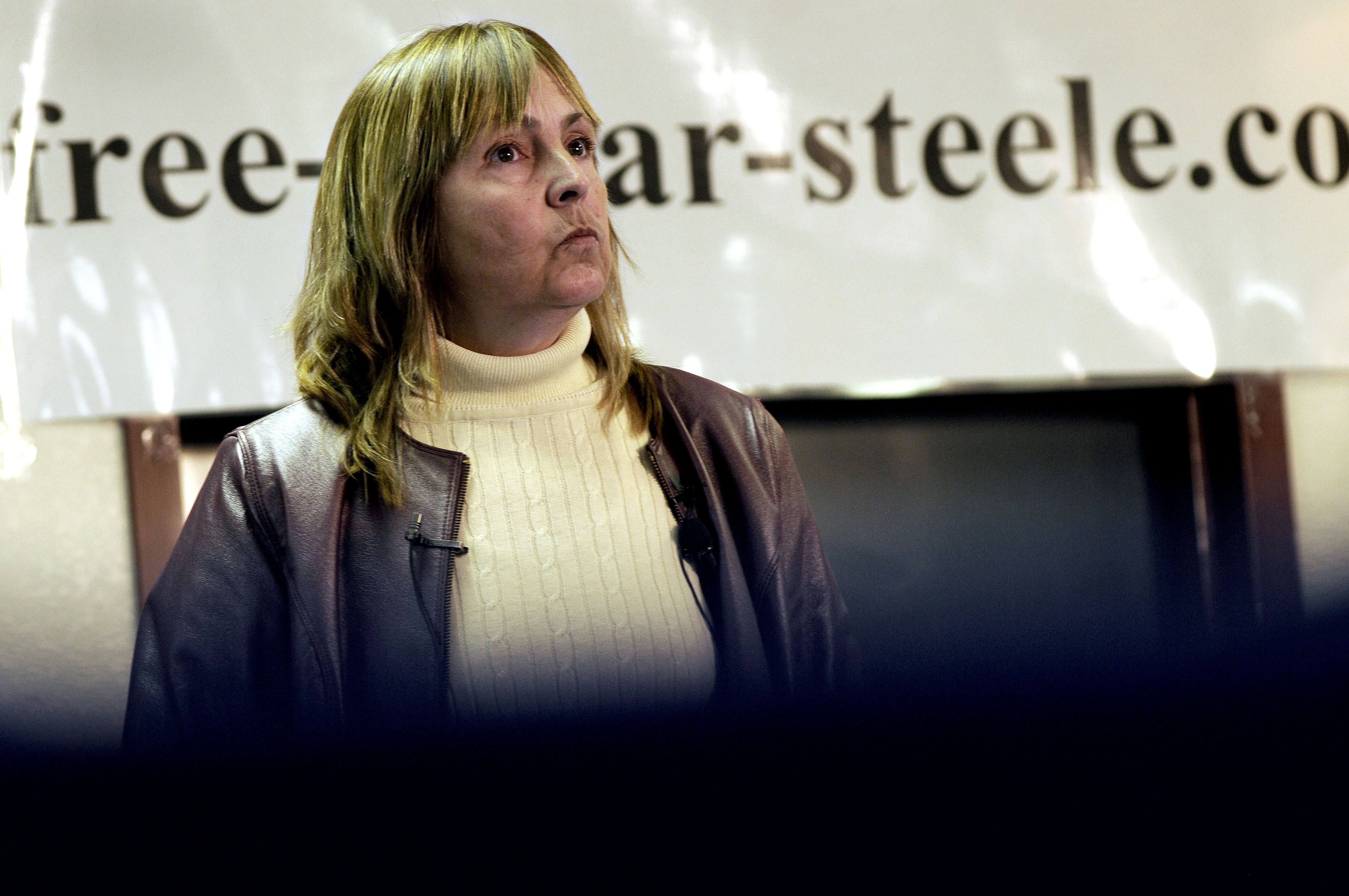 Cyndi Steele (pictured, left), who operates a horse farm on the couple's property, filed for divorce in June 2000, alleging her husband "misrepresented his marital status and eligibility" in online dating profiles "with the sole intention of meeting women" in San Mateo, California, where he maintained a law office. But the case was dismissed two months later and the couple remained married. When Steele took over the Aryan Nations' defense, he said it wasn't because he shared Butler's beliefs, but because he believed the case was about free speech. He sued The Spokesman-Review over an article he said implied otherwise. The Idaho Supreme Court dismissed the lawsuit in 2003.
Local journalism is essential.
Give directly to The Spokesman-Review's Northwest Passages community forums series -- which helps to offset the costs of several reporter and editor positions at the newspaper -- by using the easy options below. Gifts processed in this system are not tax deductible, but are predominately used to help meet the local financial requirements needed to receive national matching-grant funds.
Subscribe now to get breaking news alerts in your email inbox
Get breaking news delivered to your inbox as it happens.
---