News > Obituaries
Obituary: Lampe, James M.
Age 69
Sun., April 19, 2015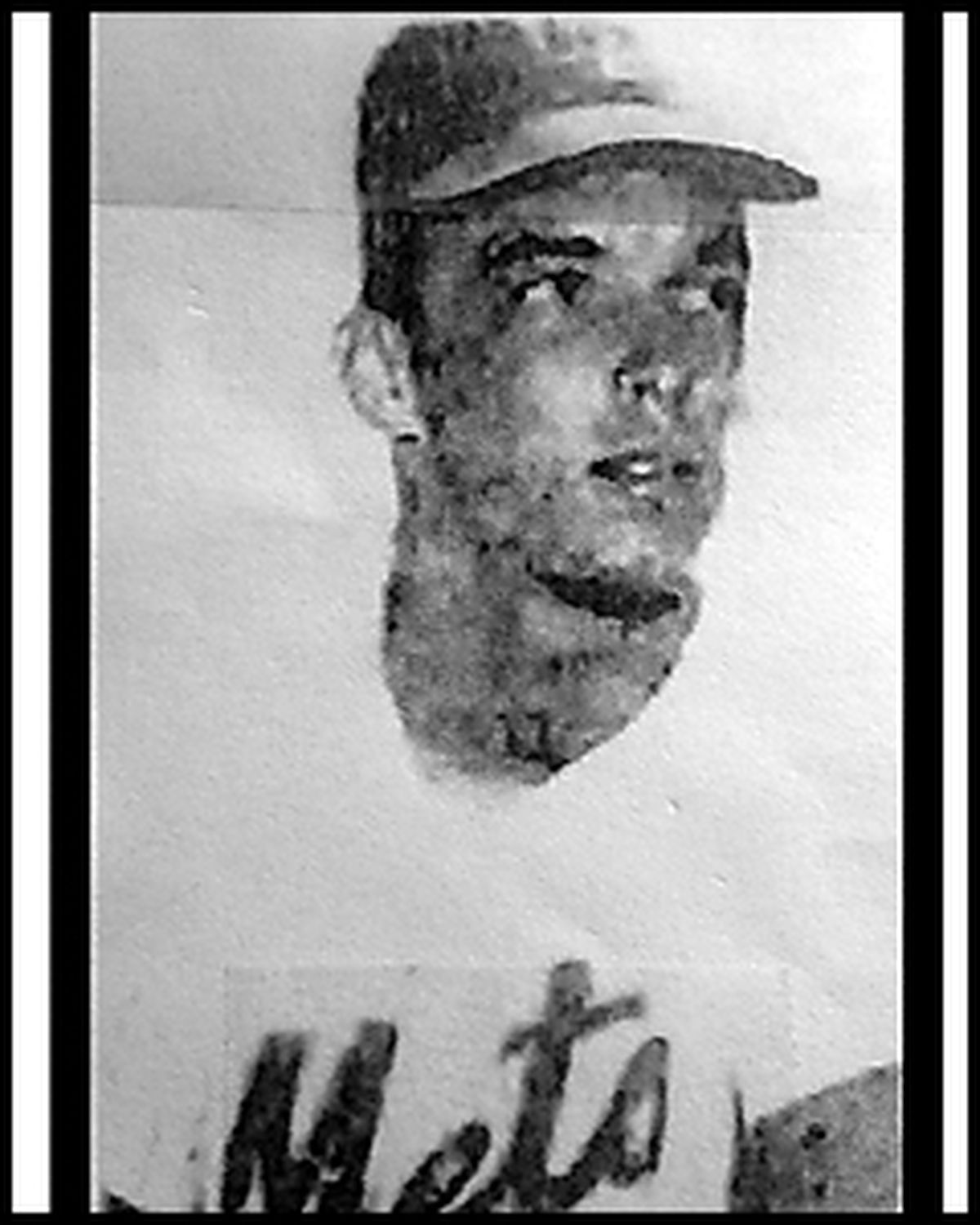 LAMPE, James M. September 19, 1945 - April 14, 2015 James M. Lampe passed away on April 14, 2015 at the age of 69.
James was born and raised in Roxborough, Pa.
He resided in Spokane, Washington at the time of his death after spending a significant amount of time on his beloved Southern California coast.
James was a graduate of the William Penn Charter School in Philadelphia, where he was recognized as an outstanding athlete throughout his school years.
James was captain of the baseball, football and basketball team.
He went on to sign a major league contract with the New York Mets in 1964 and was coached by Yogi Berra and Casey Stengel.
James, a third baseman, played in the Mets farm system for 5 years until he suffered career ending Achilles tendon injuries.
Up until the time of his passing James could routinely be seen in his Mets hat and Penn Charter shirt as he never forgot where he came from or the friends whom he made along the way that meant the world to him.
Following his baseball career, James continued to utilize his athletic ability, coaching youngsters in baseball and football.
He served as a coach for the Little Quakers Football Team in Philadelphia and also spent a few years coaching PC'S rival Germantown Academy's baseball team whom he coached to the Inter Ac title.
James also had an established career in the Athletic and Playground Surfacing Industries, first working with Monsanto Corporation as a distributor for Astroturf in the 70's, then forming his own company; Lampe and Associates, followed by many years of service with Spectraturf and General Acrylics.
James's business career spanned five decades and his main goal was always to promote product safety and customer service first.
James's care for the people that worked with him and the customer base they served together set him apart as a respected leader in the industries he served.
James was preceded in death by two brothers; Billy and Bobby, Mother Anne and Father William.
Survivors include his son James Jr; daughter Kristen; five grandchildren: Karak, Kodi, Cree, Rhenon and Alexis and eight great-grandchildren: Ameethyst, Ashlynn, Amira, Keagen, Maliah, Ryker, Ripkin and Leo; along with one sister Sally; many nieces, nephews, numerous friends and extended family members that he cared for deeply.
James was blessed to have four wonderful women in his life including three marriages total, first to Mary; the mother of his children, then Leslie followed by Darlene as well as a significant relationship with Chris Ryan who was a pillar of support, love and care in James's final years through to his final hours.
James will be missed but never forgotten for many reasons, above all his care for others and always putting people first ahead of his own needs.
Celebrations of James's life will be held this summer in Philadelphia and in Spokane at times and locations to be determined and announced at a later date.
Donations in James's memory can be made to the American Diabetes Foundation or William Penn Charter Scholarship fund if so desired, a school which provided James the solid foundation and friendships from which he built his life on.
"James we love you, always have always will.
Rest in peace".
Local journalism is essential.
Give directly to The Spokesman-Review's Northwest Passages community forums series -- which helps to offset the costs of several reporter and editor positions at the newspaper -- by using the easy options below. Gifts processed in this system are not tax deductible, but are predominately used to help meet the local financial requirements needed to receive national matching-grant funds.
Subscribe now to get breaking news alerts in your email inbox
Get breaking news delivered to your inbox as it happens.
---