News > Obituaries
Obituary: Ransom, Vaughn Rendell
Age 90
Sun., April 19, 2015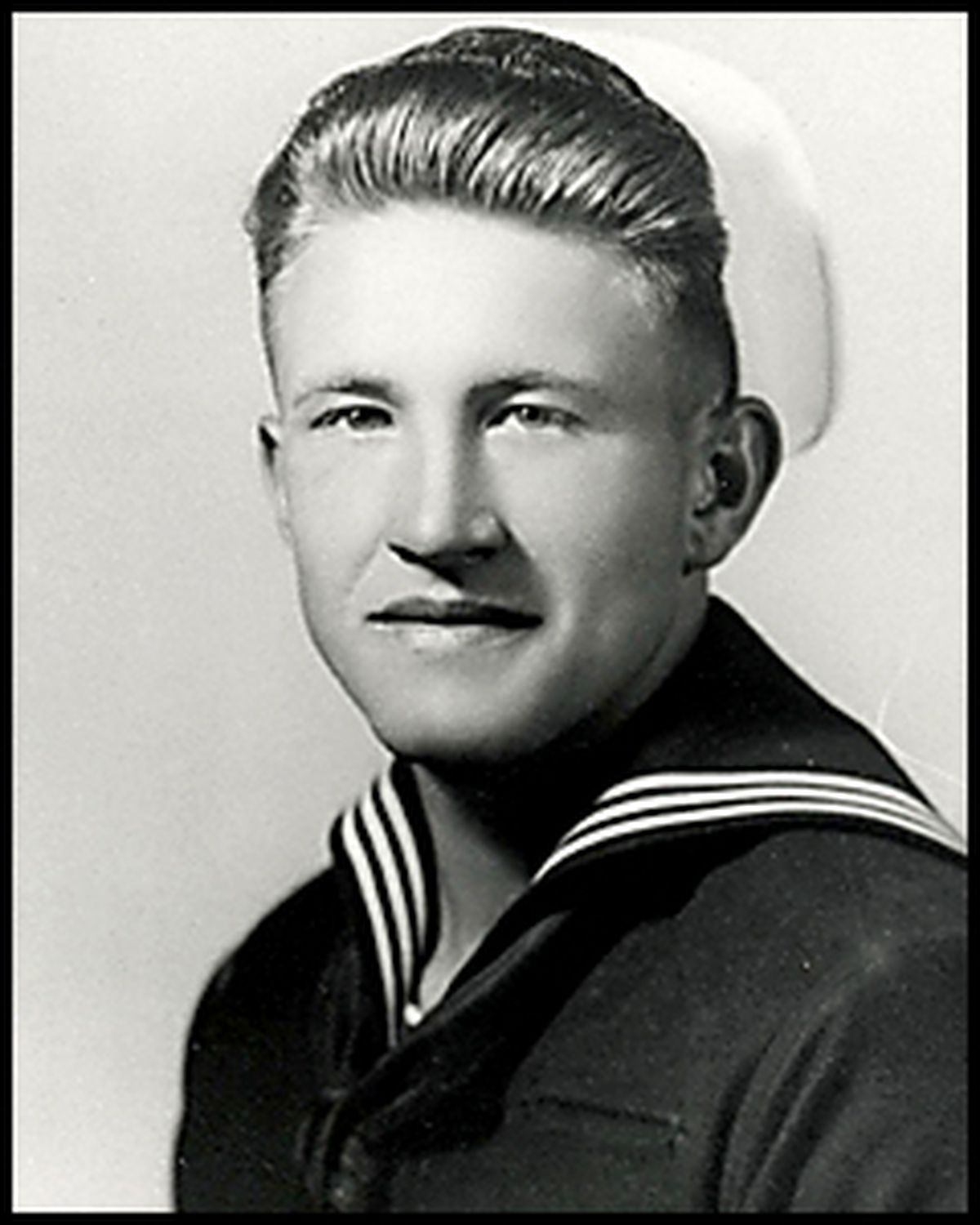 RANSOM, Vaughn Rendell (Age 90) A long-time resident of Spokane Valley and Liberty Lake died peacefully at Spokane Hospice House on April 8, 2015 after a long battle with pneumonia.
He was born January 20, 1925 in Lewiston, Utah to Joseph Arbon Ransom and Ethyl Spackman.
He had four brothers, Earl, Verl, Kyle, Ned and one sister, Luena.
He grew up on the family dairy farm and graduated from North Cache Valley High School in 1943.
He was an Eagle Scout at age 14.
He went on to the University of Utah where he played football and graduated with a degree on Pharmacy in 1950.
World War II interrupted his college education and he enlisted as a Navy pilot.
He took his solo flight on the day that the war ended.
He married his sweetheart Beth Tingey from Brigham City, Utah in the Salt Lake LDS Temple on August 12, 1947.
They moved to Seattle where he did post graduate work at the University of Washington and received his Masters Degree in Pharmacology in 1952.
He later was accepted to the University of Washington Dental School and graduated with a DDS in 1958.
He then moved his family to the Spokane Valley and opened his practice in general dentistry.
He retired when he was 68.
He served on the West Valley school board for many years.
He also served as a Bishop for The Church of Jesus Christ of Latter-Day Saints on three different occasions and held many other church positions.
His wife died nine and one half years ago.
He was known as a great gardener and enjoyed being outdoors.
He spent much time doing genealogy, family history, and serving at the Spokane LDS Temple.
He is survived by his five children: Lynda (Layne) Hinckley, Jolene (Scott) Johnson, Cheryl Miner, Mary (Brad) Murray, Steven (Becky) Ransom and two brothers Kyle and Ned Ransom.
He is also survived by 24 grandchildren, 43 great-grandchildren and many nieces and nephews.
Viewing will be Friday, April 24th, 6:30 - 8:00PM at Thornhill Valley Funeral Home, 1400 S. Pines Rd., Spokane Valley, WA.
Funeral services will be held at the Evergreen LDS Chapel, 14111 E. 16th Ave., Spokane Valley, WA at 1:00pm, Saturday, April 25th, proceeded by a viewing from 11:30 - 12:30.
The burial will follow at Pines Cemetery.
Local journalism is essential.
Give directly to The Spokesman-Review's Northwest Passages community forums series -- which helps to offset the costs of several reporter and editor positions at the newspaper -- by using the easy options below. Gifts processed in this system are not tax deductible, but are predominately used to help meet the local financial requirements needed to receive national matching-grant funds.
Subscribe now to get breaking news alerts in your email inbox
Get breaking news delivered to your inbox as it happens.
---