News > Nation/World
People: 'Empire' originator says rant was a gag
Sat., July 18, 2015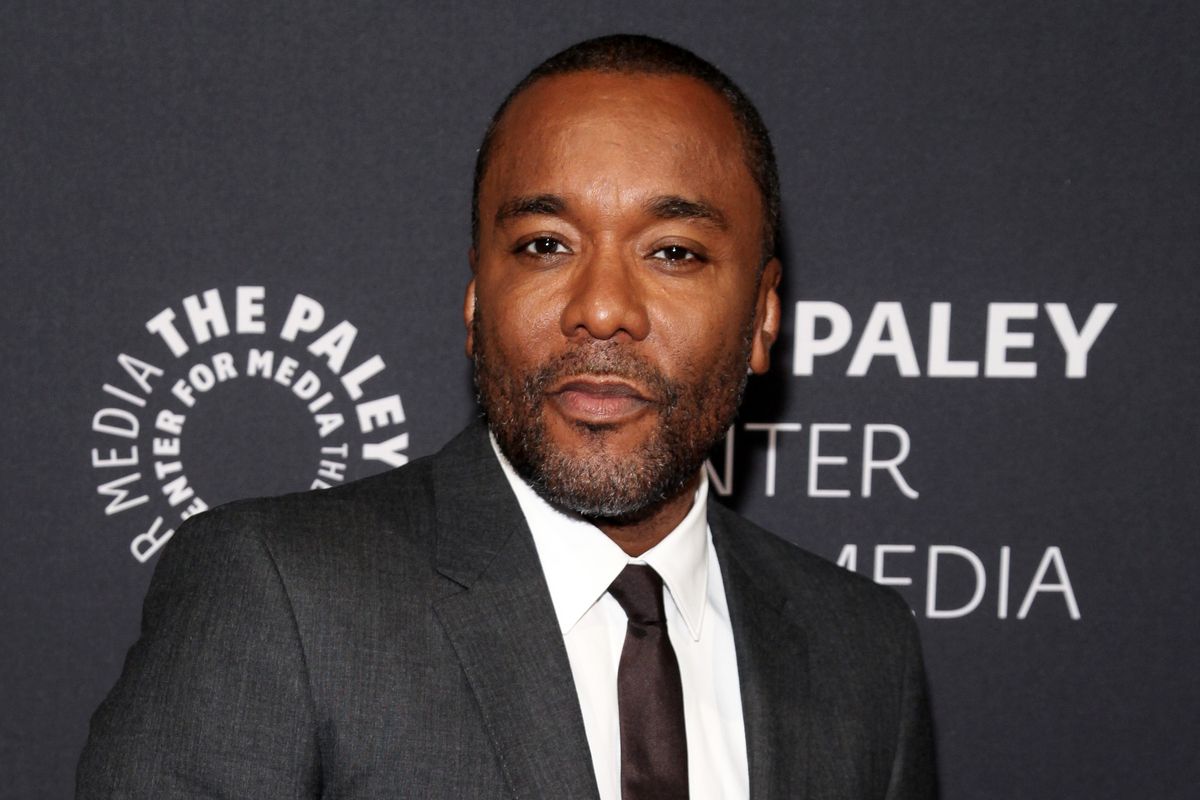 Daniels
Lee Daniels says people took his online hijinks a little too seriously.
The "Empire" creator became a trending topic after posting an expletive-filled video alongside actor Jussie Smollett with the hashtags #timetoberealagain and #emmyniceguyoverwith. The freshman hit series earned three Emmy bids Thursday – lead actress for Taraji P. Henson and two for costume design – but failed to nab a best drama nomination.
Daniels posted a video on Twitter and Instagram after the nominations were announced that shows him laughing with Smollett, who tells him, "You have to be nice." Daniels then unleashes a tirade of obscenities, which some entertainment media understood as a response to a perceived Emmy snub.
But Thursday night, Daniels posted another video with the hashtags #emmypower and #congratstoall.
"Some of these people got nothing else better to do than hate on me for having fun. I was having fun," he said on the video. "I love the Emmys, and I'm excited for my cast and crew that got nominated and for the other people that got nominated for Emmys. So haters, shut up and go to bed."
50 Cent sex tape case can proceed
A federal judge in Connecticut has ruled that a lawsuit over a sex tape can proceed against rapper 50 Cent, despite his bankruptcy filing.
A New York jury awarded Lastonia Leviston $5 million last week after determining the rapper, whose real name is Curtis Jackson III, didn't have her permission when he posted online a sexually explicit video she made with her boyfriend.
The jury was to consider punitive damages Monday, but Jackson filed for bankruptcy that day in Connecticut, temporarily stalling Leviston's lawsuit. Her lawyer alleged Jackson filed for bankruptcy to evade testifying in the New York case.
Knight's bail won't be reduced
A Los Angeles judge has refused to lower bail for former rap music mogul Marion "Suge" Knight from $10 million in a murder case.
Los Angeles Superior Court Judge Ronald Coen said Friday there was no change in circumstances that would warrant reducing Knight's bail. The Death Row Records co-founder has pleaded not guilty to murder and attempted murder charges filed after he ran over two men with his pickup truck in January.
The judge reviewed a video Knight's lawyers submitted of the incident but said it provided no new details.
The birthday bunch
Movie director Paul Verhoeven is 77. Actor James Brolin is 75. Blues guitarist Lonnie Mack is 74. Pop-rock musician Wally Bryson (The Raspberries) is 66. Actress Anne-Marie Johnson is 55. Actress Elizabeth McGovern is 54. Actor Vin Diesel is 48. Movie director Jared Hess is 36. Actress Kristen Bell is 35.
Local journalism is essential.
Give directly to The Spokesman-Review's Northwest Passages community forums series -- which helps to offset the costs of several reporter and editor positions at the newspaper -- by using the easy options below. Gifts processed in this system are not tax deductible, but are predominately used to help meet the local financial requirements needed to receive national matching-grant funds.
Subscribe now to get breaking news alerts in your email inbox
Get breaking news delivered to your inbox as it happens.
---