News > Idaho
Odom ordered back to Idaho to face charges in church pastor's shooting
Wed., April 6, 2016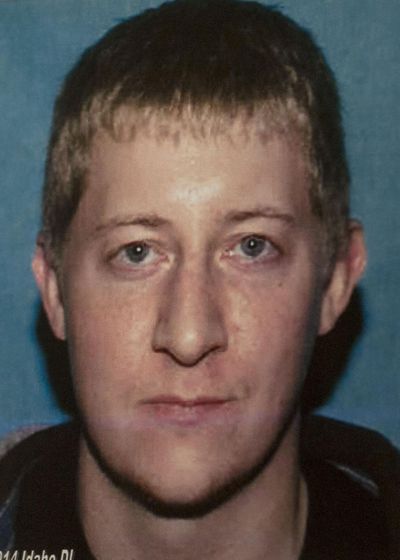 Kyle Odom will return to Idaho from Washington, D.C., to face an attempted murder charge in last month's shooting of a Coeur d'Alene pastor outside his church.
Odom, 30, was ordered by a judge Wednesday morning to be extradited to Idaho. He is in federal custody and could be back in Idaho later this week.
Odom is wanted for attempted first-degree murder in the March 6 shooting of Pastor Tim Remington, who survived the attack in the parking lot of Altar Church.
Chief Judge Lee F. Satterfield of the Superior Court of the District of Columbia ordered that Odom be extradited to Idaho to face the charge, the U.S. Attorney's Office for the District of Columbia said Wednesday.
The U.S. Marshal Service will escort Odom back to Idaho, at Kootenai County's expense, for his first appearance and preliminary hearing in 1st District Court. The Marshals Service does not comment on prisoner transport operations.
U.S. Secret Service agents arrested Odom outside the White House two days after the shooting. He allegedly threw flash drives and other materials over the south fence of the president's residence and was not armed.
Odom allegedly fled the scene of the shooting and drove through Spokane and then south to Boise, where he boarded a commercial flight to Washington, D.C., the morning after the shooting, according to investigators.
The March 8 arrest capped a multi-state manhunt for a man police described as mentally ill and dangerous. The former Marine and University of Idaho graduate mailed letters and electronic documents to his parents and several media outlets in which he claimed Remington was a "Martian" and a member of "an ancient civilization from Mars."
"It's just a matter of getting him back here, and we'll see what happens in terms of any motions regarding competence," Kootenai County Prosecuting Attorney Barry McHugh said.
Remington, who was shot eight times, spent several weeks being treated at Kootenai Health and now is recovering at home.
Local journalism is essential.
Give directly to The Spokesman-Review's Northwest Passages community forums series -- which helps to offset the costs of several reporter and editor positions at the newspaper -- by using the easy options below. Gifts processed in this system are not tax deductible, but are predominately used to help meet the local financial requirements needed to receive national matching-grant funds.
Subscribe now to get breaking news alerts in your email inbox
Get breaking news delivered to your inbox as it happens.
---