Sports
Shalom Luani case still in police hands
Fri., Aug. 26, 2016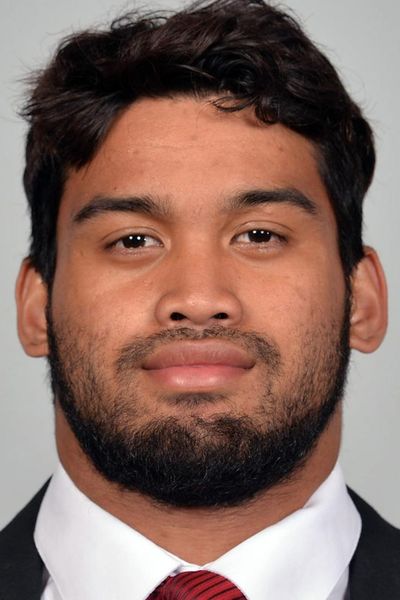 PULLMAN – A lengthy witness list likely means Washington State starting safety Shalom Luani will be waiting in legal limbo for at least a few more days.
The safety was booked and released following his early Wednesday arrest on an assault charge outside a Domino's Pizza in Pullman. Police are interviewing around a dozen witnesses to determine what happened.
An arraignment date will not be set until the police forward their findings to the prosecuting attorney.
Accounts have so far varied regarding the altercation, which left one person with a broken nose. Police say that Luani became violent inside the business when his order took too long, and a fight spilled out into the parking lot.
Luani recently posted an apology on Facebook in which he said "If you know me you know I would never fight over something like that. There are two sides to every story."
Coach Mike Leach indicated that Luani may have initially been the victim, saying "It sounds like he got jumped by three people."
Local journalism is essential.
Give directly to The Spokesman-Review's Northwest Passages community forums series -- which helps to offset the costs of several reporter and editor positions at the newspaper -- by using the easy options below. Gifts processed in this system are not tax deductible, but are predominately used to help meet the local financial requirements needed to receive national matching-grant funds.
Subscribe to the sports newsletter
Get the day's top sports headlines and breaking news delivered to your inbox by subscribing here.
---