News > Nation/World
Dylann Roof allowed to hire lawyers back, for now
Mon., Dec. 5, 2016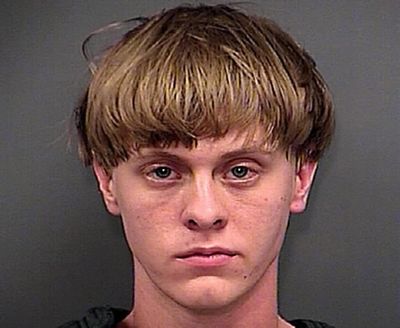 CHARLESTON, S.C. – A federal judge has allowed a white man accused of fatally shooting nine black parishioners at a Charleston, South Carolina, church to hire back his lawyers, at least for the first phase of his trial.
Dylann Roof asked U.S. District Judge Richard Gergel over the weekend if he could use his attorneys during the guilt phase, but still be his own lawyer during the penalty phase. Prosecutors have asked for the death penalty.
Gergel agreed Monday, but warned Roof that he can't change his mind again. Last Monday, the 22-year-old Roof fired his high-powered legal team and handled the selection of a pool of 67 potential jurors himself.
Authorities say Roof killed the parishioners in a racially motivated attack at the Emanuel AME Church in June 2015.
Local journalism is essential.
Give directly to The Spokesman-Review's Northwest Passages community forums series -- which helps to offset the costs of several reporter and editor positions at the newspaper -- by using the easy options below. Gifts processed in this system are not tax deductible, but are predominately used to help meet the local financial requirements needed to receive national matching-grant funds.
Subscribe to the Coronavirus newsletter
Get the day's latest Coronavirus news delivered to your inbox by subscribing to our newsletter.
---