News > Spokane
Rob Curley named editor of The Spokesman-Review
July 21, 2016 Updated Thu., July 21, 2016 at 4:34 p.m.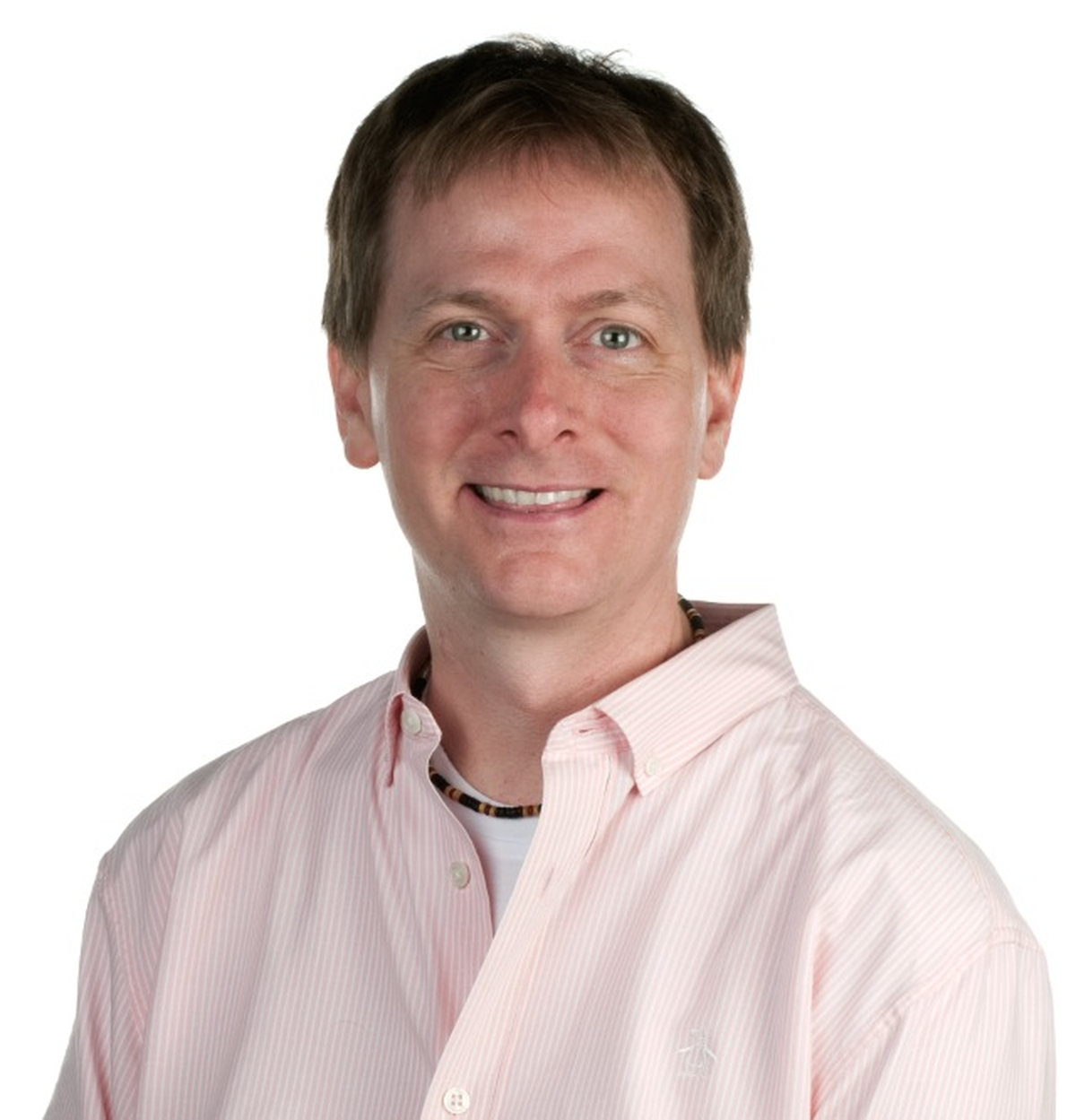 Rob Curley
Rob Curley has been hired as the editor of The Spokesman-Review to replace editor Gary Graham, who earlier announced his plans to retire in the fall.
Curley worked most recently at the Orange County Register and previously worked at the Las Vegas Sun and the Washington Post. He's been at the forefront of digital journalism and has developed award-winning websites at several newspapers.
Curley, 45, is a self-described "journalism nerd" and longtime Kansas City Royals fan. He said he has liked The Spokesman-Review since the late 1990s, when he was impressed by the photos and design. At the time, he thought the newspaper was doing interesting things on the internet and stood out among competitors.
The family-owned newspaper's commitment to the newsroom is different from corporate newspapers, Curley said.
"Sometimes you just want to be a part of that," he said.
He's also been impressed by other aspects of the newspaper, Curley said, including the quality of the newsprint. He sees it as an example of The Spokesman-Review keeping elements that other newspapers have dropped in an effort to cut costs.
Publisher Stacey Cowles said he liked Curley's range of newsroom experience.
"He's not only a traditionalist in regard to his views on journalism and its importance, but he's got one step in the future and he's been creating that future digitally," Cowles said.
Curley said he plans to visit The Spokesman-Review newsroom in August to listen and learn before assuming his new role in mid-September.
"I want to see what makes The Spokesman-Review what it is right now," he said. "When I get there in September, I ought to focus on the big stuff, not where the bathrooms are."
Curley said he has no firm plans for the newsroom when he takes over, but said he sees any newspaper's role as an "instruction guide to life," whether that's information about the best burger joint in town, which roads are closed or what's going on at City Hall.
"The Spokesman-Review already does that, but I want to make sure it does a really good job at it," he said.
Local journalism is essential.
Give directly to The Spokesman-Review's Northwest Passages community forums series -- which helps to offset the costs of several reporter and editor positions at the newspaper -- by using the easy options below. Gifts processed in this system are not tax deductible, but are predominately used to help meet the local financial requirements needed to receive national matching-grant funds.
Subscribe now to get breaking news alerts in your email inbox
Get breaking news delivered to your inbox as it happens.
---