News > Idaho
Coeur d'Alene Tribe lets casino resort CEO go
Thu., June 16, 2016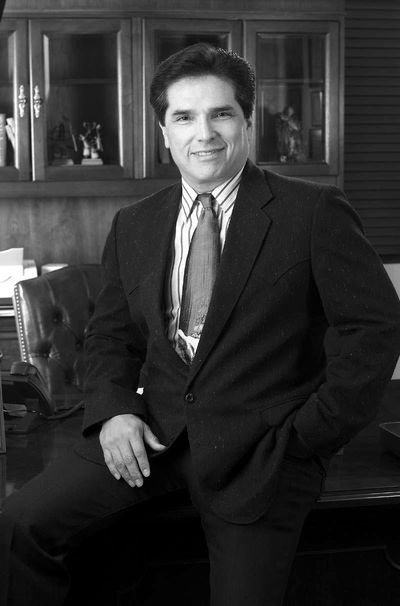 Dave Matheson has again lost his job as CEO of the Coeur d'Alene Casino Resort Hotel in Worley.
Matheson's contract was not renewed, and the Coeur d'Alene Tribal Council is searching for his replacement.
Matheson held the position from 1994 until his forced ouster in 2006, when the tribe sued him for alleged breach of fiduciary duties. He was rehired as CEO in 2011.
The tribe is not commenting on the reason for the change in leadership, legislative director Helo Hancock said.
In a statement, Chairman Chief Allan said, "The Coeur d'Alene Tribal Council is very thankful to Dave Matheson for his many years of service and dedication to the growth and economic advancement of the Coeur d'Alene Tribe. Dave has been a big part of the development and success of the Coeur d'Alene Casino Resort Hotel and the Council has nothing but respect and appreciation for his efforts. We wish Dave the very best of luck in his future endeavors."
The Tribal Council asked the tribe's administrative director, Robert Matt, to be acting CEO until Matheson's replacement is found.
The council said it plans to promote from within the organization and make a selection within 90 days.
In 2007, the tribe dropped its lawsuit against Matheson, in which he was accused of paying an unauthorized severance of $684,000 to the casino's former chief operating officer, Jerry Krieg.
At the time, an independent audit indicated that casino employees failed to provide documentation for nearly $340,000 charged to the casino's credit card.
Local journalism is essential.
Give directly to The Spokesman-Review's Northwest Passages community forums series -- which helps to offset the costs of several reporter and editor positions at the newspaper -- by using the easy options below. Gifts processed in this system are not tax deductible, but are predominately used to help meet the local financial requirements needed to receive national matching-grant funds.
Subscribe now to get breaking news alerts in your email inbox
Get breaking news delivered to your inbox as it happens.
---