News > Features
New club brings A-list comedy to Spokane
Wed., March 16, 2016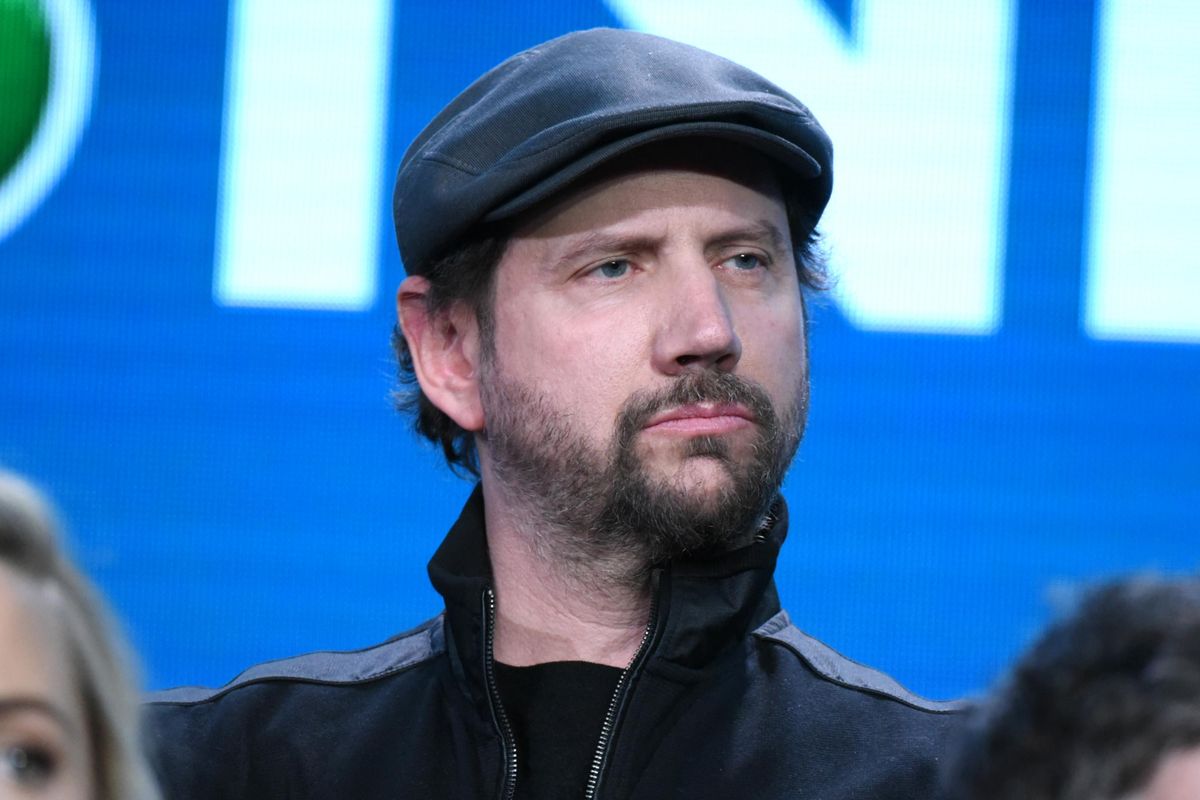 Jamie Kennedy participates in the "Heartbeat" panel at the NBCUniversal Winter TCA on Wednesday, Jan. 13, 2016, Pasadena, Calif. (Richard Shotwell / Associated Press)
Adam Norwest worked as a touring comedian for years, traveling hundreds of miles for gigs and opening for established names like Bob Saget, Jeff Ross and Joe Rogan. He also took the top prize on a now-defunct CMT reality show titled "Next Big Comic" in 2012.
"Well, I'm technically the current champion," Norwest said, "since they canceled the show after I won."
Norwest, 29, is one of the owners of Spokane Comedy Club, which opens its doors Thursday at 315 W. Sprague Ave. Norwest co-owns the club with his parents, Kevin and Renee Fandt, who opened a successful comedy club in Tacoma in 2010.
"We started booking shows in the side room of a bar, and we expanded really quickly," Norwest said of his family's Tacoma location. "We've always thought Spokane would be a good spot for an A-list club."
That resulted in a two-year search for a location, with the owners settling on the big brick building near the corner of Sprague Avenue and Bernard Street. The Fandts, who are originally from Spokane, are still operating their club in Tacoma, while Norwest will spend most of his time at the Spokane location.
"We get to spend a lot of time together, and we work well together," Norwest said. "I do all the booking and marketing, my mom does all the bookwork and my dad does all the ordering and inventory."
The location of Spokane Comedy Club most recently housed the cowboy bar Big City Saloon, and the club itself opens into a tall room of dark wood and exposed brick. The seating occupancy is around 320, and in the days leading up to the grand opening, several dozen square, black tables are already carefully arranged around the large stage. Norwest said he's hired a part-time staff of 15 people, and the club will offer a full bar and theater-style concessions.
"We basically had to decide between a kitchen and more seating, and we went with seating," Norwest said, "because the more seating we have, the bigger names we can get."
The club's upcoming roster of performers already boasts some impressive names – Craig Robinson, Pauly Shore, Iliza Shlesinger, Ralphie May, Tommy Davidson – and Norwest said Mike Epps and Tom Green have just been added to the schedule. The club will also host open mic comedy nights during the week, and Norwest plans to have local comedians serve as emcees or opening acts on weekends.
"I think once people come to shows, they'll start trusting us," Norwest said. "But Spokane seems to be really receptive to it. I get messages on Facebook every day from people saying, 'Thank you so much for doing this. We really needed this.' "
After his years on the road – and after playing his share of dingy, indifferently run nightclubs – Norwest said he knows what amenities traveling comics will appreciate.
"Comics are easy to please, but a lot of clubs don't treat them well," he said. "Put them in a nice hotel, be nice to them when they get here – that's all they ask for. … We have three goals – to make our customers happy, our comedians happy and our staff happy."
Local journalism is essential.
Give directly to The Spokesman-Review's Northwest Passages community forums series -- which helps to offset the costs of several reporter and editor positions at the newspaper -- by using the easy options below. Gifts processed in this system are not tax deductible, but are predominately used to help meet the local financial requirements needed to receive national matching-grant funds.
Subscribe now to get breaking news alerts in your email inbox
Get breaking news delivered to your inbox as it happens.
---