Obituary: Terzenbach, Jack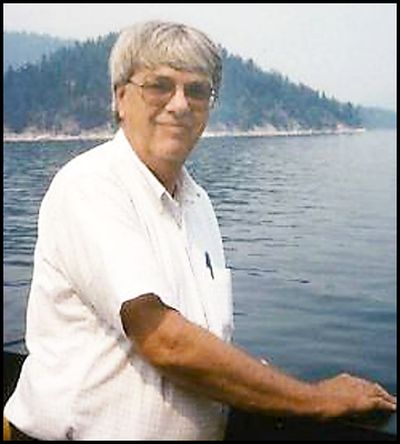 TERZENBACH, Jack

(Age 79)

Of Spokane WA, passed away March 12th, at 1:20 a.m., at Hospice House of Spokane.
Jack Terzenbach was born in Los Angeles, CA.
Mr.
Terzenbach obtained a Bachelor's Degree in Biological Science from OSU and worked for the US Forestry Service before enlisting in the US Army, receiving a medal of Good Conduct during his years of service as a Medic, upon completing a tour in Germany.
Mr. Terzenbach later went on to earn a Masters Degree in Social Work from PSU and dedicated over 35 years to the State of Washington as a Juvenile Diagnostic Rehabilitative Counselor.
In his retirement he became a published author.
As a man of faith, he loved the hymn "Amazing Grace".
He is survived by his wife Zada Terzenbach, son Mark Terzenbach and daughter Heidi Terzenbach.
Memorial Service to be held on Saturday, March, 19th 7:00p.m., at Mead UMC.
---