Obituary: Bowen, James H., Cmsgt. Usaf (Ret.)
Age 96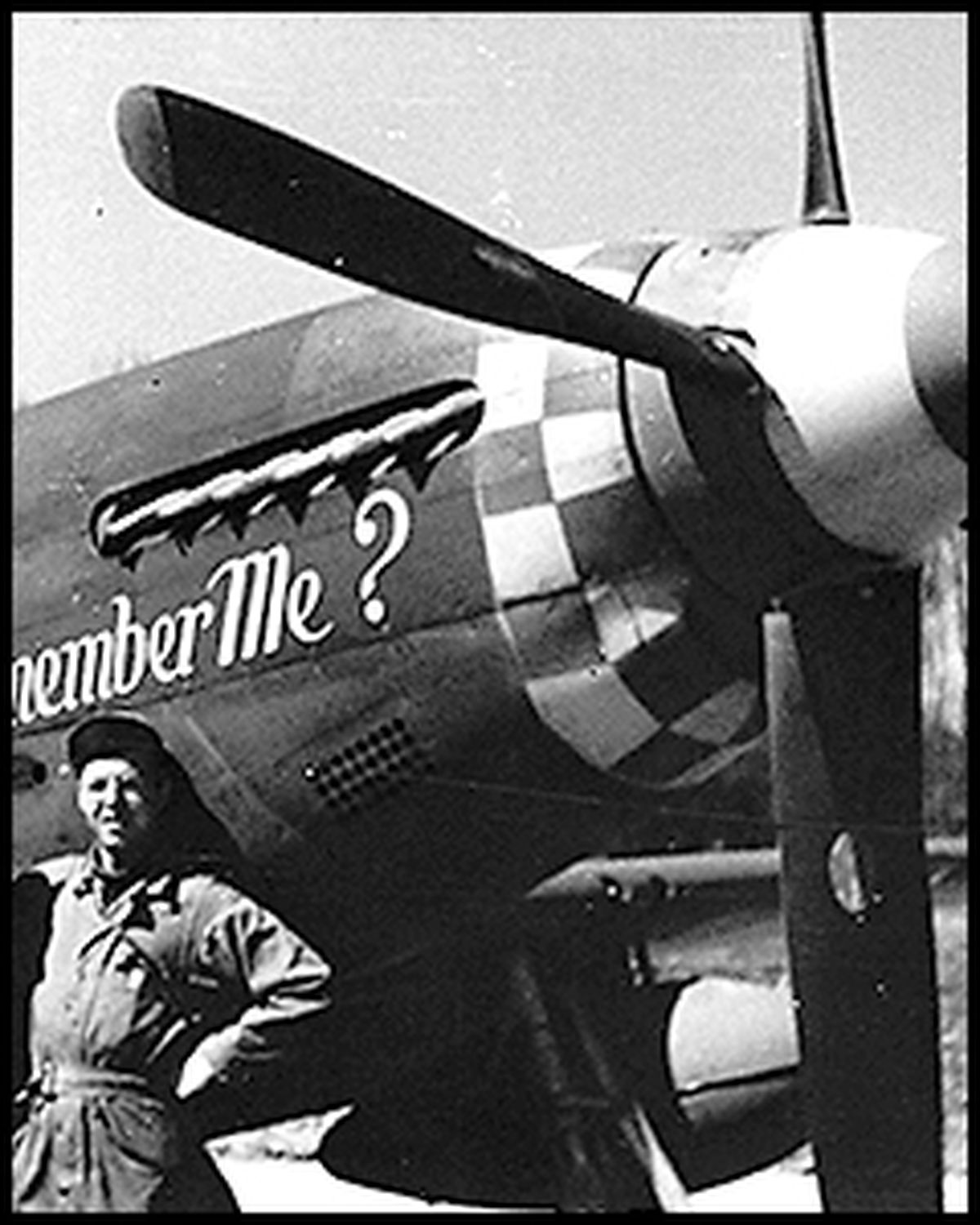 BOWEN, James H., CMSgt.
USAF (Ret.
)

Born December 23, 1919, joined his loving wife in the arms of his Savior March 11, 2016.
Jim was born in Charleston WV, grew up in Puyallup, WA, and then moved to Spokane the end of his senior year, graduating from Lewis and Clark HS.
He married the love of his life, Leah Jaques on May 4, 1941.
During World War II, he joined the Army Air Corps the fall of 1942 and became an instrument technician on P-51 fighters.
He shipped out to England Thanksgiving Day of 1943 and returned home on Thanksgiving Day of 1945.
After leaving the Army he started a radio and instrument repair business at Felts Field.
The business struggled so he also worked as a substitute janitor with the Spokane School District.
Trying to help his business, he joined the Navy reserves in the fall of 1951 to get additional training.
Within a couple months the reserves were activated for the Korean Crisis and Jim worked as an instrument technician on the Navy base next to Geiger.
Following the Korean Crisis, Jim decided to stay in the military but switched to the Air Force where he remained until his retirement in 1973.
He also served tours in Thailand and Okinawa during the Vietnam War.
After retirement he remodeled their Spokane home and worked other jobs, ending with five years at Old National Bank, retiring from there in 1983.
The driving force in Jim's life was his love of the Lord Jesus and he used this to shape his love for family and his concern for others.
His church activity was a vital part of his life and he had a strong interest in helping younger people get headed in the right direction.
It wasn't unusual for him to not report an infraction by an airman under him, but to first help the airman recover and change the direction of his life.
He also demonstrated this in caring for Leah through 12 years of dementia.
When asked why he didn't put Leah in a care facility, he would shrug his shoulders and say "because I said I would take care of her no matter what" and would then talk about his marriage vows.
Jim was preceded in death by his wife of 71 years, Leah Bowen.
He is survived by one sister Shirley (George) Creighton; one son, Bruce (Beuna) Bowen of Spokane Valley; one daughter, Christine Ard of Spokane; five grandchildren: Tavia Starborn of West Columbia, SC; Lance (Patricia) Ard of Spokane; Shawnee (Bill) Werelus of Larkspur, CO; Justin (Sheianne) Bowen of Mansfield, WA; and Jared (Elinora) Bowen of Lynnwood, WA.
He is also survived by five great-grandchildren: Kayleigh, Aspen, Lara, Raylen, and Augustus; and numerous nieces and nephews.
Visitation will be held on March 22, 10:00am to 2:00pm at Ball & Dodd at 5100 W. Wellesley, Spokane.
Graveside services will follow at 2:30 pm at Fairmount Memorial Park.
A Celebration of Life service will be held on April 2, 2016 at 11am at Hillyard Baptist Church, 2121 E. Wabash, Spokane, WA.
Donations may be made to Hillyard Baptist Church, Hospice of Spokane, or Union Gospel Mission.
---