Obituary: Schmidt, Robert J. "Bob"
Age 63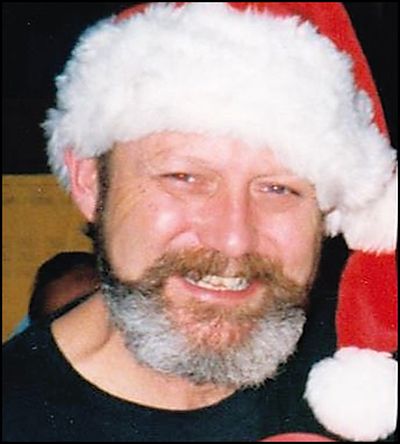 SCHMIDT,

Robert J.
"Bob"
(Age 63)

Passed away March 19, 2016 in Spokane after a brief illness with cancer.
He was born in Spokane, Washington, August 28, 1952.
He attended St. Charles Elementary and graduated from Shadle Park High School.
He enlisted in the United States Air Force June 1, 1972, in which he proudly served his county for 20 years.
He is survived by his daughter Darci and husband Don Drury, Kenai AK; daughter, Jennifer and husband JC Lockwood, Coeur d Alene ID.
He also leaves behind seven grandchildren: Hannah and Sarah Drury, Alicia, Maggie, Grace, Johnathan and Joseph Lockwood; sister, Kathleen Masoomi and husband Behnam, Portland, OR.
Bob was preceded in death by his parents, Maggie and Vince Schmidt, Spokane, WA.
Memorial service at Hennessey Funeral Home, 2203 N. Division Tuesday, March 22, 2016 at 9:30 A.M.
Donations may be made to Hospice of Spokane, P.O.
Box 2215 Spokane, WA 99210.
Please visit Bob's page at www.hennesseyfuneralhomes.com.
---