Obituary: Yearout, Rebecca "Becky"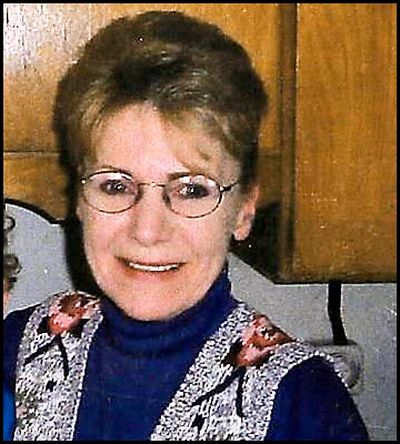 YEAROUT,

Rebecca "Becky"
(Age 70)

Of Spokane WA, was called home on March 10th, 2016.
She was surrounded by family at the time of her passing.
Becky was preceded in death by her parents, her daughter and two younger sisters.
She is survived by her three sisters, a brother, her eldest daughter Kerri McGinnis, her youngest son Tom Yearout and several grandchildren.
Becky was a soft spoken women who cherished her family.
She was very proud of her Native American ancestry and demonstrated that through a lifetime of artistry.
She created beautiful ceramic and jewelry design.
Rebecca Yearout was a strong and independent woman who fought the good fight till the end.
A potluck memorial service will be held at the Medical Lake City Hall Auditorium on March 26th at 11:00 AM.
---