'Myst' creators Cyan break into virtual reality game design with 'Obduction'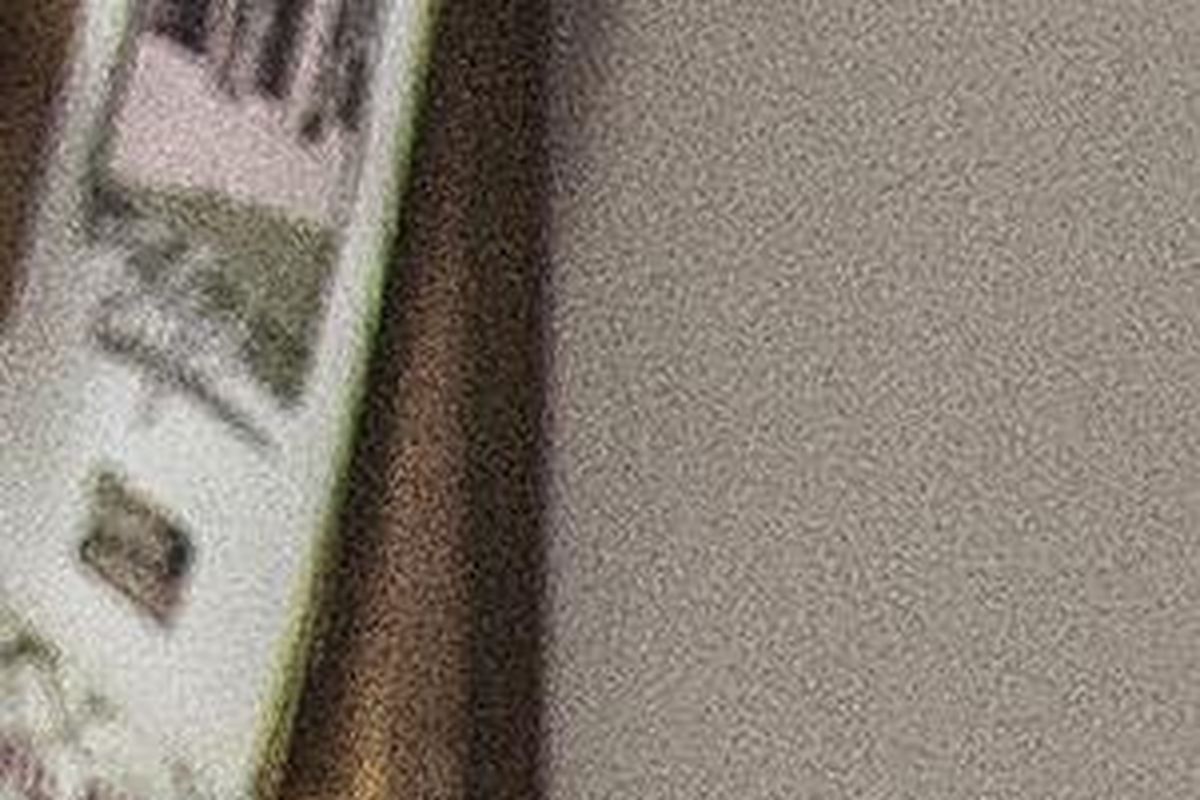 When the computer game "Myst" debuted in 1993, co-creator Rand Miller heard from devoted players who would dim the lights in their dens and crank up their speakers to feel immersed in the title's photo-realistic island setting.
The advent and affordability of in-home, virtual reality technology allows Miller's company, Cyan Worlds, to create experiences those gamers couldn't have imagined 23 years ago, he said.
"We get to put you in another world," Miller said Wednesday from Cyan's headquarters in Mead. "That's what we've always wanted to do."
The company, which sold millions of copies of the adventure game and its sequels in the 1990s and 2000s, made its first foray into the budding technology this week with an update to their recent title, "Obduction," that can now be played on Facebook's Oculus Rift headset. Obduction was released for PCs in August, but Monday marked the first time Cyan Worlds made good on a 3-year-old promise to create a virtual reality version of the game.
Cyan Worlds raised $1.3 million for the project through a Kickstarter campaign.
While Obduction, which stars Miller's brother and onetime business partner Robyn, was designed with traditional play and virtual reality support in mind, Rand Miller says the project will serve as a "springboard" to future games that will take advantage of rapidly improving virtual reality technology.
The Oculus, which is sold by retailers around Spokane for about $600, includes a headset that fits over the player's head like goggles and feeds a 3-D image through the computer. The Oculus also sells with a controller identical to the one used on Microsoft's Xbox One console and a handheld remote with a directional pad and action button. Obduction works with both control schemes, but future headsets will be sold with controllers that allow players to manipulate objects in a 3-D space.
Cyan Worlds always has made games where physics-based puzzle solving and world exploration take center stage, compared to the twitchy gunplay and visceral violence that define most modern blockbuster titles. Myst tasked players with solving a series of puzzles to learn the mystery behind the game's titular island, and its many sequels built on that premise.
Miller said the new control schemes coming to virtual reality devices will provide his roughly 30-member team with new ways to build on the company's tradition, both with storytelling and gameplay.
"In 3-D, imagine the kind of puzzles we can make, when you have two hands that actually interact with the world," Miller said.
On the Oculus, Obduction mixes the classic puzzle-solving of Myst with the sensation of occupying a 3-D fantasy world. Players are dropped into a moonlit park next to a lake in the game's opening sequence. Tilting your head up shows a full moon and twinkling stars, and as you move forward along a linear path a streak appears in the sky, crash-landing near your location. An otherworldly spore appears, winding its way closer to you, before bursting into particles of light as the screen goes blank and the title appears.
Early adopters of virtual reality devices have complained of motion sickness, brought on by the perception the player is moving while standing still. Obduction solves this problem the same way many other games that use headsets do, allowing the player to look at a spot on the ground and press a button to "warp" to that location, as though the player were blinking and appeared somewhere new.
The default is to "snap" from one place to the next, cutting out the sickness-causing sensation of movement, said Chris Doyle, director of virtual reality at Cyan. "It's way safer and more comfortable."
Just in case, the Cyan team keeps a bucket in its quality assurance department for queasy-stomached players. During a demo, Miller admitted even he can't stand some of the game's movement while playing with a headset.
"I have to close my eyes for this part," Miller said, as the player rises on a rickety elevator above a waterfall. The sound of gushing water fades below as the player reaches the end of the line, creating a sense of climbing through the surround sound pumped through headphones.
Several hallmarks of the company's games are present in just the first few minutes of Obduction, when the player awakens on a strange alien world. Robyn Miller appears as "C.W.," the crotchety survivor of a mysterious war that has taken place before the events of the game, and sets the player on a puzzle-solving quest. Characters appear as full-motion video animations, standing out among their hyper-stylized surroundings. Behind it all, a minimalist soundtrack reminds you this is a game, even as you may become lost in the world that has sprouted around your feet.
Doyle said the team turned its attention to the virtual reality update after the game launched, making sure the experience had the same level of polish that earned Obduction acclaim upon its release.
After two decades making sequels and spiritual successors to Myst, Miller said it was exciting to give players a completely fresh experience with Obduction.
"Obduction is the first project we've had in a long time that just popped people into a new world," Miller said.
Because of that excitement for creating something new, Miller said, it's unlikely that much more will be seen from the Obduction world. Beyond some gameplay tweaks and updates, there are few plans for additional levels or areas in the game.
However, on a tour through Cyan's studios, one of the members of the company's art department was working on a 3-D model of what appeared to be a submarine, prompting a sly grin from Miller.
"Top secret, it's Russian top secret," Miller said. "We talked about the possibility of little updates, so this may be some of that. Small, little things."
By focusing on virtual reality development, Cyan is banking on an industry that remains in its infancy. In addition to the Oculus, Sony has released a headset that works with its Playstation 4 home console, while Valve and HTC have partnered to produce the PC-ready Vive, which retails at roughly $800.
Obduction is not currently available for the Sony headset, and Miller said there were no immediate plans to bring it to consoles.
Among Spokane's retailers, Sony's device – which released Oct. 13 at a cost of $399 and works with the Playstation 4 – seems to be selling the best. Garret Thomas, who works in asset protection at Best Buy in north Spokane, said the Playstation VR is selling well, while the devices for computers have seen trickling sales to hobbyists and gaming enthusiasts. Jarrod Swanson, an assistant store leader at the Gamestop on Holland Avenue near the Division Street Y, said all the gaming retail outlet's locations in the city were sold out of the Sony headsets as of Wednesday afternoon.
As the technology continues to grow smaller, more powerful and more affordable, Miller said, virtual reality has the potential to bridge a surreal gap in entertainment not unlike movie theaters, high definition screens and smartphones. Developing great software will drive sales of the headsets, he said, and the company hopes to push technological limitations, just as they did in the early 1990s.
"I'd like nothing more than for us to sell Oculus headsets, the same way 'Myst' sold CD-ROM drives," Miller said.
---