Spokane badminton tournament attracts Olympian, Olympic hopeful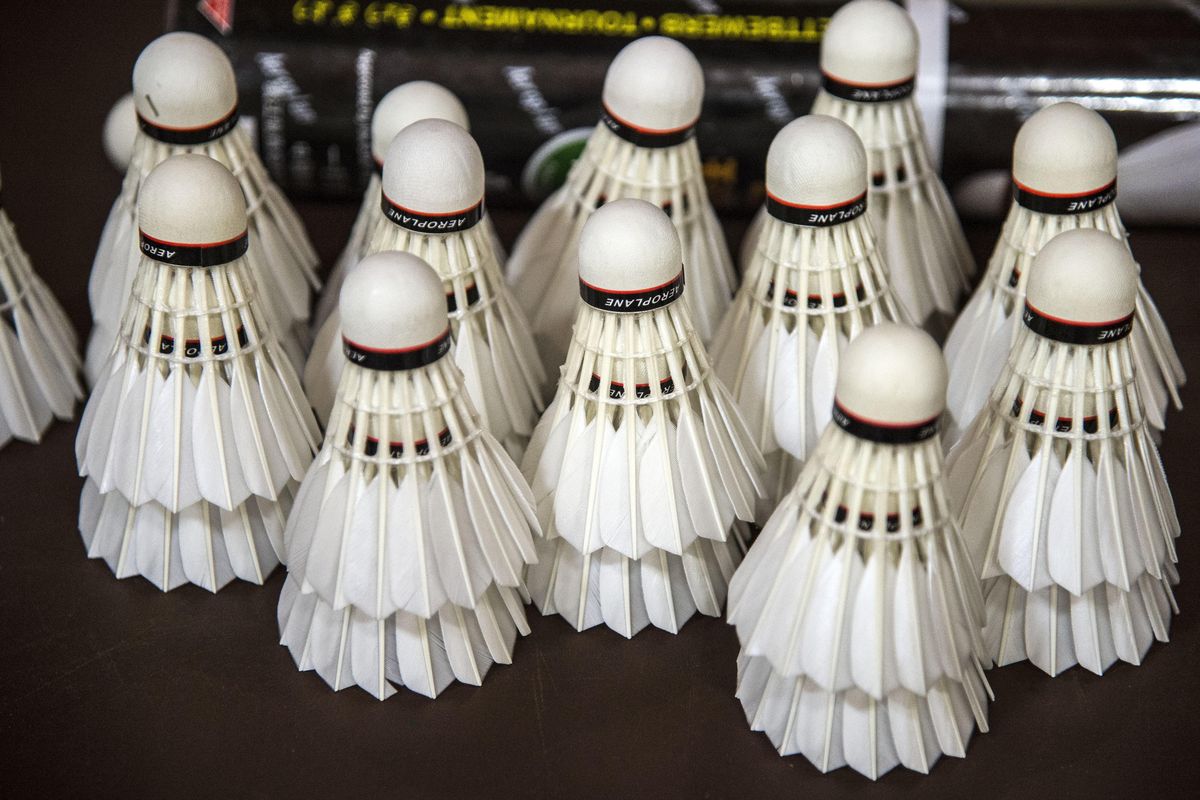 This year's Lilac City Badminton Tournament at the West Central Community Center drew an Olympian and a prospect for the 2020 Olympic Games in Tokyo.
The 15th annual tournament started the way it always did, with players batting shuttlecocks across the nets inside the community center's gym. But one court was being dominated by Toby Ng, who played mixed doubles for Canada in the 2012 Olympics, and his partner Kevin Barkman, considered a prospect for the 2020 Olympics.
Barkman said he began playing the sport at age 10 while living in the Philippines with his missionary parents.
"There was a court right across the street from our house," he said. "I met a really good coach and the rest is history."
Barkman recently relocated to Spokane to be near family and is a coach with the Spokane Badminton Club, which hosted Saturday's tournament. He invited Ng to Spokane to be his doubles partner in the tournament.
"It's nice to have a community come together to put on a tournament," Ng said.
The game can be as hard or easy as players want it to be, he said. "When you first start, you're just trying to keep it alive," he said. "When you get better, you're trying to kill each other, basically. As long as you play someone at the same level, you'll have fun."
Ng said he likes the game for the strategy it requires. "People don't understand the complexity of the game," he said.
The Spokane Badminton Club, which offers beginners classes for children and adults, is trying to attract more people to the sport, club member Eric Lee said. "In Spokane it's starting to grow," he said.
The annual tournament is an important part of that. It gives people of all abilities a chance to play, and this year's players ranged in age from 8 to 63. The tournament had 39 players from the Northwest and Canada this year, fewer than usual. Lee said he thinks it's because the club decided to offer a $2,000 prize purse for the first time.
"I think it scared off some of the intermediate players," he said.
Lee said he's not sure if they'll continue the cash prize next year or return to playing for bragging rights.
"Most of us have known each other a lot of years," he said. "They come to hang out. We have a lot of fun."
---