Kootenai County man arrested on seventh DUI charge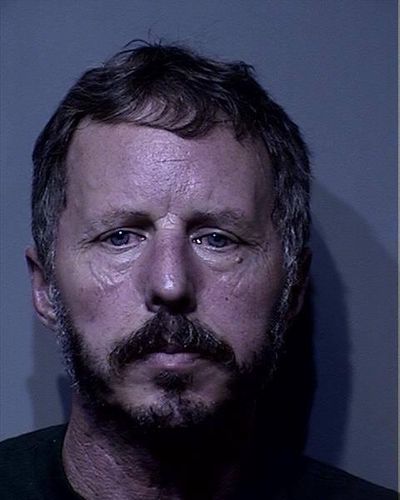 A man was arrested on his seventh charge of driving under the influence Saturday in Dalton Gardens, after he allegedly tried to outrun sheriff's deputies in a pickup truck.
At about 10 p.m. deputies received a report of a reckless driver who had nearly crashed into several vehicles near Hanley Avenue and Government Way, according to a Kootenai County Sheriff's Office news release.
They spotted a pickup speeding on Rude Street and tried to pull it over, but the driver sped away into a neighbor's yard, then parked in the next-door driveway, the release said. The driver got out of the pickup and initially refused to obey a sergeant's orders, it said.
The driver was identified as Paul A. Hendzel, 54, of Dalton Gardens, who had previously been booked into the Kootenai County Jail six times in connection with DUI offenses since 1989, the release said. He now faces a felony DUI charge.
---