Felony robbery charges against WSU linebacker Logan Tago may trigger suspension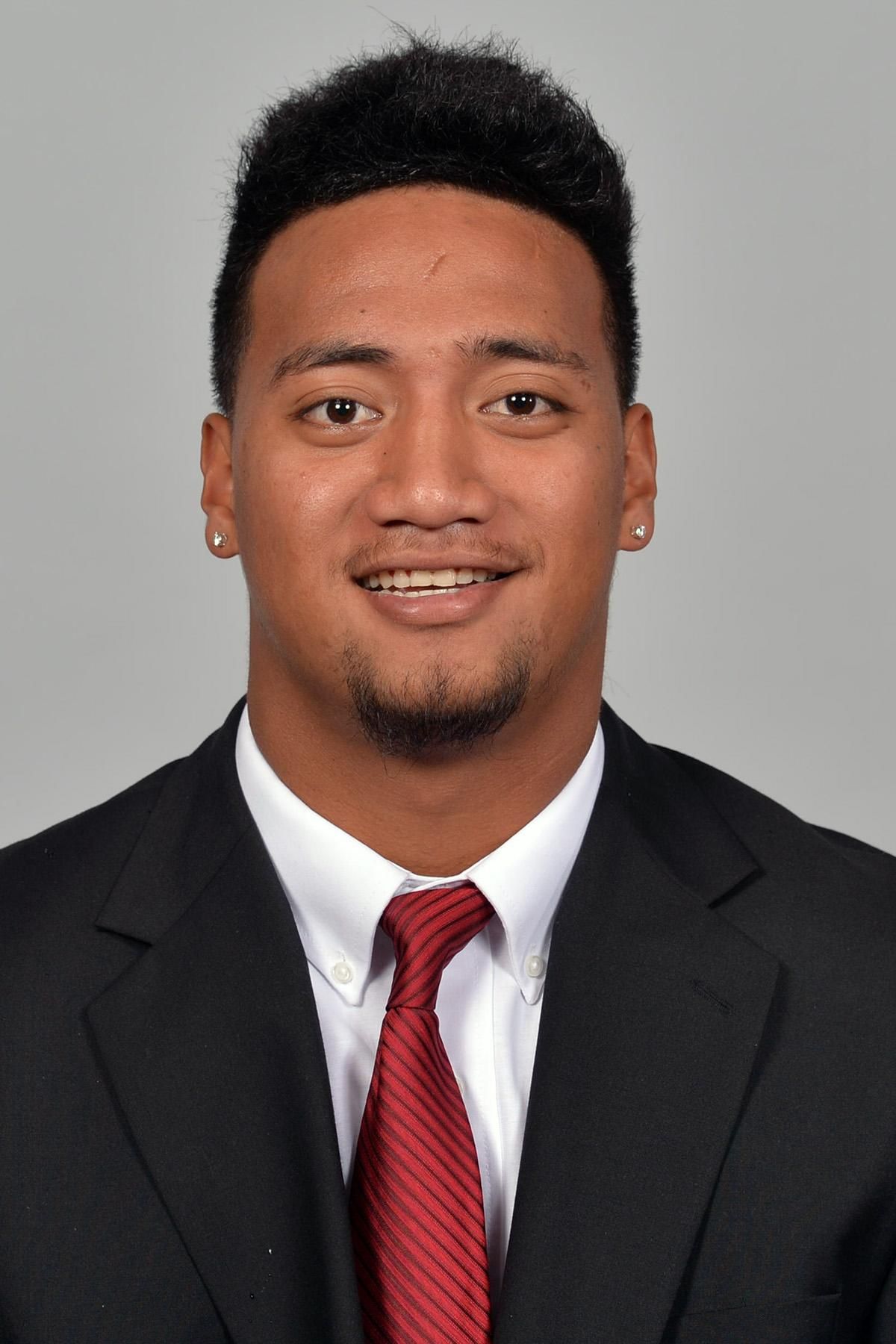 PULLMAN – Prosecutor Denis P. Tracy filed criminal charges of second-degree robbery and fourth-degree assault against Washington State linebacker Logan Tago in the Whitman County Superior Court on Monday, triggering an automatic suspension that may prevent Tago from playing in at least two football games.
Tago started at rush linebacker in WSU's 42-16 win over Stanford on Saturday, making two tackles including a sack. He also started the team's season-opener against Eastern Washington, but came off the bench during the team's next three games.
According to police statements, Tago is accused of approaching Pullman resident on June 4 and demanding his beer. Tago allegedly struck the man and took the beer when he refused to hand it over.
In the state of Washington, second-degree robbery is a class B felony and fourth-degree assault is a gross misdemeanor.
Coach Mike Leach would prefer to play Tago until he is found guilty by a jury of his peers, but that conflicts with current WSU athletic department policy.
"If I have anything to do with it, he'll play till he's proven guilty," Leach said. "We're going to presume people innocent until proven guilty around here."
The WSU student code of conduct states that a student-athlete who has been charged with a felony will not be permitted to play until the case is concluded, unless there are "extraordinary circumstances."
Furthermore, WSU's student-athlete handbook states: "In the case of behavioral problems which involve formal criminal charges by a law enforcement agency, the involved student athlete will be placed on suspension by the department of athletics until the facts of the incident are reviewed."
Tago is required to appear before the Whitman County Superior Court on October 28th, which falls after WSU's upcoming games against UCLA and Arizona State.
---