Spokane's Gail Cogdill, former NFL and WSU great, dies at age 79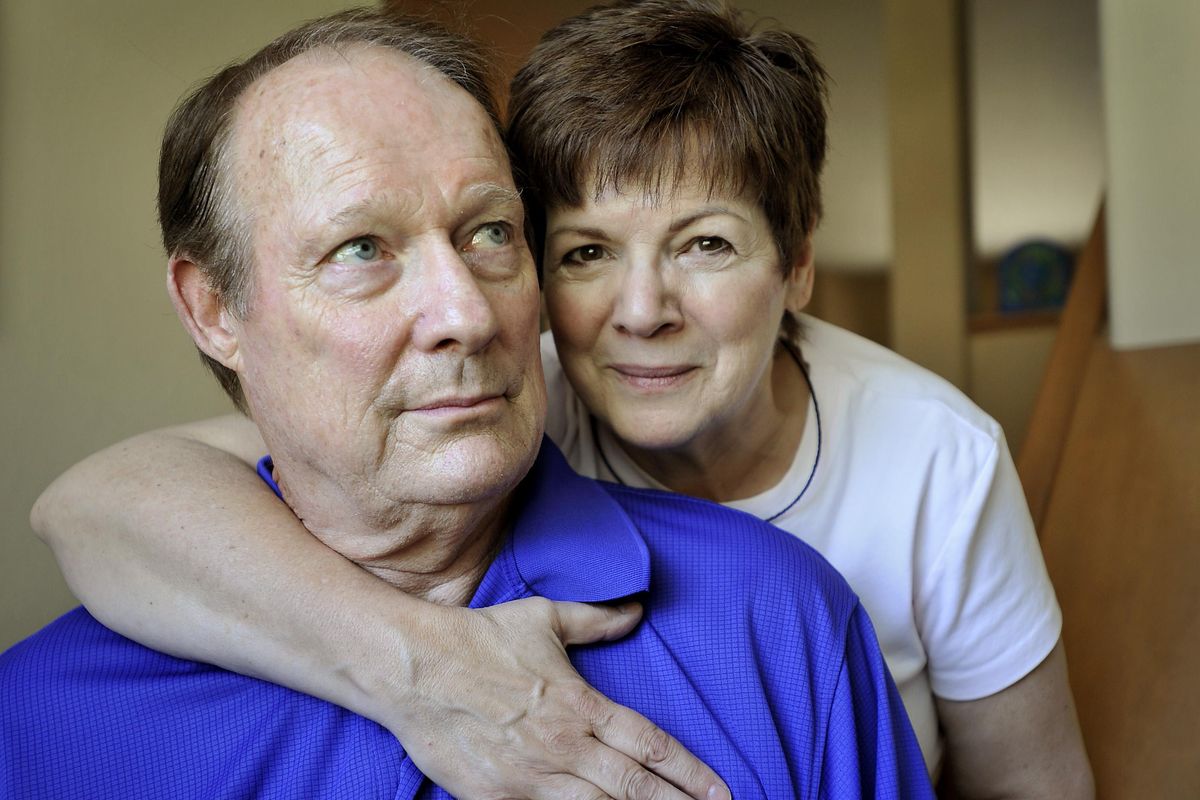 Gail Cogdill, a star receiver for Washington State, the Detroit Lions and the NFL rookie of the year in 1960, has died. He was 79.
A statement from his family says Cogdill died Thursday in Spokane. He had organ failure and dementia.
Cogdill was named the NFL's top rookie in 1960 after catching 43 passes for 642 yards and a touchdown. He played 11 seasons, including nine with Detroit.
He held the team record for career receiving yards – 5,221 – until Herman Moore passed him in the 1990s.
"I always played hurt all the time," Cogdill told The Spokesman-Review in 2012. At 190 pounds, Cogdill still had to move inside to block much larger men. "I was told not to play, but I did."
In 2008, Cogdill was selected along with Moore as the wide receivers to the Detroit Lions' 75th Anniversary All-Time Team.
Cogdill attended Lewis and Clark High school and was a sports hero at Washington State. He earned All-American honors in 1958 and 1959 while grabbing 64 passes for 1,256 yards and 13 touchdowns in an era when defenders could jam him all the way to the goal line.
Cogdill is survived by his wife, Dian, their children Austin and Gary, and three children from his previous marriage, Kristen (Mike Dunlap), Eric, and Caroline. He also is survived by a granddaughter, Devin, and two great grandsons, Noah and Josiah.
Cogdill's brain and brain stem are being donated to Boston University for its concussion study. He will be cremated and a memorial service will be held sometime in November at the Heritage Funeral Home in Spokane.
---