Shasta Groene wants sex offenders to spend life behind bars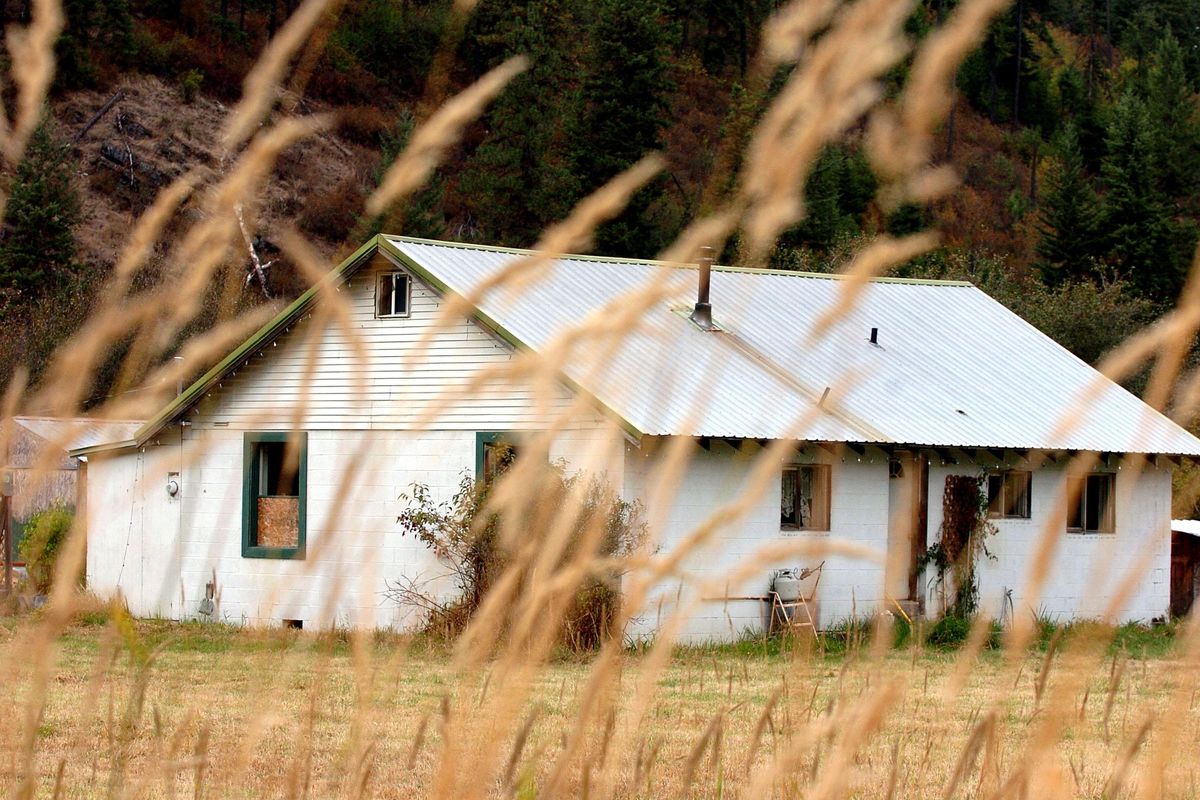 Shasta Groene, who was kidnapped from her North Idaho home by serial killer Joseph Edward Duncan III in May 2005, has started a change.org petition to toughen sentences for sex offenders.
Groene, who is 19 and lives in Nampa, Idaho, is calling her proposal "Slade and Dylan's law" for her two brothers who were murdered by Duncan.
In her description of the petition she indicates that sex offenders, once convicted, should not be let out of jail. "1 strike for a sex offender should be enough! Never let them back on the streets to reoffend," Groene wrote.
As of Monday, Idaho had 4,458 registered sex offenders, according to the Idaho State Police. The vast majority of those are out of prison, living in communities all over the state.
Groene's petition, which has over 2,500 online signatures so far, does not specify what level of sex offense would qualify for a life sentence. But she noted that Duncan was a Level 3 sex offender when he murdered her mother, stepfather and 13-year-old brother Slade at the family's rural home at Wolf Lodge east of Coeur d'Alene, and then kidnapped Shasta, who was 8, and her brother Dylan, 9.
Duncan killed Dylan Groene in a remote campsite near St. Regis, Montana, and then returned with Shasta to Coeur d'Alene, where he was arrested on July 2, 2005.
"He was charged many times before my situation and was let out again and again," Groene wrote in the petition, which she intends to deliver to Idaho's governor and congressional delegation. "I would like this petition to change that."
Duncan, 42 at the time of his attack on the Groene family, was a federal fugitive and a Tacoma native who had spent much of his adult life in Washington state prisons for sex crimes against children. He was on the run from a child molestation charge in Minnesota when he drove past the Groene home on Interstate 90 and spotted Shasta and Dylan playing outside.
"I am seeking out a way for not only my voice to be heard, but other victims," Groene wrote in her petition.
"This isn't a disease! It's a sick twisted person who cannot be helped or fixed," she added. "The system failed me and my family and I'm going to do whatever it takes to put an end to the psychos running the streets."
Duncan is on death row for the kidnapping of the two children and Dylan's murder. A federal jury in Boise sentenced him to death in 2008. He also pleaded guilty in the death of Anthony Martinez, a 10-year-old California boy, in 2011, and has been linked to the 1996 slayings of two young half-sisters in Seattle.
---