Missing Spokane Valley girl taken from school by mother found safe, Amber Alert canceled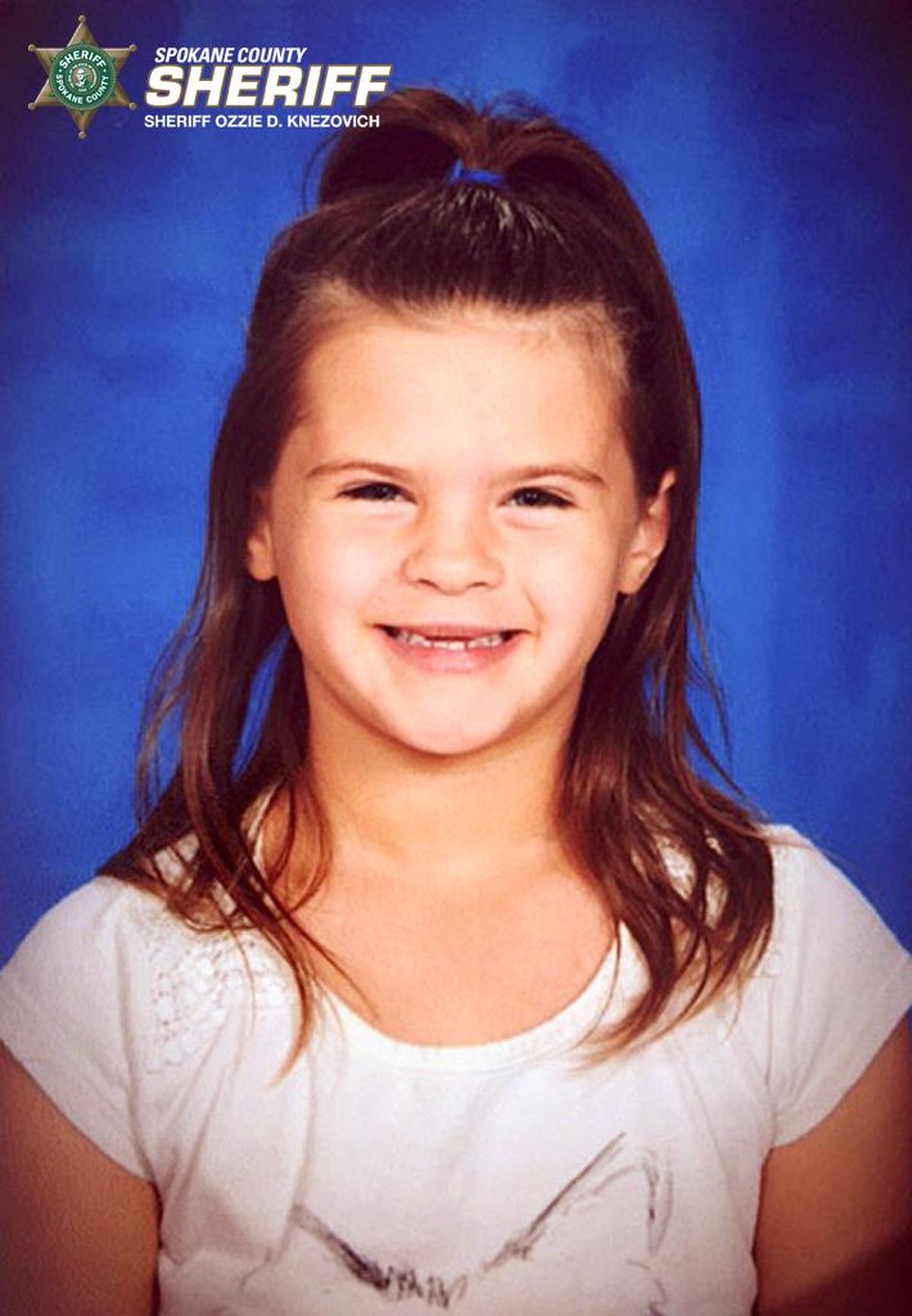 A regional search for a missing 6-year-old girl ended Monday afternoon when Spokane police found her safe and in the company of her mother on the South Hill.
Danika L. Packard and her mother Tracy A. Packard, 35, were found walking in the area of 33rd and Fiske streets just after 3 p.m., the Spokane County Sheriff's Department said. A citizen spotted the woman's vehicle after a statewide Amber Alert had been issued and called police.
Danika was returned safely to her father and her mother is being evaluated, said sheriff's Deputy Mark Gregory.
Tracy Packard had taken Danika out of Woodward Elementary School on Monday morning, alarming the staff when she mentioned she was pulling the girl from school to "go be with the Lord," police said. The school called the girl's father, who told police that Tracy Packard had been acting strangely the last few days and he was worried about his daughter's safety.
"Thank you to everyone who helped get the information out, look for them and eventually locate them," Gregory said.
---