News > Idaho
Deputies and suspect in Blanchard, Idaho shooting named
Jan. 17, 2017 Updated Tue., Jan. 17, 2017 at 10:53 p.m.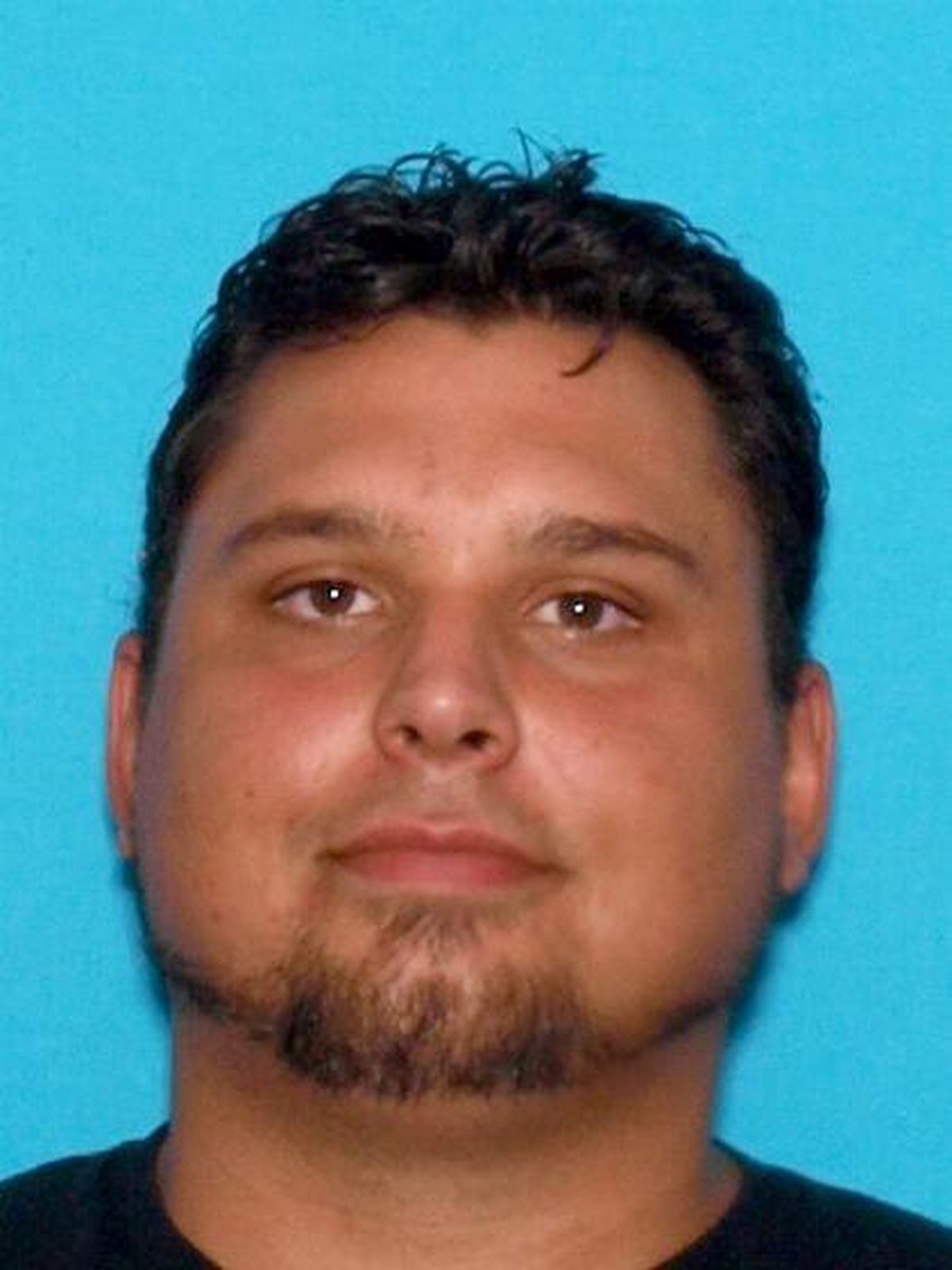 Adam D. Foster (Kootenai County Sheriff's Office)
At first, the deputy standing at the end of the driveway near Blanchard, Idaho, told Marsha Hanna to stay away.
"I heard the gunshots, and that's not abnormal for this area," Hanna said. "I told him I was an ER nurse, and that's when he said, 'Please help.' "
Hanna was walking her horses up Mountain View Road when she stumbled onto the scene, where two deputies were shot Monday trying to arrest Adam Deacon Foster, 30.
The Kootenai County Sheriff's Office on Tuesday identified the two as Bonner County deputies Michael Gagnon and Justin Penn. Gagnon, who has been with the sheriff's office there for a year and nine months, is listed in serious condition at Kootenai Health in Coeur d'Alene. Penn, who's been a Bonner County deputy for five and a half years, is in fair condition, according to a news release sent by the Kootenai County Sheriff's department.
Foster, who is suspected of shooting both deputies, also was shot Monday in the confrontation. He is listed in fair condition at Kootenai Health.
After Hanna told the deputies she was an ER nurse, Deputy William Craffey, who was not hurt, drove the two injured officers and Hanna down the hill to a neighbor's home. There she administered first aid.
"My instincts kind of kicked in," she said. "I was just helping out someone who was hurt."
It appeared both officers had been shot in the flank, and one of the officers had a bullet through his hand, she said.
"One appeared that he might have taken a couple of rounds to his chest, but his vest stopped them," she said.
Hanna, who was an ER nurse at Providence Holy Family Hospital for 12 years, emphasized that she isn't a hero but just "happened to be there, in the right place at the right time."
"They are the heroes, not me," she said. "They are the ones that got shot. They are the ones that got hurt."
Foster had two outstanding misdemeanor warrants for battery issued Jan. 14, 2016, along with a handful of minor traffic violations. According to Kootenai County Sheriff's Office spokesman Detective Dennis Stinebaugh, the deputies were attempting to arrest him for those battery warrants, which came with a $20,000 bond.
Local journalism is essential.
Give directly to The Spokesman-Review's Northwest Passages community forums series -- which helps to offset the costs of several reporter and editor positions at the newspaper -- by using the easy options below. Gifts processed in this system are not tax deductible, but are predominately used to help meet the local financial requirements needed to receive national matching-grant funds.
Subscribe now to get breaking news alerts in your email inbox
Get breaking news delivered to your inbox as it happens.
---