Sports
NCAA hoops committee to give tournament snapshot on Feb. 11
Jan. 24, 2017 Updated Tue., Jan. 24, 2017 at 5:38 p.m.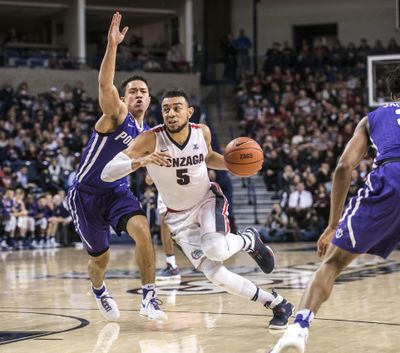 NEW YORK – The selection committee for the NCAA Tournament is planning to give a look at its top 16 seeds in February, one month before the 68-team field locks in on March 12.
NCAA and CBS Sports officials say the top four teams in each region will be revealed on Feb. 11 during a March Madness preview show on CBS. It's the first time the men's basketball selection committee has revealed its thinking during the season, giving teams an idea beyond outside rankings of where they stand heading into the tournament.
Committee head Mark Hollis, the athletic director at Michigan State, is scheduled to take part in the reveal show.
The picks will come with plenty of hoops still to play, including the end of the regular season and conference tournaments.
The move mirrors a similar early reveal for the women's NCAA Tournament. The women's committee revealed its top 16 seeds on Monday night, and plans to do so again twice more before the bracket is unveiled March 13.
Local journalism is essential.
Give directly to The Spokesman-Review's Northwest Passages community forums series -- which helps to offset the costs of several reporter and editor positions at the newspaper -- by using the easy options below. Gifts processed in this system are not tax deductible, but are predominately used to help meet the local financial requirements needed to receive national matching-grant funds.
Subscribe to the sports newsletter
Get the day's top sports headlines and breaking news delivered to your inbox by subscribing here.
---