Two hunters being investigated for using a plane to spot and hunt elk in the Chewelah Valley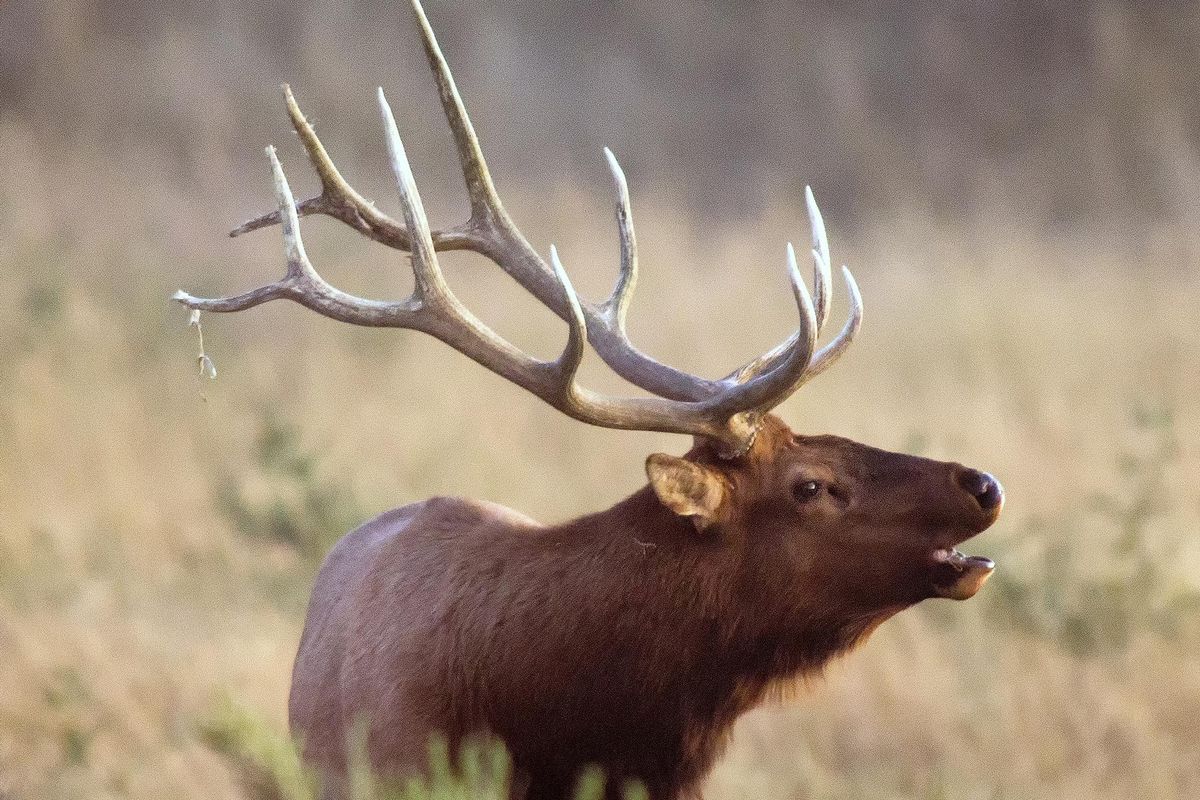 COLVILLE – State wildlife agents are investigating two men suspected of using an airplane to spot elk and call in locations to hunters on the ground.
One of the men denied the allegations during a phone call Monday.
"That is ridiculous and that never happens," he said. "I didn't even shoot an elk this year, for your information."
It's illegal to use an aircraft to "spot, locate or report the location of wildlife for the purpose of hunting" under Washington law.
According to a search warrant on file in Stevens County Superior Court, a red and white single-engine prop plane was observed in November flying low and circling timbered areas near Valley, Washington.
The Washington state Department of Fish and Wildlife investigation began with an anonymous complaint.
One man, interviewed by investigators, said he watched as the plane circled low, and then shortly after hunters would show up.
"They are pack hunters," the witness said. "When they hunt there are always four to six of them or more."
Other witnesses also claimed seeing the plane and hearing gunshots a short time later.
Stevens County Deputy Travis Frizzell told wildlife agents he also saw a red and white plane circling timber near his home. Shortly after he watched the airplane, a friend texted him: "there is a plane circling over my elk."
About an hour later the same friend again texted Frizzell telling him he heard gunshots coming from the timbered area the plane had circled.
"I have not seen the plane flying low and circling after the close of elk season," Frizzell wrote in court documents.
Investigators searched the cellphone records of the man who owns the red and white airplane, according to court documents. Phone records provided by AT&T indicated that he'd been in contact with the suspected hunter multiple times during the two-day period neighbors complained about the circling aircraft and gunshots.
According to GPS data most of the calls and texts originated from within the Chewelah Valley, near the area where witnesses claim to have seen the plane.
The suspected hunter said the allegations were made by a neighbor who is angry he has hunting rights on a nearby piece of property.
"Do we fly over that property? Of course, we fly the whole valley," he said in an interview Monday. "Now do we see elk? Heck yeah we do. Because they are all over the valley. Do we coordinate? No, there is no reason to."
The search warrant filed Jan. 6 seeks the suspected hunter's phone records from Nov. 1 and 2.
---